You Can Now Access Our Future of Work Conference Content Online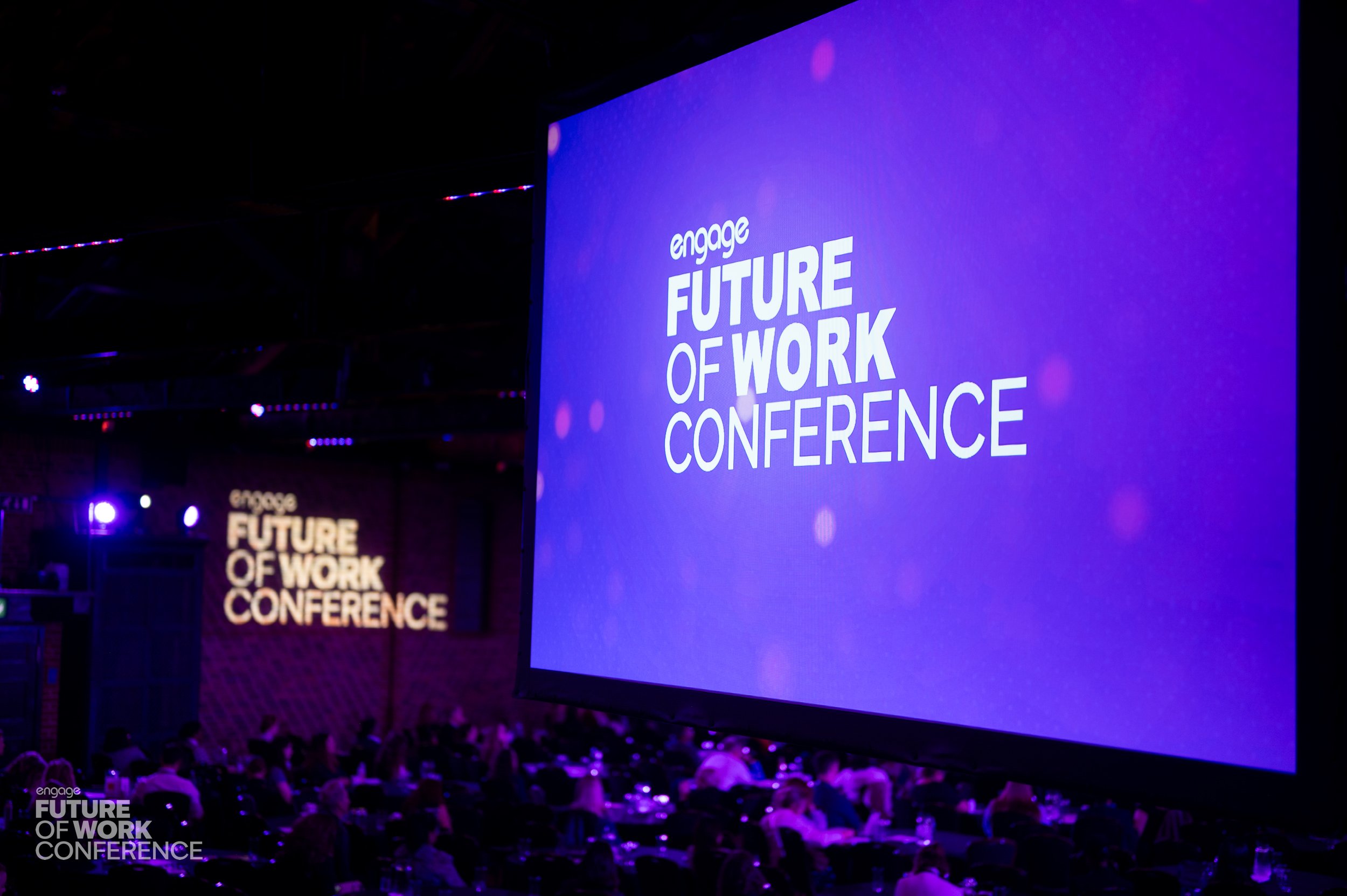 You asked, we delivered
A common question we had coming up over and over again during our Future of Work Conference in October was, "Will I have access to the content after the event?". Today, we are excited to share that you can now listen to some of our most-highly rated sessions and watch others on-demand.
5 AUDIO RECORDINGS
On our Podcasts Hub and our Spotify channel, you can now listen to:
4 ON-DEMAND VIDEOS
On our video library, we have now uploaded the following panel discussions and case study presentations:
Case study presentation by Riffat Ahmed, Head of People Technology & Digital at Bupa, and Andy Webb, Digital People Experience Manager at Bupa
Presentation by Sebastian Hoff, Principal Strategic Advisor, Staffbase
To stay up to date with all our content and our upcoming events, visit our blog.