How to Prepare for the Future of Work (Conference)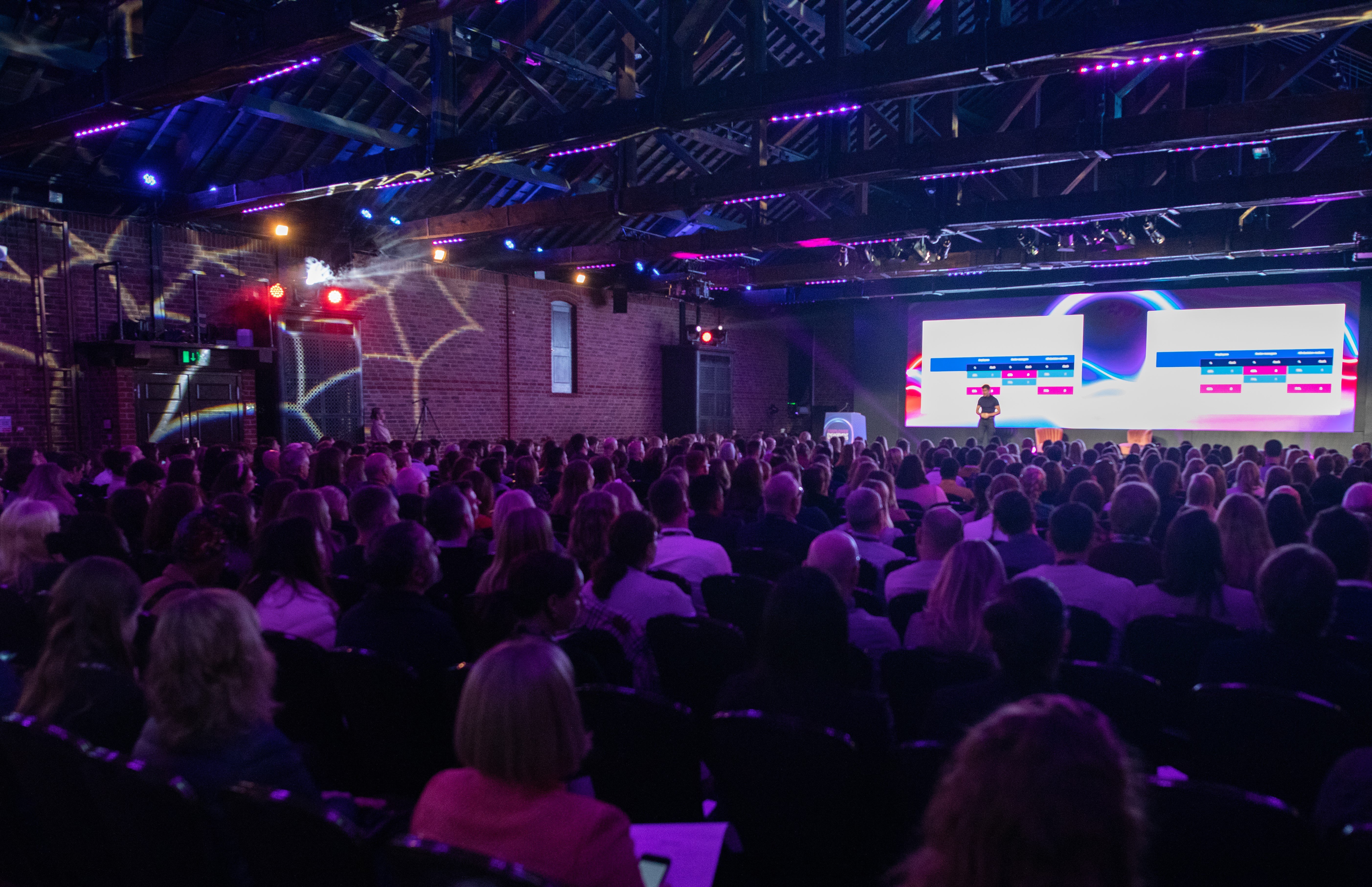 We are excited to announce that our Future of Work Conference is officially two weeks away. Taking place on October 11th at The Brewery in London, this event will reimagine the workforce and workplace of the future through case study content from those doing it best. More specifically, it will bring together over 30 speakers who will reveal how they are tackling today's obstacles to stay ahead of the curve. Some of the organisations our attendees can look forward to hearing from include Amazon, Coca-Cola, Bupa, BT Group, Fortnum & Mason, Lipsy London, British Red Cross, British Council, GSK, Alzheimer's Association, Which?, Formula E, Lloyd's Banking Group, UNICEF UK, and Indeed, among others.
As Engage Employee's Editor, I encourage all attendees to have a look at our rich programme and make a note of the sessions they do not want to miss. With impressive case study presentations, exclusive fireside chats, and inspiring panel discussions taking place across 5 different stages, it is best to arrive prepared. To help you make your plan for the day, I am sharing some of the most anticipated topics and sessions.
THE DIGITAL WORKPLACE
The traditional workplace is fragmenting, and many organisations now offer their people a virtual version of a physical office through cloud-based systems and digital applications. At our upcoming event, speakers will explore this topic in depth, discussing how you can migrate to a digital workplace to improve flexibility, productivity, and employee wellbeing.
Taking a case in point, Bupa's Head of People Technology & Digital Riffat Ahmed will share how the organisation developed a vision for its future and set out to create a simple, user-friendly digital environment that supported day-to-day productivity. Moreover, Riffat will reveal how Bupa gained alignment on the desired digital experience, identified the moments that matter, and reached their end goal.
AI, PEOPLE, AND CULTURE
Ever since 2020, organisations have been placing more and more emphasis on employee wellbeing and workplace culture. However, the rapid advancements in technology and the sudden move towards remote work have prompted organisations to question whether they can continue to keep their people engaged.
The rise of Artificial Intelligence and how it can support employee wellbeing will be explored by Matt Burney, Senior Talent Strategy Advisor at Indeed. In his session 'Artificial Intelligence and Wellbeing: Where Technology Meets', Matt will shed light on the multifaceted relationship between AI, workplace culture, employee wellbeing and productivity. From streamlining operational tasks to fostering employee wellbeing, the potential benefits are immense.
INNOVATION AND TRANSFORMATION
Over the past several years, the only constant has been change; it follows then, that the organisations seeking to survive and thrive must embrace innovation and transformation. In an exclusive fireside chat, British Council's Employee Engagement and Experience Lead Georgina Reeves-Saad will discuss their recent investment in change management.
During this interview, Georgina will reveal how the British Council is managing the biggest transformation it has ever embarked on. Taking this further, she will talk about working with leaders and encouraging leadership behaviours.
INTERNAL COMMUNICATIONS
More than ever before, effective internal communications strategies play a pivotal role in fostering a productive and engaged workforce. This translates into a more positive work environment, where employees are motivated to perform at their best and contribute to the success of the company.
One of the most-anticipated sessions of our Future of Work Conference is a panel discussion titled 'Unleashing the Potential of Our People'.
The panellists include:
Alena Korcinova, Head of People and Culture at Lipsy London
Ciprian Arhire, Global Head of People Experience and HR Transformation at Entain
Anisha Mistry-Jones, Senior Internal Communications Manager at Which?
Jennifer Ashton, HR Director at BT Group
Yvonne Boateng, Global Engagement Programme Manager at Amazon
Together, they will share best practices from their organisations, revealing how they invest in their people's personal and professional growth.
GET YOUR FREE TICKET
With the way we work changing at a remarkable rate, you cannot afford to miss out on the stories and advice of those who are successfully tackling today's challenges. Get your free ticket today to set yourself and your organisation up for success.
Already have your ticket? Keep an eye out for our pre-event interviews!