Let's build better experiences for your employees
Technology and recent times has had a profound impact on our working environment, accelerated by the increase in connectivity tools, demand for flexibility and also our expectations of what work has to offer, it's official - the future of work is here. Against this backdrop of rapid technology-driven change in the workplace the human condition remains and the culture of an organisation and the way it interacts with its people and its customers is more important now than ever before. The traditional workplace is fragmenting – technology savvy millennials and digital natives will soon make up the majority of the workforce.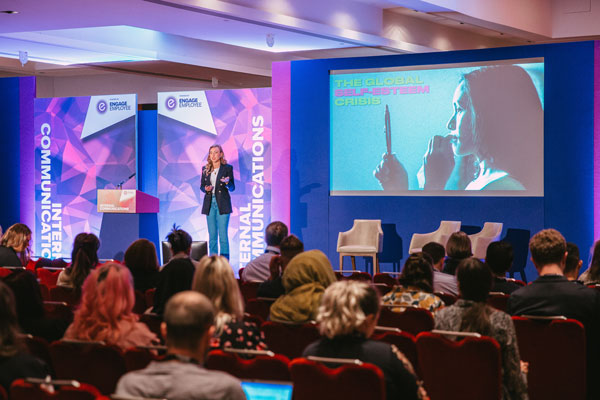 Key facts
ONE-DAY EVENT
20 Exclusive Presentations
ROUNDTABLE SESSIONS
CASE STUDY PRESENTATIONS
NETWORK WITH PEERS
1-2-1 MEETINGS
WHAT TO EXPECT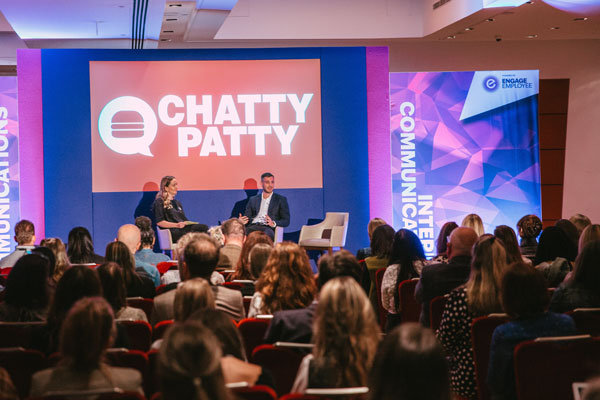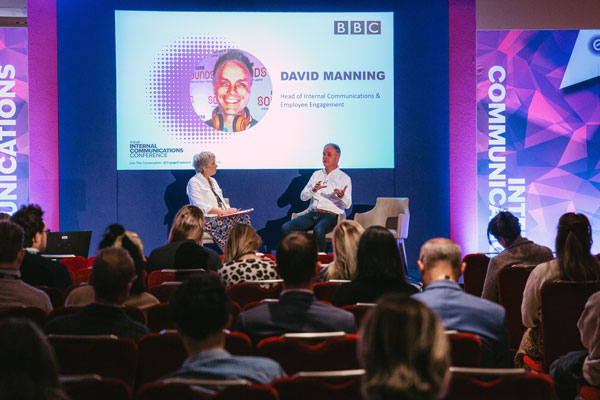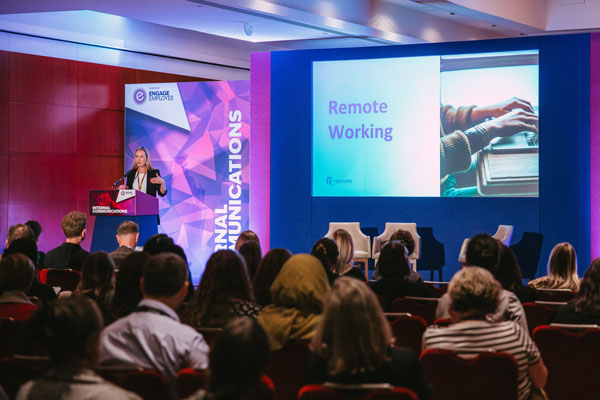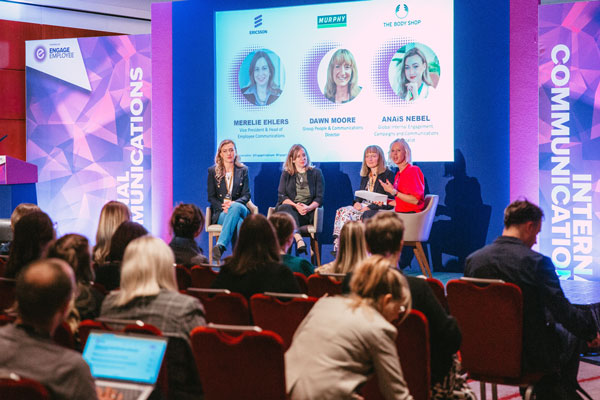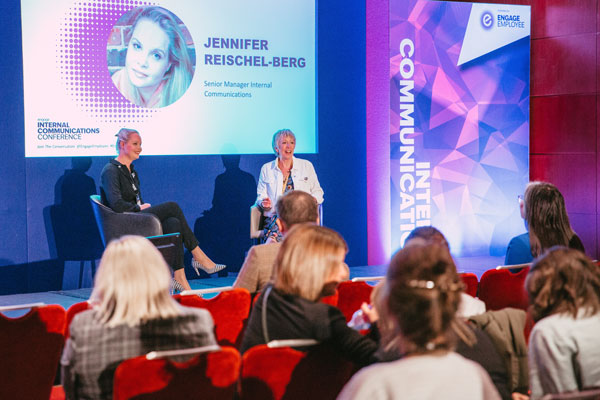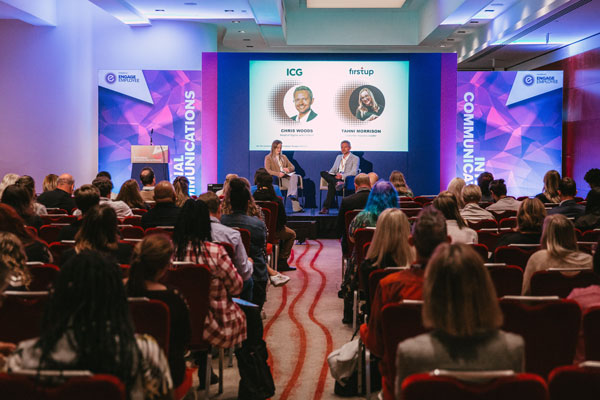 Linking VOE to VOC
Employee Communication, Collaboration and Value Creation
Digital Workplace Applications, Solutions and Innovations
The Evolution of New Technologies Including Robotics and Artificial Intelligence
Designing Employee Experiences in the Digital Workplace
The Evolution of The Digital Workplace
"Great event with a day packed with relevant content and wonderful speakers. Thoroughly enjoyed it."
Employee Engagement Manager, Vitality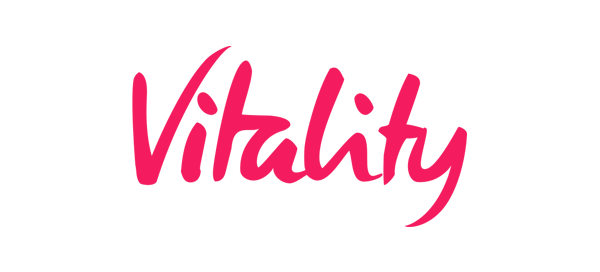 VENUE DETAILS
The Brewery
52 Chiswell Street, , London EC1Y 4SD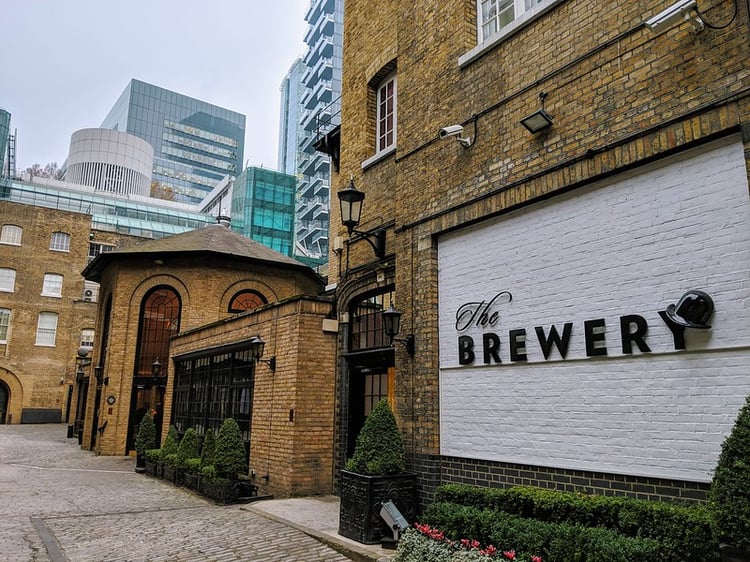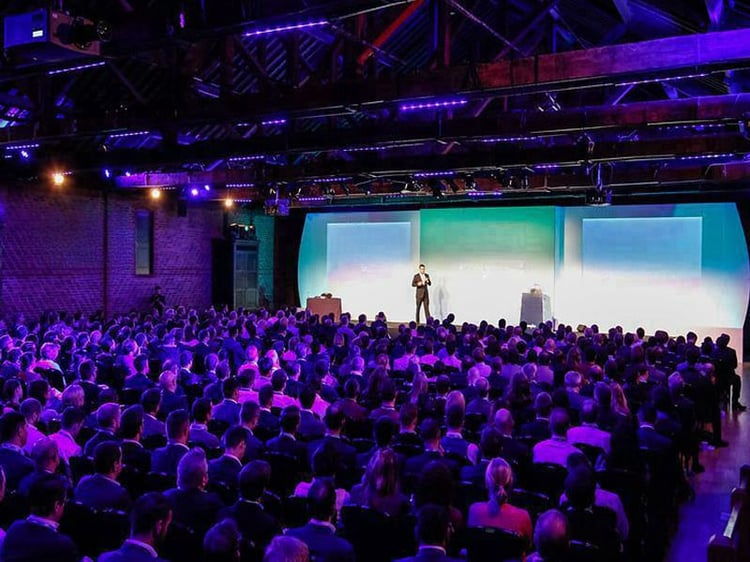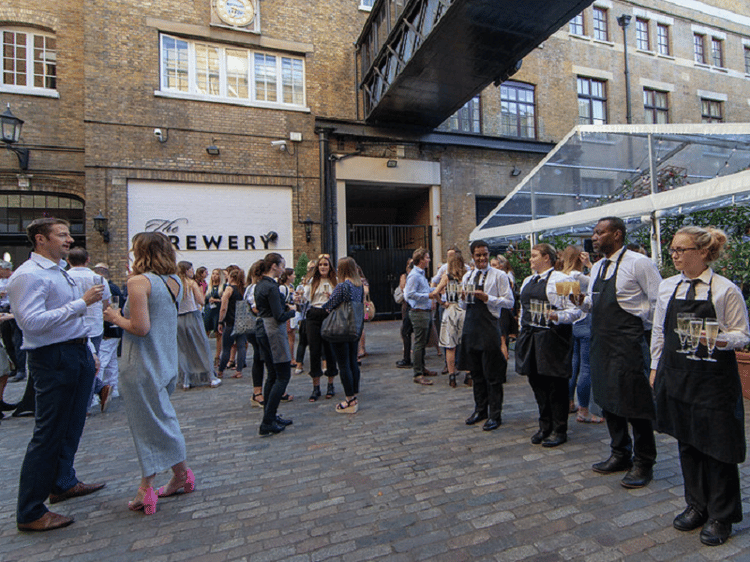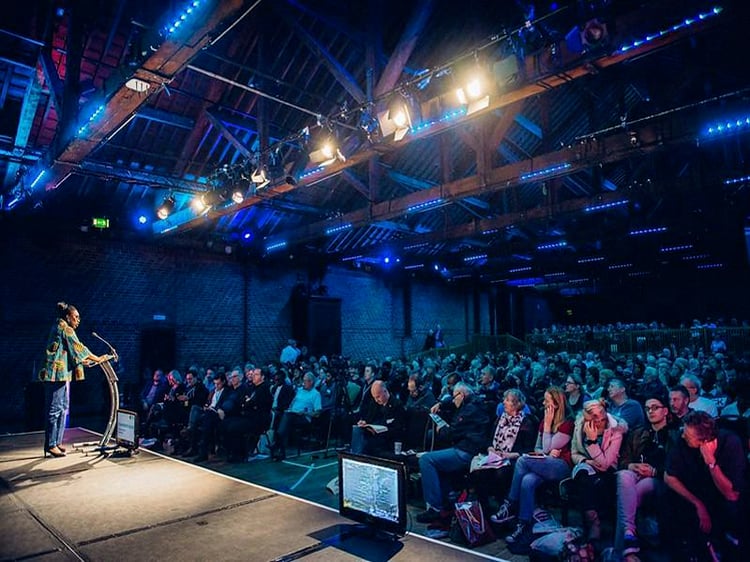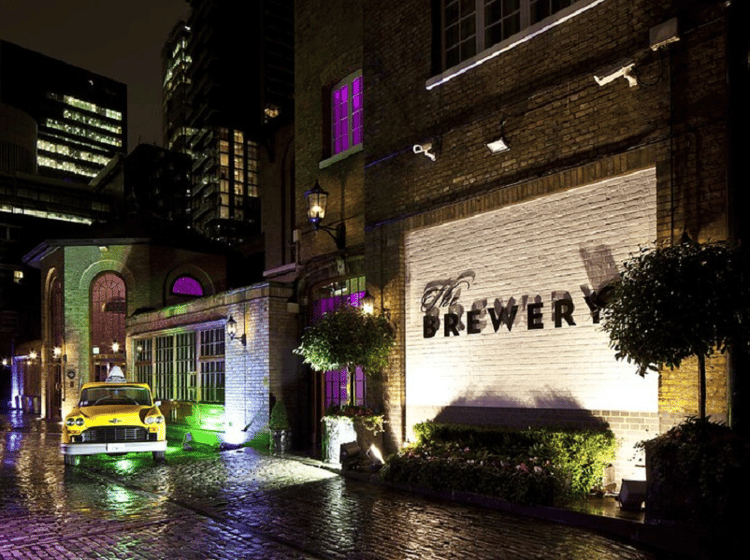 Take the Northern Line towards Morden on the London Underground
Depart at Moorgate Station
Walk north on Moorgate/A501 for 7 minutes
Turn left on to Chiswell St
The Brewery will be on your left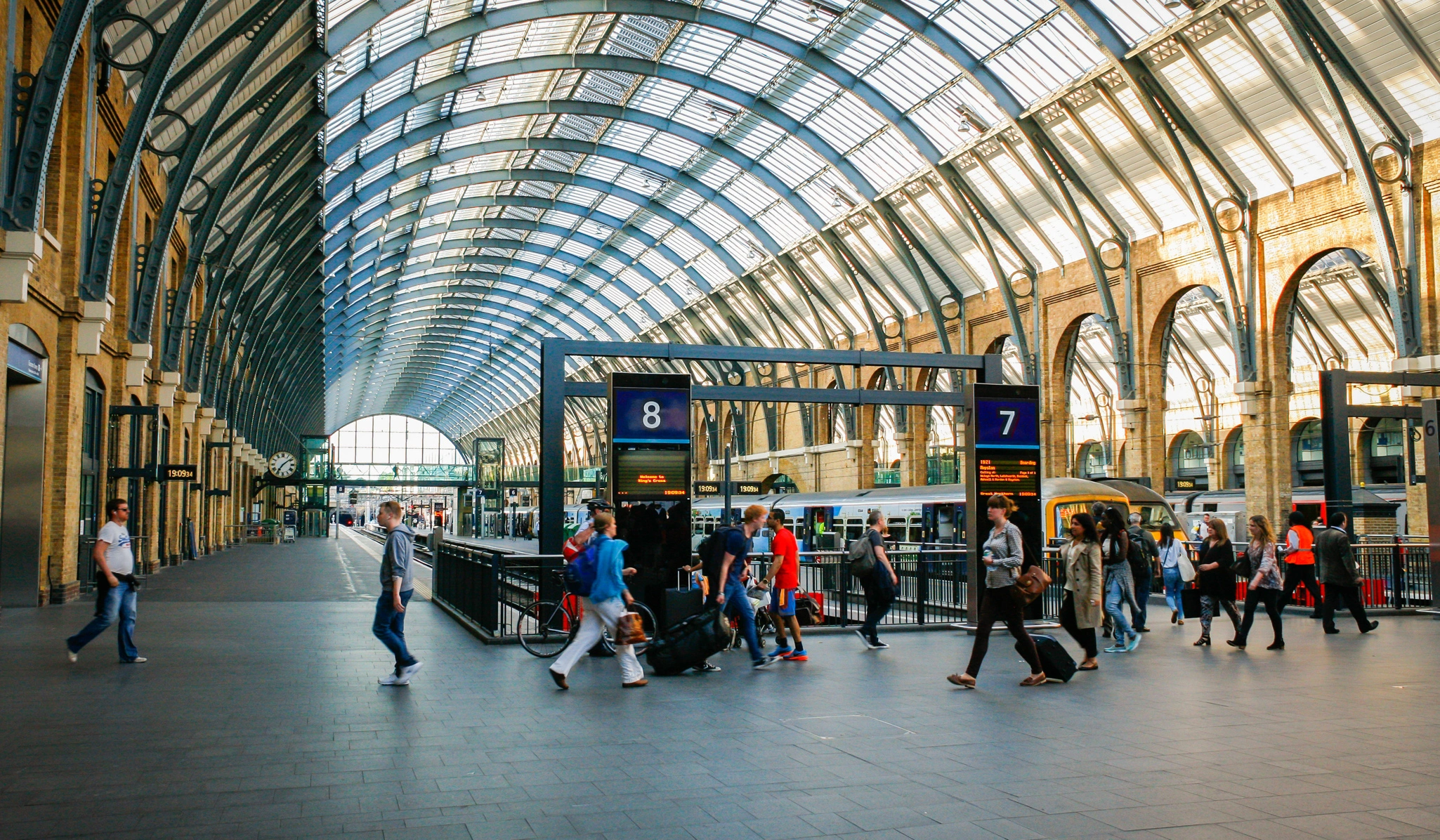 Take the Heathrow Express to Paddington Station
Take the Elizabeth Line on the London Underground towards Abbey Wood
Depart at Liverpool Street Station
Walk West on Liverpool Street
Turn left onto Eldon St
Continue straight on South Pl, Ropemaker St and Moor Ln
Turn left onto Chiswell St
The Brewery will be on your left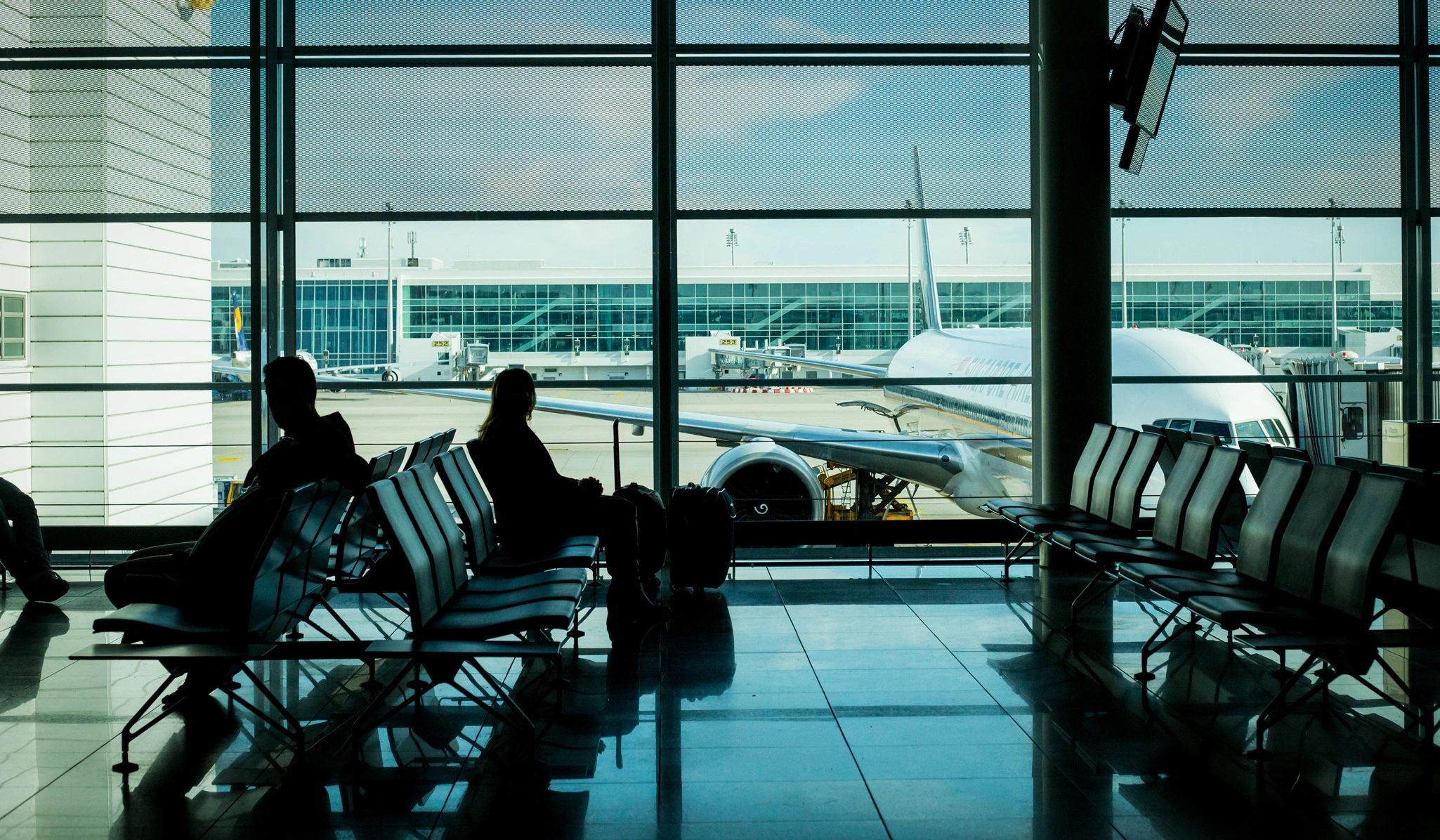 Take the Thames Link towards Cambridge
Depart at London Bridge
Take the Northern Line on the London Underground towards High Barnet
Depart at Moorgate
Walk North on Moorgate/A501
Turn left onto Chiswell St
The Brewery will be on your left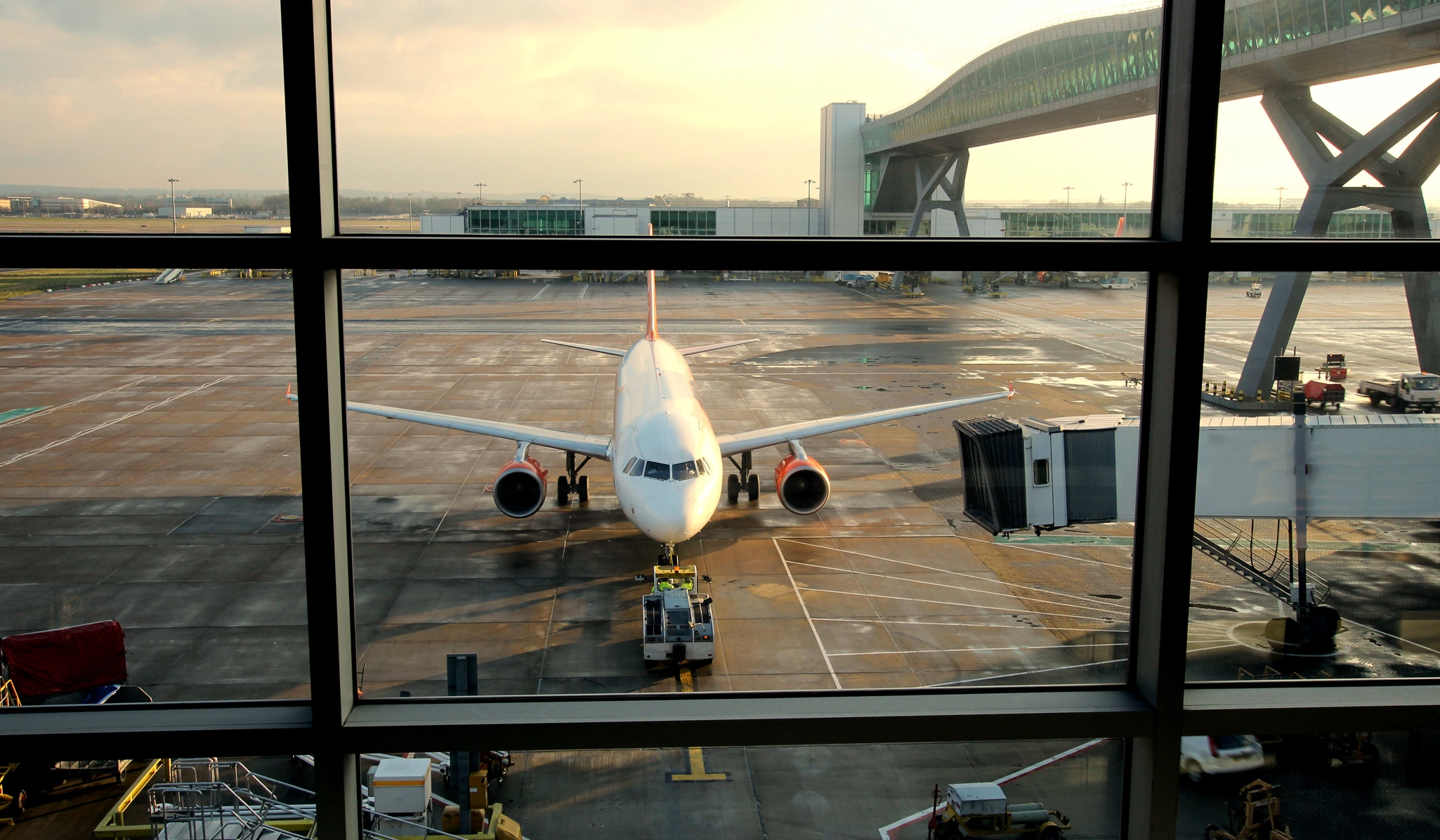 Take the Stansted Express to Liverpool Street Station
Head South toward Liverpool St
Turn right onto Liverpool St
Turn right onto Broad St
Turn left onto Eldon St
Continue onto South Pl, Ropemaker St and Moor Ln
Turn left onto Chiswell St
The Brewery will be on your left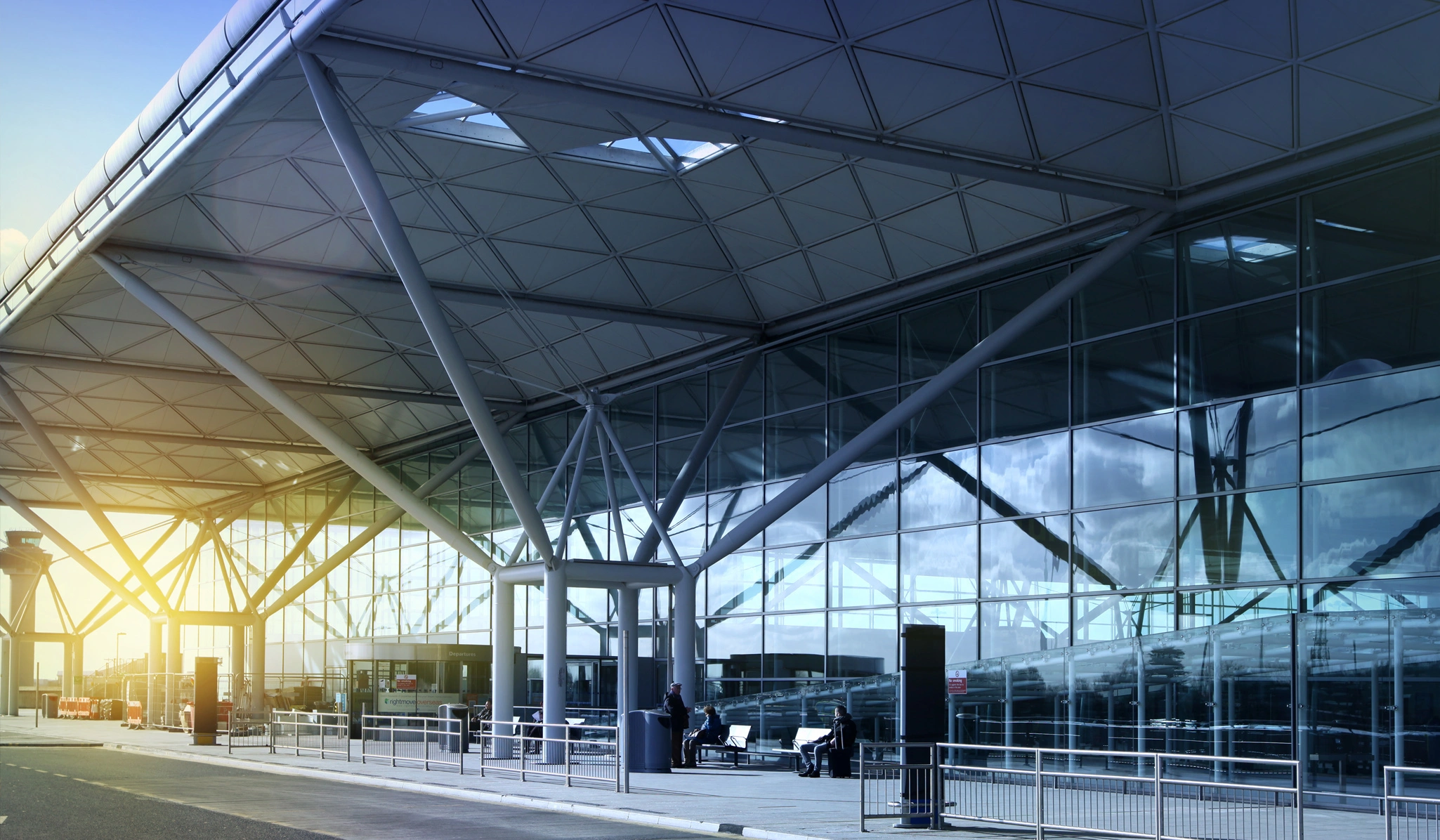 Most Popular
Single Ticket
Single Ticket

Free Ticket Applicable for Senior Individuals Working in Employee Engagement

Not Relevant to Suppliers/Vendors to the Industry

3 Halls of Case Study Content

Event Networking

Interviews

Panel Debates

1-2-1 Meetings

Focus Groups

Lunch Provided

After-Event Drinks

Registrations are subject to approval
Group Ticket
Bring your Employee Engagement team

Not Relevant to Suppliers/Vendors to the Industry

3 Halls of Case Study Content

Event Networking

Interview

Registrations are subject to approval
Supplier Ticket
For Suppliers

3 Halls of Case Study Content

Networking and Commercial Opportunities

Event Networking

Panel Debates

Lunch Provided

After-Event Drinks

Registrations are subject to approval