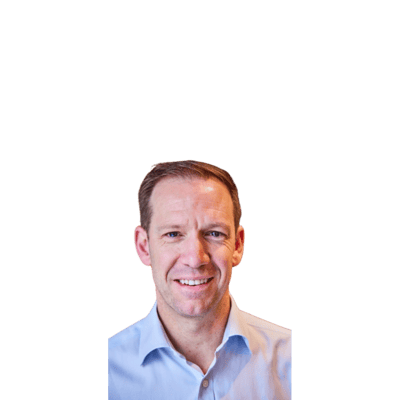 Sam Bleazard
Fortnum & Mason
Head of Employer Brand
Sam Bleazard has over 25 years of experience working in marketing, internal and external communications: with global engineering and construction firm Laing O' Rourke; Dow Jones; retailer John Lewis; central Government at the Cabinet Office; Royal Mail Group plc, and; FMCG giant Unilever all part of his work portfolio.
He has worked with leadership teams, CEOs and C-Suite leaders for over a decade to develop their communications on strategy, crisis and employee engagement.
During the pandemic he started two podcast shows – Comms from the Shed (as a human response to Covid-19), and How Can U Just Leave Me Standing? In Search of Prince (inspired by experiences as a freelance music journalist).
He is currently at Fortnum & Mason – a 316-year-old heritage brand, with a unique mix of luxury retail and hospitality - helping to develop their Employer Brand.
At Fortnum's Sam is continuing to tell the unique story of Fortnum's, whose underlying purpose to 'make joy' continues to surprise and delight customers in the UK and internationally.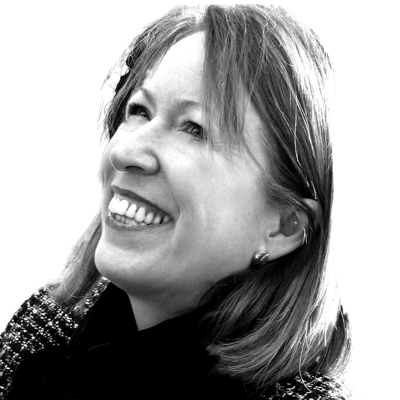 Jo Moffatt
Engage for Success
Strategy Director
Jo has been a volunteer with the Engage for Success movement since its launch. As Strategy Director she sits on the Core Team and co-hosts the weekly Engage for Success radio show. EFS radio draws guests from across the engagement world with interesting stories to share. The Engage for Success agenda is absolutely aligned with Jo's vision 'to make workplaces better places to be'. Jo's 'day job' is MD and founder of Woodreed, a specialist ad agency who use the tools, techniques, creativity and insight of the advertising world to engage employees inside organisations. Jo is passionate about brands and their power to move people. She is equally passionate about employee engagement and its vital role in delivering a high performing organisation. Put the two together and she becomes almost evangelical about the power a well-positioned and consistently delivered brand has as a catalyst for employee engagement and business success.