More Than 50% Of Frontline Call Centre Agents Report Symptoms of Stress or Burnout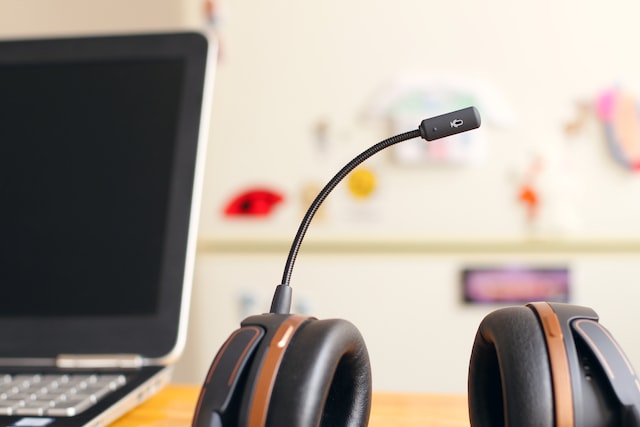 Last month, the Call Centre Management Association (CCMA) published its Contact Centre Colleague Wellbeing Study. According to the CCMA's CEO, Leigh Hopwood, this report offers "the most comprehensive exploration yet into wellbeing in the contact centre". More specifically, it unveils the challenges faced by frontline call centre agents and reveals how employers can support their wellbeing.
WHAT DOES THE CURRENT LANDSCAPE LOOK LIKE?
With the outbreak of COVID, the invasion of Ukraine, the cost-of-living crisis, and the looming recession, it is not surprising that the current landscape looks bleak for many. The CCMA discussed the backdrop against which it conducted its research, revealing the stark findings of Deloitte and Gallup.
According to Deloitte's research, the cost of absences, presenteeism, and attrition increased by 25% (to £50 billion) between 2019 and 2021. What is more, it found that the largest contributor to employers' costs of mental health was presenteeism: the act of attending work despite being ill.
In addition to this, Gallup's research has reportedly revealed that the UK workforce is one of the least engaged in Europe, ranking 33rd out of 38. Taking this further, Gallup's analysis found that only 9% of the UK workforce is engaged.
It is against this backdrop that the CCMA conducted its research into wellbeing, knowing that it has a direct impact on employees' productivity levels.
THE KEY FINDINGS
After conducting extensive research through interviews and online surveys, the CCMA found that the cognitive load on the frontline of call centres is becoming more and more intense. One of the main reasons for this is the increasing number of self-serve services, which would previously offer frontline advisors a respite from stressful and difficult queries. With simpler queries now being deflected to self-serve, the CCMA reveals that advisors "now find themselves having fewer and fewer easy calls that allow them to catch a break".
Unsurprisingly, not having sufficient breaks has had a negative impact on employee wellbeing, with 53% of frontline advisors reporting at least one symptom of work-related stress or burnout. What is more, 36% of the study's participants have stated that they 'sometimes' or 'often' show up to work when sick. While the CCMA notes that this shows dedication, it also points out that presenteeism negatively affects both employees and customers.
To make matters worse, the rising levels of inflation are also impacting call centre advisors. Expanding on this in its wellbeing study, the CCMA reported that 52% of frontline agents have said that they are concerned about their ability to pay their bills. However, employers are taking action and showing support, as the study reveals that 42% of frontline employees have received a bonus in 2022, while 24% have had a pay rise.
Find out more about the CCMA's Wellbeing Study and its findings here.