Survey reveals people are drinking more coffee whilst working from home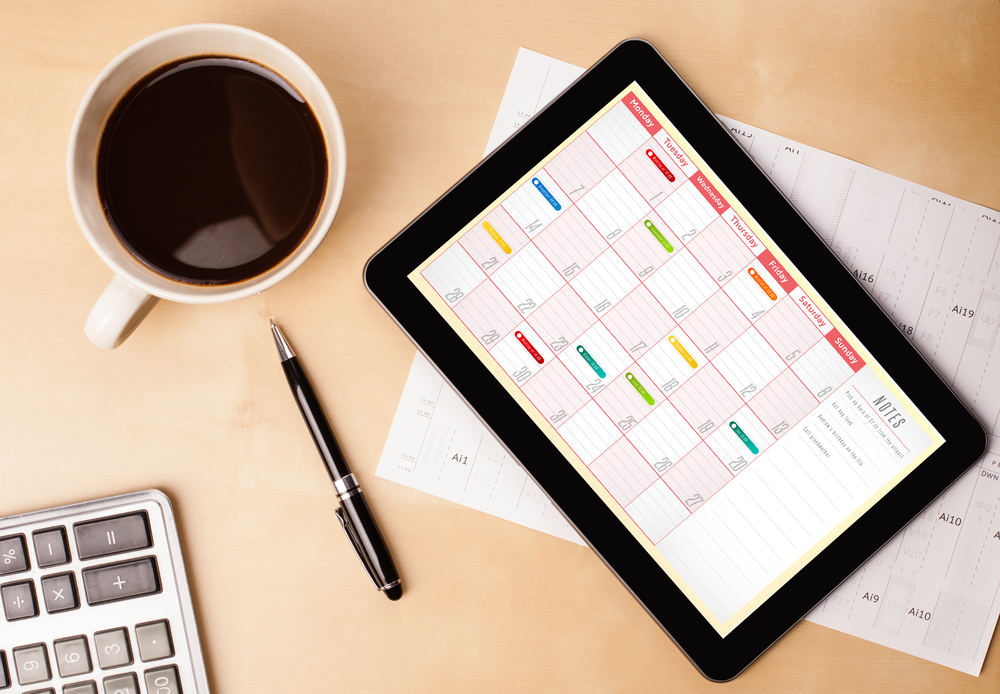 A recent survey conducted by the coffee experts at Coffee Direct who deliver freshly roasted coffee beans directly to your door has found that over 50% of people have admitted to drinking more coffee whilst working from home. The study found that 111 people said they were drinking more coffee when working from home (51.4%), with only 29 people (13.4%) saying they drink less.
The survey found that 20% of people were drinking 1 more coffee per day, 22% drinking 2 more and 10% 3 more, while 4% of people said they were drinking on average 4-7 more cups of coffee per day.
The most common reasons for drinking more coffee at home were:
Taking more breaks (69 people, 62.2%)
• Helps with stress (32 people, 28.8%)
• To increase their motivation (30 people, 27%)
The data also found that on average people are drinking around 2 fewer take away coffees per week whilst nearly a quarter (24.2%) of all participants were saving more than £10 per week when working from home
Psychologist and Wellbeing Consultant, Lee Chambers (MSc MBPsS) shares his thoughts on the results; "Firstly, we are surrounded by more environment cues to "brew up" when working from home. From seeing mugs and coasters to walking through our kitchens, our domestic environments are designed to live, relax and express ourselves in. We are more likely to be triggered to think about making a coffee, to think about things that may lead us to the kettle, or to seek an element of psychological separation from work by having a break and relaxing with a brew.
As we have more authority over our working patterns, the ability to build in coffee breaks has fallen more within our control. Having a schedule provides structure, and incorporating making a coffee punctuates our day and gives us those moments of disconnection that are vital to our wellbeing. We also have to move our bodies to make it, and it can be a creative, mindful experience that ignites our senses, which is important as we are spending more time in our domestic spaces. With the social coffee shop experience being limited, it can also feel like a treat and a novelty, and a moment of peace carved out for ourselves in uncertain times.
There are other considerations, including feelings of something we can create and control in times our freedoms are limited, the energy boost and warm sensation that combats elements of lockdown fatigue, and that coffee making and drinking can become a hobby and activity that is accessible and has an output we can appreciate in the moment. For others, the anxiety and lack of routine is impacting their sleep quality and quantity, and coffee is used to improve wakefulness. What is clear is that the making of coffee is gaining significance as an activity that provides benefits, and in the future, we will be looking to combine the social benefits of coffee with the creative and relaxing elements in the dynamic world we live in."
Jay Bhayani, Managing Director & Employment Solicitor at Bhayani Law also weighed in on the results and offered opinion on why people are taking more coffee breaks at home: "Coffee drinking, as with other habits, seems to be on the increase when people are working from home. One of the problem areas is the lack of breaks taken, a coffee can be drunk whilst still working. As an employment lawyer I have seen a huge increase in mental health issues for home workers. Employers should be checking in, have home working policies which encourage regular breaks and physical activity, even if it's a short walk or some deskercise."