Eleanor Gooding: "You Have a Culture Whether You Want One or Not"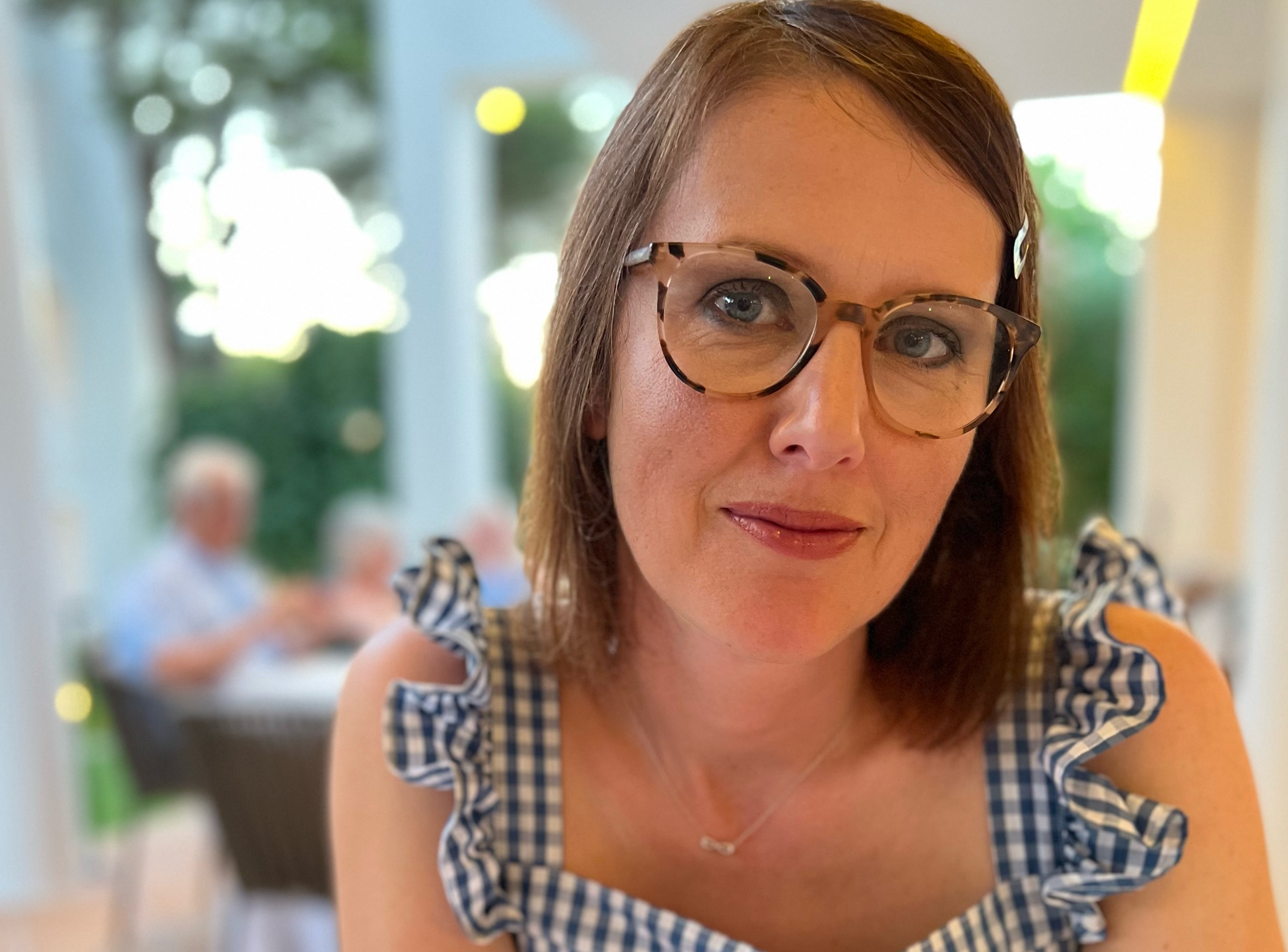 A pre-event interview with the People and Culture Director at Boost Drinks
With our Future of Work Conference taking place next week (October 11th), we conducted a pre-event interview with Eleanor Gooding, People and Culture Director at Boost Drinks. Eleanor is set to present a case study, sharing how Boost Drinks has created a culture where its people are encouraged to thrive and succeed.
HI ELEANOR, PLEASE INTRODUCE YOURSELF AND YOUR ROLE.
I'm the People and Culture Director at Boost Drinks. I create and manage the People and Culture strategy which includes all aspects of HR. I am the 'people voice' in the Leadership Team, responsible for making Boost a place where people want to work and where they can thrive. I have decades of experience managing people, which helps me to understand what makes a good or bad employee experience.
I've been with Boost for over 5 years now and I love the modern, vibrant culture and the friendly, fun, can-do attitude. I fell into HR, ultimately, because I am good with people. I'm neurodivergent and one of my attributes is that I'm great at picking apart behaviours and situations and figuring out what's going on. When you can do that, you can plan for ways to maximise the positives and minimise the negatives. I LOVE what I do.
WE ARE DELIGHTED TO HAVE YOU DISCUSSING WORKPLACE CULTURE AT OUR UPCOMING FUTURE OF WORK CONFERENCE. CAN YOU GIVE US A SNEAK PEEK OF WHAT YOU WILL PRESENT ON THE DAY?
You have a culture whether you want one or not and I'm a massive believer that you should make sure that that culture is healthy and delivers on what the business needs. You can have a great culture that works against the business strategy, or you can have a poor culture that is aligned but makes everything harder. People often see culture as the end result of a number of other things and that it's almost unavoidable for it to turn out however it turns out. I like to start by defining what kind of culture will be best for the business and then creating a strategy to achieve that. So, clarity is really important. I will use the Boost culture story as a case study for how to get the culture that you want and hopefully, it will inspire people.
EXPANDING ON THE PREVIOUS QUESTION, WHAT CAN OUR EVENT ATTENDEES LOOK FORWARD TO LEARNING FROM YOUR SESSION?
Using Boost as the example, I will go through simple steps that anyone can use to manage their culture. Don't get me wrong, it's not always an easy journey but by breaking things down into straightforward steps, I'm hoping that everyone can take something away from the session. I'm also a straight-talker and I plan to point out hurdles that I have faced in the past both at Boost and other companies I have worked with. I have been described as having a lot of personality and so I am hoping that I can use this to make the session interesting, useful, and engaging.
FINALLY, HOW DO YOU ENVISION THE FUTURE OF WORK WITH REGARD TO EMPLOYEE ENGAGEMENT AND WORKPLACE CULTURE?
I would like to think that the days of one-sided employment are over and that the future is a place where people can love their jobs. We all have to work, and the more employers realise that creating a rewarding, fun and nurturing workplace maximises the chances of the business doing well, the better off we all will be.
I think there will be a continuing shift away from traditional HR and more of a focus on People and Culture, and that employers will get better at hiring diverse groups of people who will add real value, and positive challenge to their business. It's already well underway with the best employers. Companies, where people are supported to be their whole selves, are the companies that are going to win first, though this needs to be genuine, not a tick-box exercise or gimmick. When someone is their whole self and in the right role for them, they are engaged and they succeed, which means the company succeeds.
If you are interested in attending Eleanor's session and learning from other industry experts, make sure you reserve your free ticket for the Future of Work Conference here. Taking place at The Brewery in London, this event will allow you to network with like-minded individuals and equip yourself with the tools you need to prepare for the future.