The Body Shop is fighting the self-love crisis with music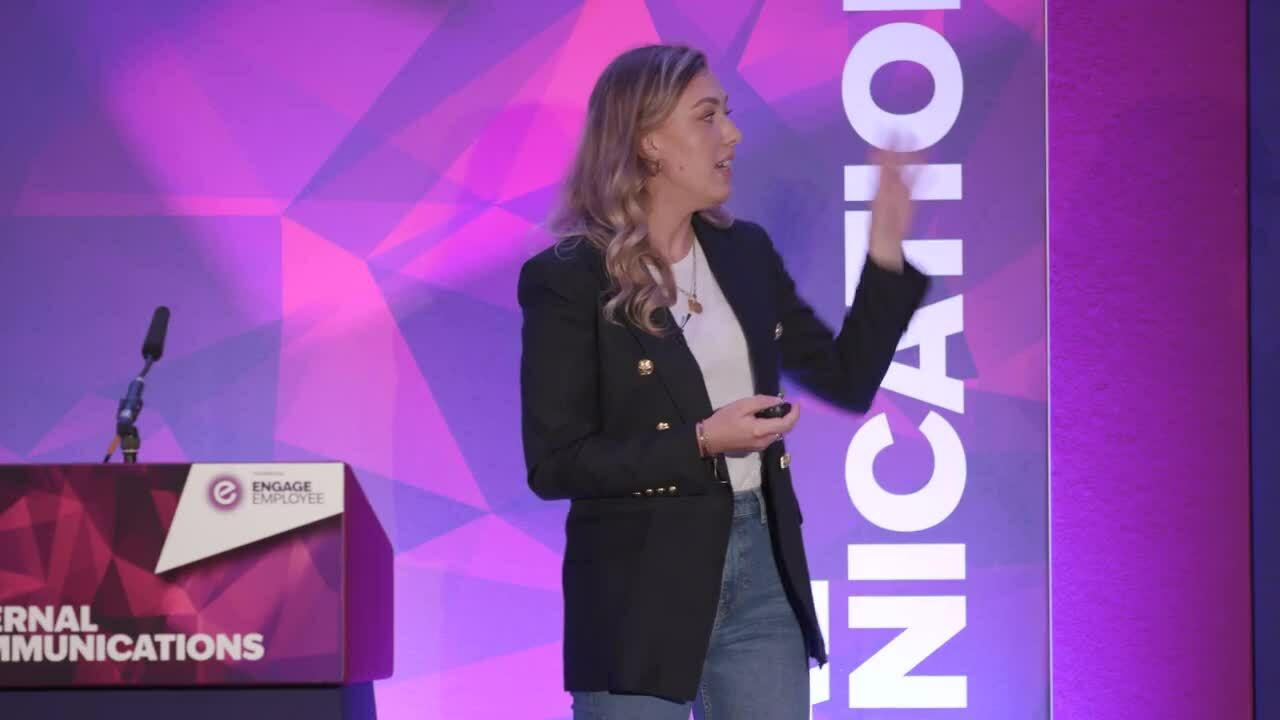 The cosmetics company wrote a song to empower its employees.
In 2020, The Body Shop conducted a study with the market research leader Ipsos to learn more about people's wellbeing and self-esteem.
Speaking at the 2022 Internal Communications Conference, The Body Shop's Global Internal Engagement, Campaigns and Communications Specialist Anaïs Nebel shared the results of this research:
"One major find that we found was that nearly 1 in 2 people feel more self-doubt than self-love […] meaning that 1 in 2 people doubt, dislike, or hate themselves more than they see something positive in themselves, which is really heart-breaking."
PRESS PLAY ON YOUR CONFIDENCE
Wanting to make a difference, The Body Shop decided to embark on the creation of a self-love anthem that would empower employees and customers. To write and produce the song, the company sent out a survey with three questions:
What do you need to tell yourself to be more confident and feel self-love?
Create an affirmation. Complete the sentence "I am ___" or "I choose __".
What is your go-to song to feel more confident?
The above questions were translated into different languages, allowing employees from around the world to join the campaign. What is more, The Body Shop gave participants the option to record their answers to the second question and share them as voice notes in their native tongue.
After analysing the thoughts and feelings of the 1,300 respondents, the company noticed one sentence that came up again and again: "I am enough". Subsequently, it titled its song I Choose Self-Love (I Am Enough).
The Body Shop released its self-love anthem on Valentine's Day alongside the playlist of people's go-to-confidence songs. Seeing as the campaign had a global reach, the Self-Love Power Playlist features songs in different languages and can be streamed on Spotify.
To learn more about this campaign, watch Anaïs' presentation below or listen to her podcast with the Managing Director of Woodreed, Jo Moffatt.