#Stockpiling talent – like toilet paper…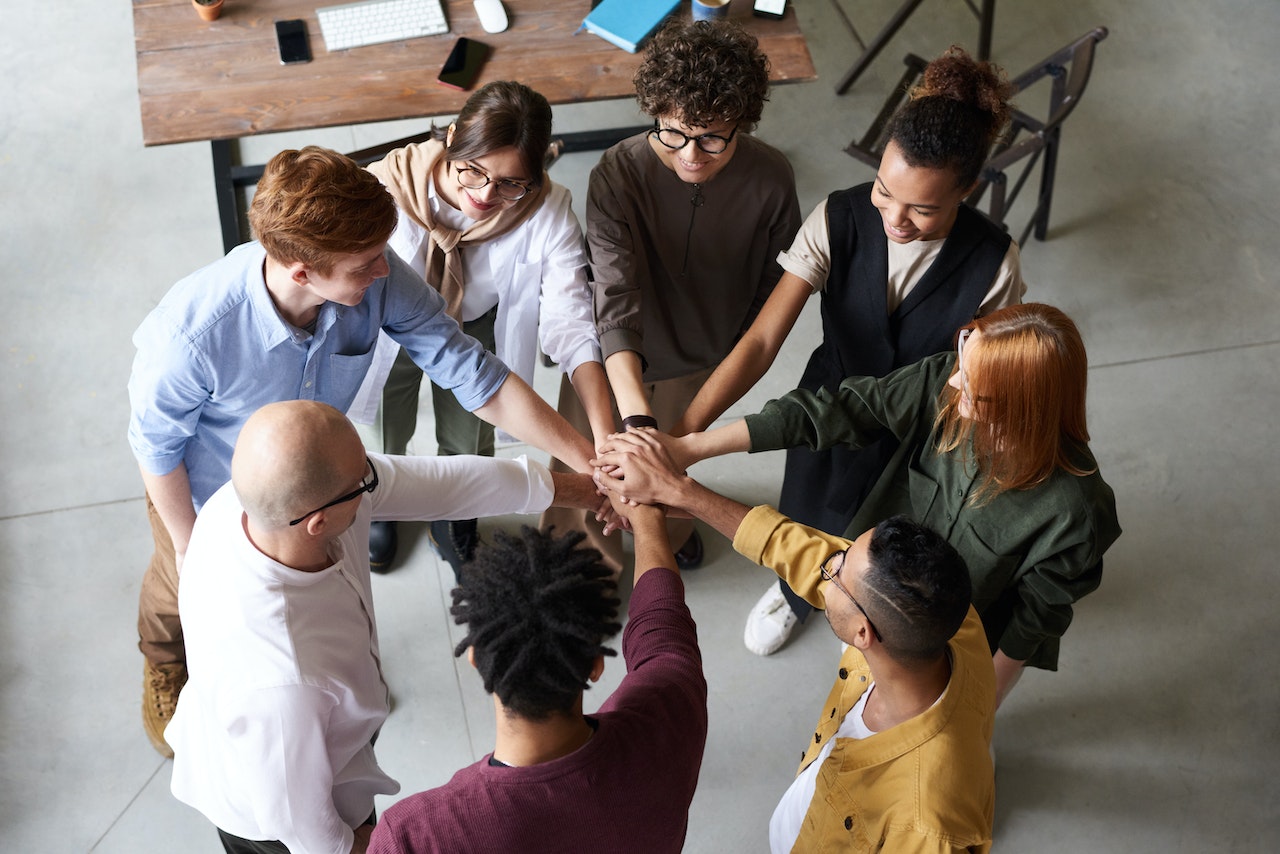 By Lynn Erasmus
I read that 80% of employers are facing a skilled talent crisis, according to ManpowerGroup, and most of them are in the Information Technology sector.
I know a lot of companies are training their talent and giving them better perks, increasing their pay, flexible work, etc., but what if you look at this demand through the lens of Cultural Intelligence?
Do leaders and managers know and understand what Cultural IQ is?
Do they know how to utilise this skill to find suitable talent for their company?
How can they become in demand and global leaders – attracting talent instead of having to stockpile them like toilet paper?

Are we still a global village?
Now, what if I promise you that, Cultural IQ is the fastest and most cost-effective skill to become more sustainable and innovative on a global scale?
How would you apply this to the #skillscrisis?
By gaining:
Cultural knowledge: Understanding the values, beliefs, and customs of different cultures.

Cultural awareness: Understand your own cultural biases and assumptions, while recognising and appreciating the differences and similarities between cultures.

Communication skills: Adapt communication styles to meet the needs of different cultural contexts, by listening and expressing oneself clearly.

Respect for cultural diversity: A willingness to be open-minded and respectful of different cultural perspectives and practices, while avoiding stereotypes and cultural biases.

Flexibility and adaptability: Able to adjust your communication style to meet the needs of different cultural contexts and adapt to new and unfamiliar situations.

Empathy: This will develop a sense of connection and mutual understanding with people from different cultures.
If you have this skill, you will know where to look for new talent that will match your demand and understand how to retain them - by making them feel like they belong.
When I ask my clients: "What are the biggest challenges you experience within your team?", 90% would say, "Productivity, communication and collaboration."
What is the one thing that can solve this dilemma?
Curiosity.
How can you start cultivating a sense of curiosity in your team?
By making them feel safe.
If they feel safe enough to express themselves, they will feel confident enough to offer suggestions for improvement and be brave enough to voice their concerns without fear of retribution.
So, my challenge for you this week is to think of ways, that you can make your existing talent feel safe so that you can retain their skills. Then be honest with yourself and ask if you have enough Cultural IQ to attract new skilled talent globally or if you perhaps need to brush up on your existing skills.
About the Author
Lynn Erasmus is a Third Culture Individual, and a multi-award-winning entrepreneur, journalist & speaker, shifting the audience from a place of fear to curiosity. She connects leaders and management with their teams, by helping them understand their core values, vision and team strengths and then bringing them together to achieve their shared goals through Cultural IQ. She delivers these outcomes through interactive keynotes, fun away days, focused masterclasses & training, and in-depth coaching sessions. As the Founder of SYMBL CIC, she is a fierce advocate for Inclusivity, Diversity, Equality and Belonging, where she helps companies to adapt their company culture to become innovative and sustainable global leaders. https://linktr.ee/lynnerasmus