Is Culture Dilution Hindering Recruitment and Retention?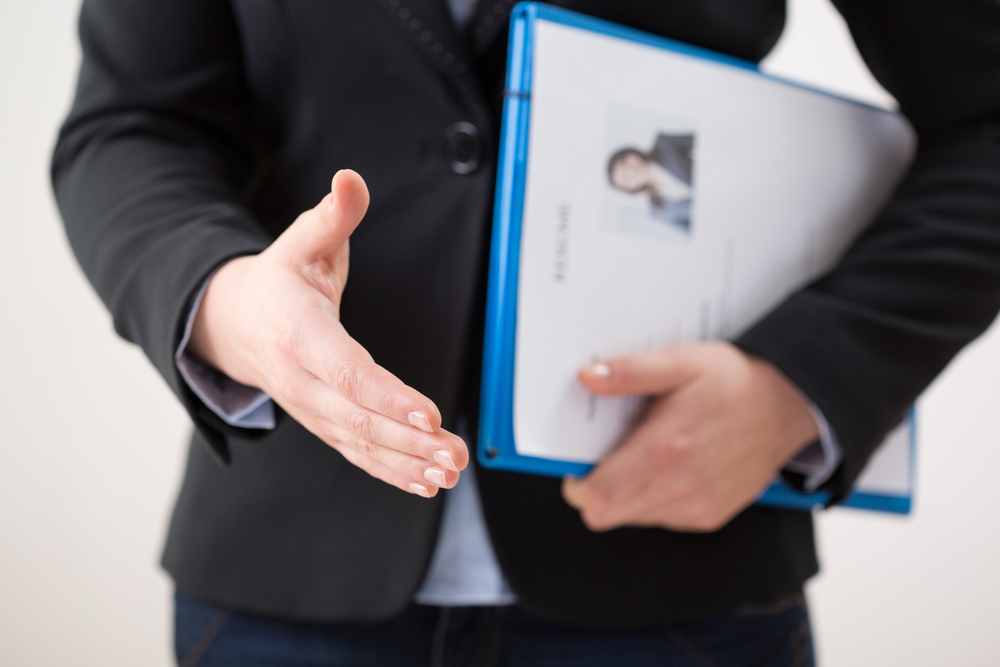 Tech talent, retention, and recruitment - Is there a culture dilution in tech companies today? How is training and development adding value, what is the value-add in recruitment to get the best tech talent when the one differentiator (remote work) seems to be the norm?
By Bob Sims, Chief Human Resources Officer, Park Place Technologies
With 64% of CIOs noting in a recent Gartner spotlight survey¹ that not having access to the right pools of digital in-house skills was directly slowing their digital advancements, hiring and retaining the correct IT talent has become a top priority for companies globally. But when IT hires are onboarded too fast, and primarily on the basis of their digital skills, without consideration for their personality traits or for individual ambitions, then clashes can occur with the existing company values synonymous of the hiring brand. If this happens on a repeated basis with many hires, then a process known as culture dilution can occur. As such, culture dilution usually happens in the backdrop of rapid recruitment growth, when new employees - often onboarded fast - exhibit set behaviours and experiences that can drastically alter a companies' original core values, often with deeply damaging repercussions.
Of course, by opening recruitment, all new hires dilute on some level as they become unique workplace individuals. Indeed, to encourage creativity and to foster alternate perspectives, companies would want new visionaries to be onboarded. But at the same time while in deep growth mode, how do you preserve core and original brand values and why is it even important if the company pivots outside of the founders' perspectives on doing business?
Studies point to the importance of employee interactions on a day-to-day basis as a key indicator of change of culture, noting that how interactions occur determines the behaviours associated with the brand. Usually brands struggle to grow long-term when the business culture has changed so radically from the original core methods of running. This is likely because customers themselves associate with values and cultures, and these would have formed part of the conscious or even subconscious reasons for them buying in the first place. When employee behaviours change dramatically, existing customers can migrate elsewhere to other brands with closer affiliations and aspirations to their own. The threat of diluting culture is that it leads to employees acting outside of established norms. Employee behaviours are a component of the brand and therefore a linked risk to the brand – essential to understand if you want customers to come back repeatedly. In truth for IT hiring managers and HR, it is a real balance between retaining certain valued characteristics in hires – i.e., looking for those who challenge the norms and who explore new opportunities to the benefit of the brand - and identifying those who could take the brand into reverse directions of positive working and collaboration. This is even harder to ascertain when interviews are conducted online.
So, the threat of cultural dilution is ever present and growing in the current IT Tech job shortage climate, where demand for certain skills – especially in the big growth areas of cyber security, business intelligence, data analytics, AI, cloud, and DevOps, far outstrips supply. How do CIOs working in partnership with HR stop mass dilution? The answer is to anticipate and allow for culture change in order to progress and to encourage the growth of individuals already within the organisation through reskilling, retraining, and advocating a strong internal promotion culture. Additional factors to encourage internal retention should be delivered here. It could be that additional layers of flexibility could be required to encourage in-house candidates - already demonstrating strong brand values and commitment to the company - to apply for the next step up. Flexibility in this sense could mean resetting work conditions so that a better work life balance is offered. In terms of fixed working locations, conventional 9-5 workplaces are less appealing with employees preferring a greater degree of hybrid working. Or to further halt churn, stability in appraisals could be the key to be re-emphasized where IT leads need to provide additional assurances on the aspirations of long-term career growth in the company for individuals. Upskilling and reskilling IT staff who consistently demonstrate the right positive attitude could also combat culture dilution. And if you do need to go external for hiring by using the same sentiments of retention, launching an employee referral programme will usually mean that you attract similar types of people with close values and traits as existing staff, with the employees themselves acting as aspirational brand ambassadors.
When you do have to recruit externally also consider that you are looking to attract maximum numbers so that with a bigger pool of applicants, you stand a far greater chance of matching cultural suitability. Consider inventive rewards outside of the usual renumeration, health care and pension pots, which will attract serious considerations and speak to your core values – for instance it could be that cutting carbon emissions is a serious board ambition, so job adverts that point to onsite superfast charging points for electric vehicles, speak to your values, encourage staff back onsite so they charge as they work and active cuts commute costs. Once at interview stage, it is obvious that first impressions count and a tidy, relaxed and fun workplace is a key consideration and of special significance in the choice of working from home. In teams where face to face collaboration is important, install private areas where personal appointments can be made, and boundaries can be respected, so that a call into the doctor's surgery doesn't necessarily invoke a working from home day. And of course, HR when trying to attract the right profile of individual, must also make sure that their own social media channels are reflective of, and speak towards, the culture traits that ideally, they want to match in their employee base.
And lastly, do not dismiss third-party service providers who demonstrate similar engagement principles as your own. It could be that by using an external Professional Services consultant, you can achieve digital project enablement without the overhead of a long-term hire. If this is an option, take the referral stage seriously of engagement with a third-party to ensure that the consultant provided will make a positive addition to your workforce – albeit temporary.
¹https://www.gartner.com/en/newsroom/press-releases/2021-09-13-gartner-survey-reveals-talent-shortages-as-biggest-barrier-to-emerging-technologies-adoption