Riffat Ahmed: "My Role Is to Ensure People Technology Is an Enabler to Bupa's Strategic Targets"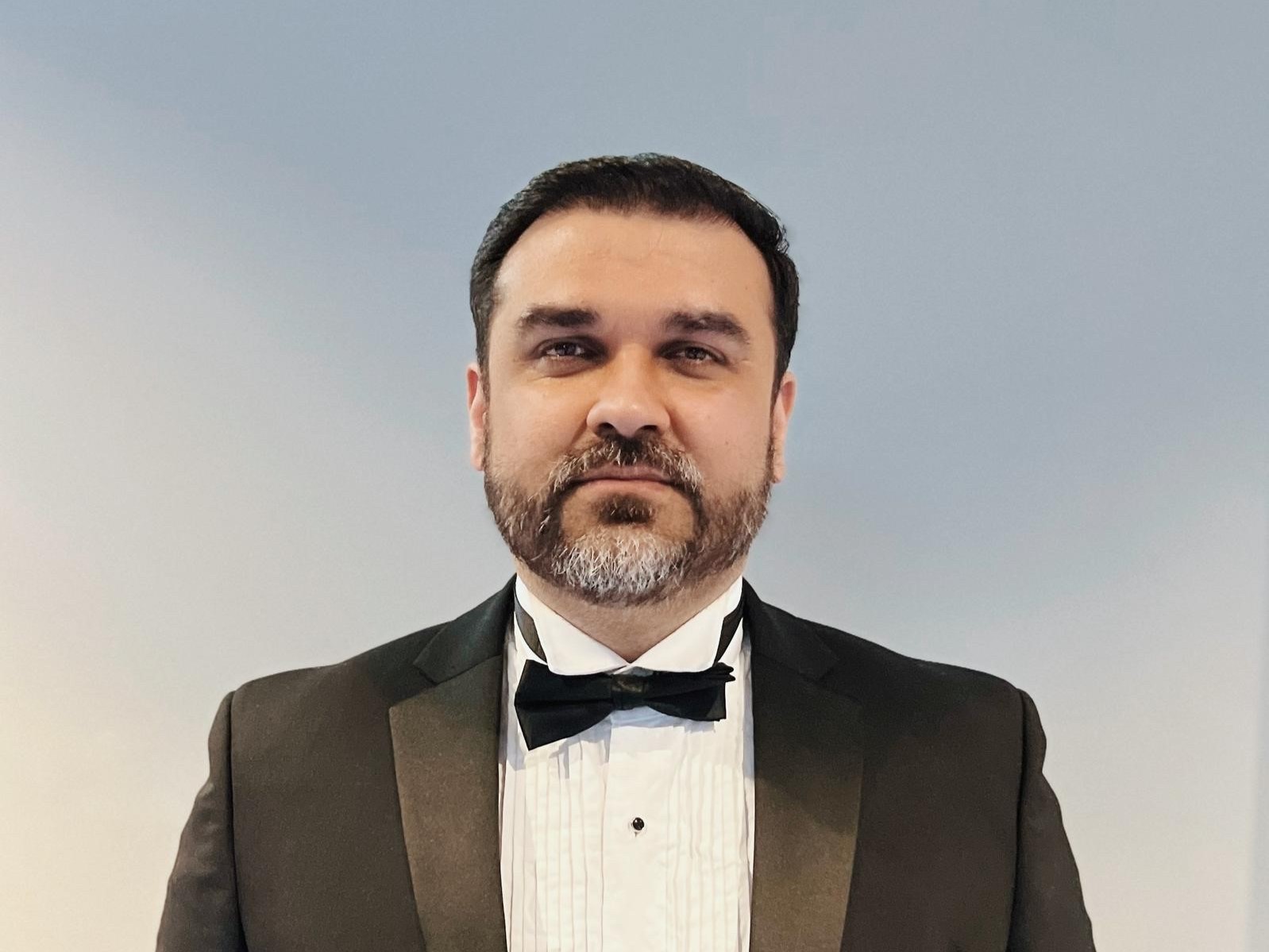 A pre-event interview with Bupa's Head of People Technology and Digital
With the Future of Work Conference rapidly approaching, we reached out to one of our most-anticipated speakers: Riffat Ahmed, Head of People Technology and Digital at Bupa UK. In a pre-event interview, Riffat revealed what he will be talking about on the day, what the event's delegates can learn from his sessions, and what he predicts for the future of work.
HI RIFFAT, PLEASE INTRODUCE YOURSELF AND YOUR ROLE AT BUPA.
Hi, I am Riffat Ahmed, Head of People Technology and Digital at Bupa UK. My role is to ensure People Technology is an enabler to Bupa's strategic targets and that we are putting solutions in place which have employee experience at the heart. I have the accountability to ensure that through technology, we are digital first as an employing organisation. Transforming professional-grade experiences to consumer-grade experiences for our people is a personal passion of mine and we are certainly doing a lot of thought work in this space.
In greater detail, I am responsible for the end-to-end delivery of People systems and business services from ideation to transformation leading to delivery and support. I have capabilities in my team delivering continuous improvement, projects, security and support, digital delivery and People Analytics team – all of which are set up as an integrated model for optimum execution using a DevOps framework.
WE ARE DELIGHTED TO HAVE YOU SPEAKING AT OUR FUTURE OF WORK CONFERENCE IN OCTOBER. CAN YOU GIVE US A SNEAK PEEK OF WHAT YOU WILL BE TALKING ABOUT?
The workplace and how employees interact with technology to execute their work is changing significantly for two reasons; one has been the impact the pandemic has had on our working patterns (much more hybrid/flexible) and employee experience has had to change with the wider environment. Now, when I say employee experience, for the majority of the 21st century, it has been largely ignored and built consistently from a professional perspective than a human perspective. In comparison, customer experience has galloped on through human-centred design thinking, trust framework and customer voice. It's now time to start applying all the same principles to the employee experience – listening to the employees, understanding the moments that matter, technology opportunities and the speed of execution.
I will be talking about how Bupa has leveraged employee voice, looked at its current technology landscape, and done a lot of hard, out-of-the-box thinking to come up with a vision that takes advantage of technology that is changing lightning-fast to ensure our employees are able to execute now and in the future in a digital world.
WHAT CAN OUR ATTENDEES EXPECT TO LEARN FROM YOUR SESSION?
I think the key learning is shifting the mindset in two ways – one is not to react and build short-term solutions as that can result in the hamster wheel effect where you never get a chance to build experiences strategically. The second is to champion the employee experience thread through in the thinking and push the boat out. A solution works technically if the user is clicking 17 times to get what they want, but that is a terrible experience.
Lastly, digital intelligence is here to stay – don't be scared of it, but rather embrace the Employee-AI alliance to augment throughput per employee whilst delivering delightful experiences. Think unique and augmented journeys, rather than transactional.
LASTLY, AS BUPA'S HEAD OF PEOPLE TECHNOLOGY AND DIGITAL, HOW DO YOU ENVISION THE WORKPLACE AND WORKFORCE OF THE FUTURE?
To me, we need to define the workplace and workforce differently first. What is the workplace? For most of us not in a provision environment, it's actually our home – a bedroom, a dining table, a kitchen table and so on. So, we have to redefine the workplace in line with how we work these days – and how does that change the employee persona; do their needs and wants change? Do they have different frustrations? Do they have different opportunities? What about personal energy and burnout? We need to acknowledge all of this and find technology solutions that drive consistent experiences allowing employees to work independently and happily.
Even the workforce is changing in its make up, we have people born after 2005 coming into employment and that is a generation fully immersed in digital opportunities through early exposure to social media. So, you now have 5 different generations of employees with different approaches to work. Whilst truly difficult, effort should be made to create a solution that delights right across the workforce.
If you are interested in attending Riffat's session and learning from other industry experts, make sure you reserve your free ticket for the Future of Work Conference here. Taking place at The Brewery in London, this event will allow you to network with like-minded individuals and equip yourself with the tools you need to prepare for the future.