Research reveals the cars most commonly owned by different professions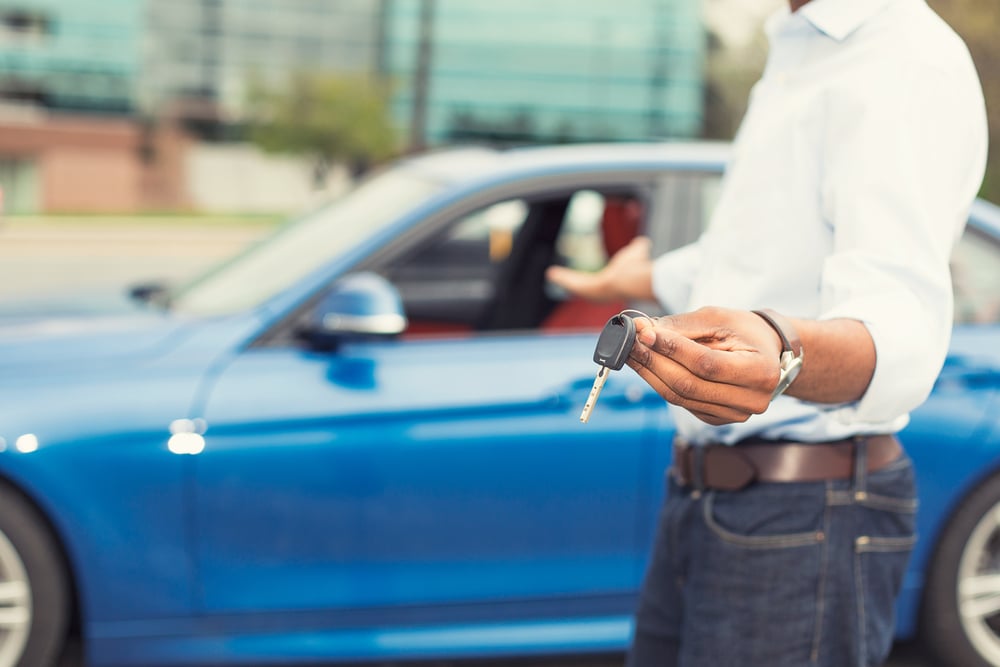 New research from comparethemarket.com reveals the makes of cars that are most popular with different professions.
Comparethemarket.com look at 20 of the most common occupations to see which are the most popular vehicles, as well as revealing which occupations are most likely to be behind the wheel of some of the biggest car brands.
The professions are most likely to drive which brand?
Those working in architecture and IT are more likely to opt for makes such as Audi and BMW, while those working in supermarkets are more likely to be behind the wheel of a Ford or Vauxhall.
Teachers are most likely to own Citroëns, while NHS workers prefer a Nissan or a Kia.
Car choice is also influenced by the practicalities of the job. For example, farmers are by far the most likely to own a Land Rover due to their off road ability and taxi drivers are the most likely drivers of Mercedes, Toyotas and Škoda.
The Mercedes E-Class is popular with cabbies due to being economical, comfortable and spacious. The Toyota Prius is another big hit with taxi drivers due to its hybrid engine which results in amazing fuel efficiency and low CO2 emissions. And the Škoda Octavia is another model you often see taxi drivers behind the wheel of due to their reliable economical diesel engine.
| | |
| --- | --- |
| Make | Most likely to be driven by |
| Audi | Architects |
| Bentley | Accountants |
| BMW | IT workers |
| Citroën | Teachers |
| Ferrari | IT workers |
| Fiat | Hairdressers |
| Ford | Plumbers |
| Honda | IT workers |
| Hyundai | Civil servants |
| Jaguar | IT Workers |
| Kia | NHS workers |
| Lamborghini | Marketers |
| Land Rover | Farmers |
| Mazda | Bankers |
| Mercedes-Benz | Taxi drivers |
| Mini | Marketers |
| Nissan | NHS workers |
| Peugeot | Cleaners |
| Renault | Fast food workers |
| Rolls-Royce | Architects |
| Seat | Engineers |
| Škoda | Taxi drivers |
| Tesla | IT workers |
| Toyota | Taxi drivers |
| Vauxhall | Fast food workers |
| Volkswagen | Farmers |
Dan Hutson, head of motor insurance at comparethemarket.com, said:
"We wanted to explore our data to analyse the different cars we drive and the professions we work in. Often, people can get stereotyped when it comes to their car choices with our cars saying a lot about our lifestyle, personality and priorities.
"Sometimes, a particular career can call for a specific design of car; some require more space and some call for efficiency and city driving, whereas others have style as a number one priority.
"While many other factors do come into play such as affordability, space, style and more, it is interesting to see which professions drive which cars! But whatever car you choose, you need to remember to take out car insurance to cover your needs."