Do You Really Know the Homophobic/Transphobic Attitudes of Your Employees?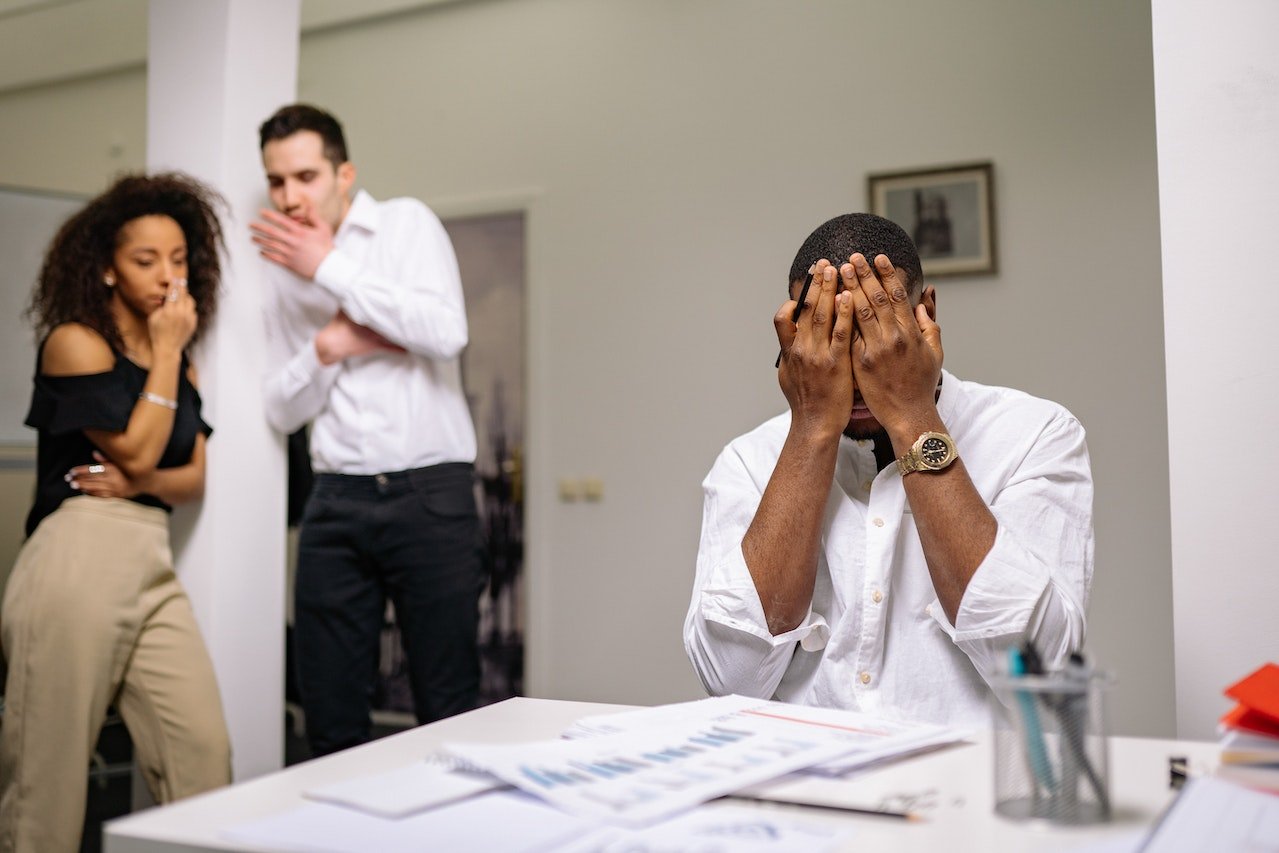 By Joanne Lockwood, The Inclusive Culture Expert and CEO of SEE Change Happen
Homophobia and transphobia can show themselves through physical, emotional or verbal harassment, but equally more covertly through marginalisation, gaslighting and microaggressions which can be harder to measure. Research shows 1 in 8 LGBTQ+ people don't feel confident reporting homophobia in the workplace, so how can we test for, identify and uncover prejudices in the workplace and action real change?
Identify discriminatory behaviour from harassment, micro-aggressions or misgendering to ridicule. Equally being merely tolerated, or having to work with an undercurrent of unpleasantness, whispering, snide remarks or not being invited to join group activities or collaborations, is destabilising, undermining and causes damage to self-esteem, as well as absence and quiet quitting.
Check for signs of segregation. If LGBTQ+ employees are not being fully included, don't have a strong sense of belonging, only stick together as a separate community, aren't taking part in group activities if they would like to, or are not putting themselves forward for training and leadership roles then there are systemic issues that need addressing.
Test everyone is experiencing measurable and equal positive experiences and opportunities including LGBTQ+ employees, leaders, stakeholders, potential candidates and customers, by hosting surveys about psychological safety and employee engagement.
Look for markers of lack of diversity, such as only individuals who fit the mould being considered or there is token hiring which fuels imposter syndrome.
Notice if there is unfair delegation of tasks whereby LGBTQ+ employees are consistently allocated to tasks they would rather not do or that is irrelevant to their job role.
SO, WHAT STEPS CAN WE TAKE?
Always include the voices of those in that community when producing protocol including a gender expression policy. Do not enable a culture where people are caught slurring the community and claim it is just banter. Businesses need to have a strong stance against discriminatory behaviour including harassment and unacceptable language, and by having clear whistle-blowing channels. Understand that protecting confidentiality may be vital as employees may be at different stages of coming out or transitioning. Have visible supportive allies, especially in senior positions. Ensure positive and clear messaging and training around the various issues that the community faces.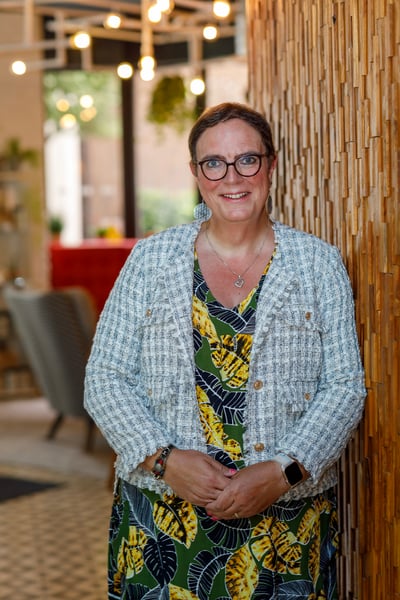 Joanne Lockwood, The Inclusive Culture Expert and CEO of SEE Change Happen