UK workers lag behind the world for employee engagement according to new research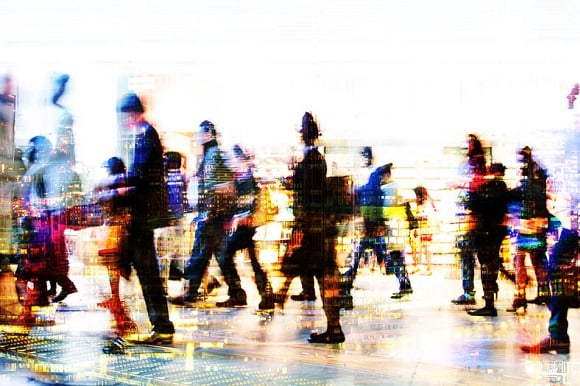 UK workers are some of the least engaged in the world, that's according to the latest Qualtrics® Employee PulseTM, which surveys more than 4,500 workers.
Based on a combination of six positive engagement factors, the Qualtrics Pulse assigns employee engagement scores to workers from around the globe. Employees in the UK recorded average engagement scores of just 45%, this compares to 54% in France, 56% in Australia and 60% in the USA. Of nine regions analysed by the Pulse, only Hong Kong and Singapore scored lower than the UK for workplace engagement.
Carried out in October 2017 using the Qualtrics Employee ExperienceTM platform, the Pulse also shows that workers in the UK tech and finance sectors are the most engaged with their jobs, while engagement lags for those in retail and the public sector.
Almost one in five (17%) of UK workers intend to leave their current employer in the next two years. The Qualtrics Pulse has identified the traits of those people who intend to leave compared to those who intend to stay at their current organisation. The leavers are typically workers who:
Have been with the company less time
Have much, much higher levels of stress
Perceive their employers to be unsupportive of their work-life balance
Are in more junior positions
Manufacturing has the most loyal workers, with 67% of employees in this sector saying they will probably or definitely stay in their current jobs for the next two years, with similar results for retail and finance — both 65%. In comparison, loyalty is notably lower for the tech sector (59%), public sector (57%) and travel and leisure industry (54%).
Commenting on the Qualtrics Pulse findings, Sarah Marrs says, "Work-life balance is the top driver of engagement at work, but it's not traditionally an aspect that many organisations ask employees about. Businesses tend to focus on standard elements like pay or traditional career progression, but this study shows factors like showing support for your employee's work-life balance and giving them a chance to try more lateral things in their role have a greater impact on engagement."