Reimagine The Workplace of The Future with Global Industry Leaders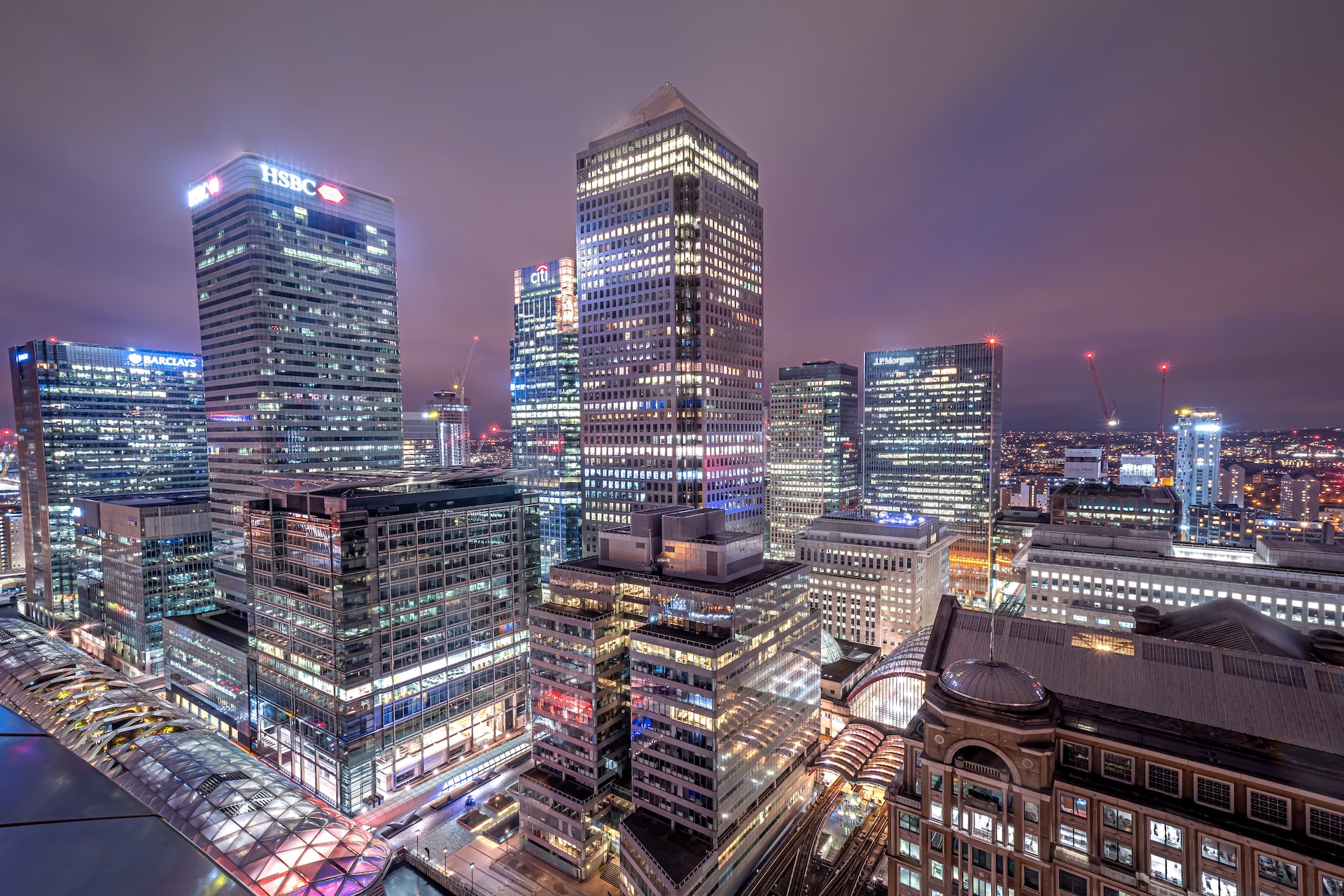 What does the future of work look like? With the numerous changes we have witnessed in recent years, it is not surprising that this question has been on our minds more than ever before. Just a few months ago, we were all certain that remote work was here to say; then, almost out of the blue, companies began asking their people to return to the office, prompting us to begin debating the future of work once more. As if the on-site vs. remote debate was not enough, the rise of Artificial Intelligence birthed a whole new array of questions and concerns regarding the workplace of the future. In short, the traditional workplace has become fragmented.
Eager to present you with the advice and expertise of world-renowned organisations and brands, we are excited to share that our free-to-attend Future of Work Conference is now less than a month away! Taking place on October 11th at The Brewery on Chiswell Street in London, this event will bring together more than 30 speakers representing organisations including Amazon, Coca-Cola, Bupa, BT Group, Fortnum & Mason, Lipsy London, British Red Cross, British Council, GSK, Alzheimer's Association, Which?, Formula E, Lloyd's Banking Group, UNICEF UK, Indeed, and more.
A RICH PROGRAMME
Featuring case studies, fireside chats, panel discussions, focus group sessions, and 121 meetings across 5 stages, the conference will explore a wide variety of topics as our speakers reimagine the workforce and workplace of the future. Blending the importance of technology alongside internal communication, collaboration, and culture, our conference will teach you how to engage with your employees regardless of their physical location.
Some of the subjects our speakers will discuss on the day include:
The Future of Employee Engagement
The Digital Workplace
Collaboration And Value Creation
The Evolution of New Workplace Technologies
Designing Modern Employee Experiences
Internal Communications
Remote And Hybrid Working
Improving The Employee Journey
The New Employee Experience
Succeeding In the Era of The Intelligent Workplace
Creating A Unified Workplace Culture
Workplace & Workforce Transformation
REGISTER TO ATTEND
If, like the rest of the world, you too are both excited and concerned about what the future holds, make sure you register your free ticket to the Future of Work Conference. On the day, you'll have the chance to hear from industry leaders, network with like-minded individuals, and equip yourself with tools that will prepare you for the future.
Over the coming weeks, we will be publishing pre-event interviews with our speakers and sharing details on the sessions which are not to be missed.