Meet the Judge: Victoria Silverman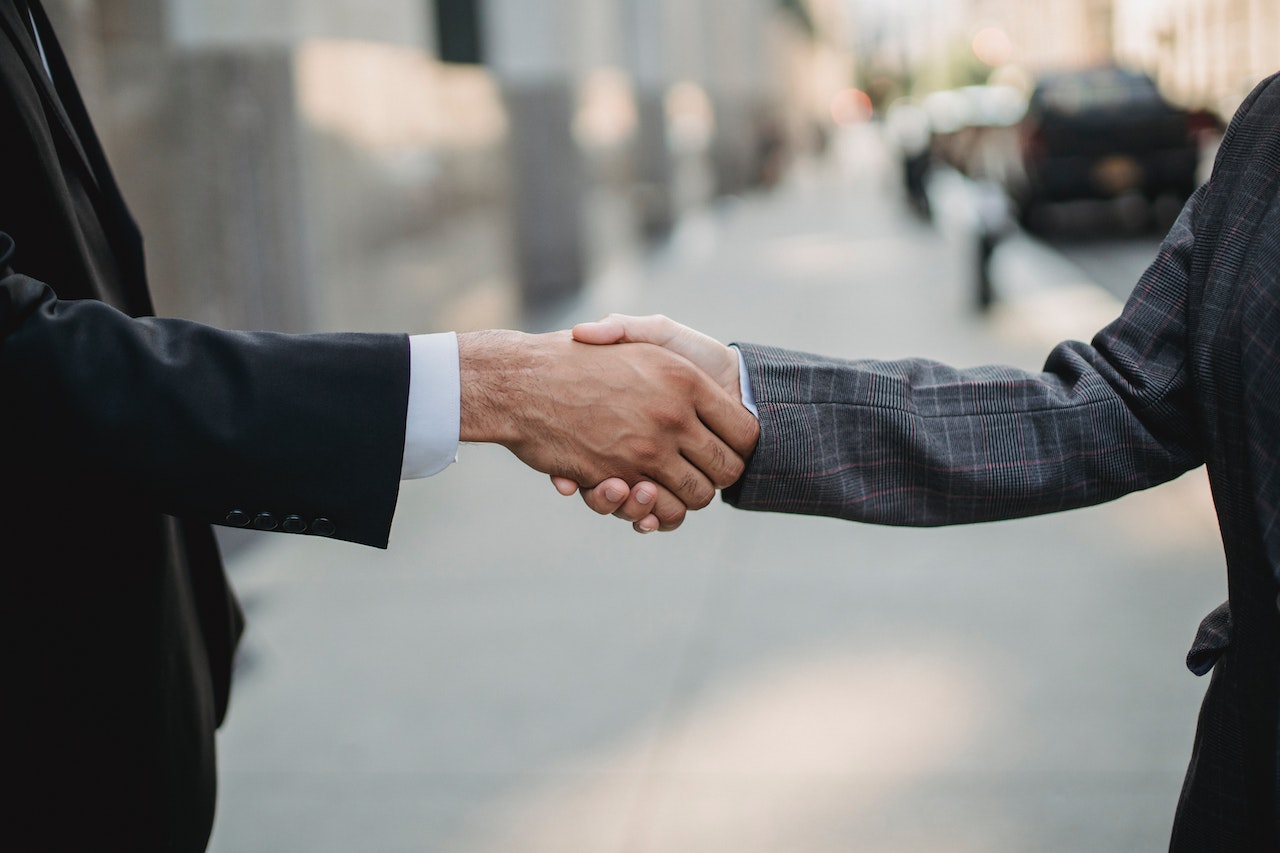 As part of our Meet the Judge campaign, we are delighted to introduce Victoria Silverman, Head of Communications at the Financial Markets Standards Board.
Victoria has had a number of impressive career highlights, including writing for The Guardian, BBC's Eve, Private Eye, The Daily Mirror and Red magazine. In addition, she has written speeches for the Secretary of State for the Environment, Home Office ministers, Refinitiv and LSEG CEOs, and other business leaders. Having won numerous awards, Victoria is well-equipped to judge the 2023 Engage Awards submissions.
In an interview, she has now shared what she views as her greatest professional achievement and what she thinks makes an awards entry stand out.
WHAT WOULD YOU SAY HAS BEEN YOUR GREATEST PROFESSIONAL ACHIEVEMENT? WHAT HAVE YOU LEARNED FROM IT?
At Thomson Reuters, I became a Director of Innovation Enablement in 2016, no mean feat for a communications manager. It helped me learn how a 49k-person business operates, what slows it down and speeds it up; plus, all the shifts, checks and balances required to make genuine innovation happen. I went back to internal and leadership communications three years later, but it was a huge development opportunity, a bit like doing an MBA.
AS AN ENGAGE AWARDS JUDGE, WHAT DO YOU THINK MAKES AN AWARDS ENTRY STAND OUT?
I've been judging the Engage Awards for a number of years, and I always set myself a mental challenge to see which entries I remember after I've read them all. They're the stand-out ones, the entries I wish I'd thought of doing in my various roles. I always learn so much and salute all the entrants. I'm looking for originality, simplicity, and chutzpah.
WHAT TIPS WOULD YOU GIVE TO THOSE WHO WISH TO ENTER THE 2023 ENGAGE AWARDS?
Be authentic. Realise that the judges aren't there to be impressed but rather to see a narrative unfold whereby your audience went on a journey that led to real and lasting change in customer and employee engagement. The Engage Award team put a lot of effort into creating the platform to allow that narrative to flow in each category. Give me something with a kick rather than a campaign that's slick, any day.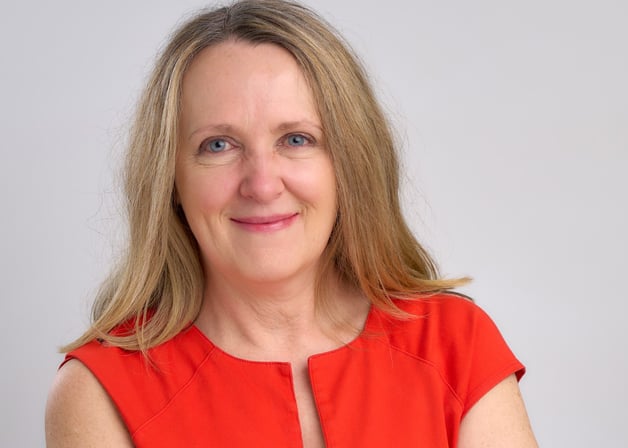 Victoria Silverman, Head of Communications at the Financial Markets Standards Board
If you have a success story you would like to share, make sure you submit your entry here by July 17th. Judging will commence on July 24th, the finalists will be revealed on September 18th, and the winners will be awarded at the annual Engage Awards Ceremony on November 28th.