Meet the Judge: Nicholas Brice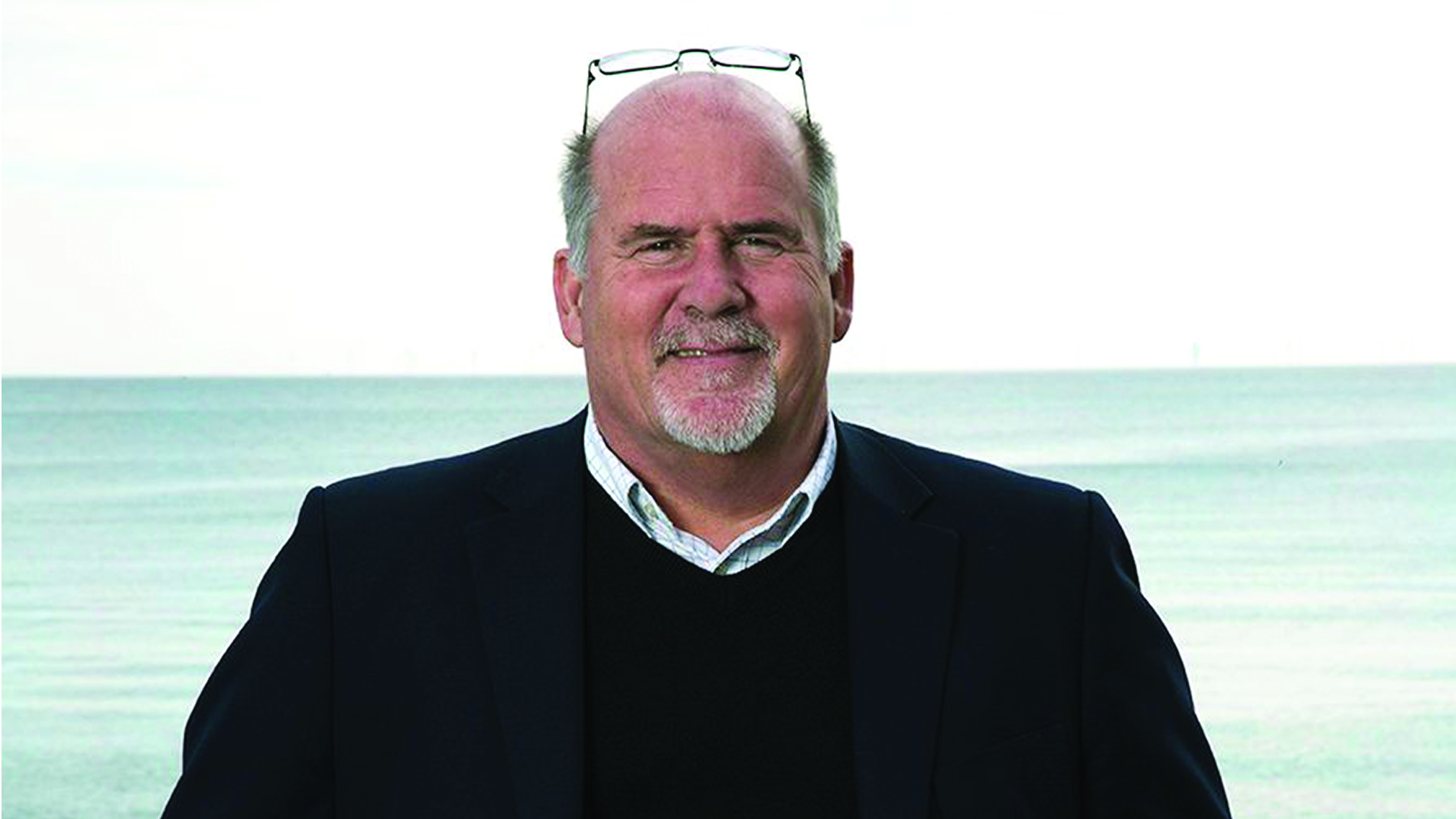 With two months to go until entries for the 2023 Engage Awards close, we have launched the 'Meet the Judge' campaign to introduce the experts who will be assessing this year's submissions. Today, we are excited to put the CEO of Soul Corporations, Nicholas Brice, in the spotlight.
In an interview with Engage Employee, Nicholas shared a little bit about himself and his own achievements. More importantly, he has revealed what he thinks makes a good awards entry and how you can ensure that your submission stands out.
PLEASE INTRODUCE YOURSELF AND YOUR ROLE.
I am a Keynote Speaker and CEO of Soul Corporations®. I specialise in helping people and organisations create the conditions for optimal performance.
WHAT WOULD YOU SAY HAS BEEN YOUR GREATEST PROFESSIONAL ACHIEVEMENT? WHAT HAVE YOU LEARNED FROM IT?
My seven years of working helping the board, leaders, and the people at my local club in Brighton create and embed a performance ethos. I learnt how important it is to be entirely dedicated to helping others achieve success rather than seeking to gain personal status and recognition.
AS AN ENGAGE AWARDS JUDGE, WHAT DO YOU THINK MAKES AN AWARDS ENTRY STAND OUT?
What stands out are projects that help people be their best selves in delivering success.
WHAT TIPS WOULD YOU GIVE TO THOSE WHO WISH TO ENTER THE 2023 ENGAGE AWARDS?
Be clear on the outcomes you aimed for with your project, and how you successfully met the identified challenges with real innovation and commitment.
For more advice on writing an outstanding entry, read our interview with Charlotte Dahl, 2023 Engage Awards Judge and Creative Planning Director at Woodreed. In addition, find inspiration from our 2022 award winners here.
To enter the 2023 Engage Awards, make sure you submit your entry by July 17th. Judging will commence on July 24th, the finalists will be revealed on September 18th, and the winners will be awarded at the annual Engage Awards Ceremony on November 28th.