Meet the Judge: Frazer Rendell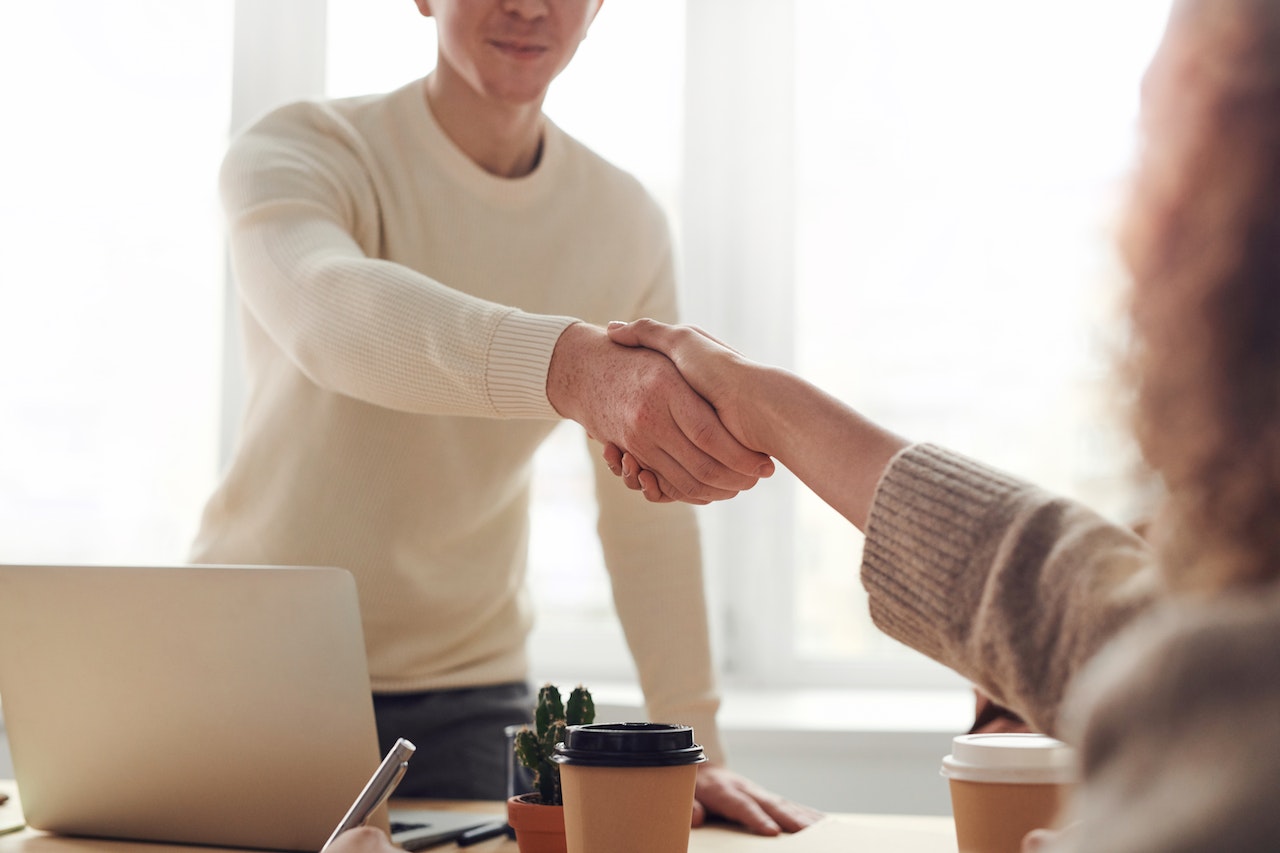 Do you know what makes an awards entry stand out from the competition? More importantly, do you know what the Engage Awards panel of judges will be looking for when assessing the 2023 submissions?
Today, we are introducing Frazer Rendell, the Founder of e-trinity and one of the industry experts who will be evaluating this year's entries. As part of our Meet the Judge campaign, we interviewed Frazer to find out a little more about his professional background and what he thinks makes an awards entry stand out.
Read the interview below to gain inspiration from Frazer's greatest professional achievement and to find out how you can submit an award-winning entry.
PLEASE INTRODUCE YOURSELF AND YOUR ROLE.
I am the Founder and Director of e-trinity, where we help create high-performance teams through engagement. I called the company e-trinity because Engagement leads to Effectiveness which leads to Efficiency. My operational background of 25 years in national and international roles ensures that we provide tools and techniques which are measurable and fit into everyday working life.
I am also a member of the Engage for Success Steering Group and have led research on behalf of Engage for Success and we were delighted to be asked to present this at the CIPD Applied Research Conference. I also work for other consultancies which helps me to keep my hand in with operational projects.
WHAT WOULD YOU SAY HAS BEEN YOUR GREATEST PROFESSIONAL ACHIEVEMENT? WHAT HAVE YOU LEARNED FROM IT?
I was asked to lead a cultural change and engagement program in the UK, Ireland, Spain, Germany and Taiwan. I remember delivering an engagement program in front of 80 managers in Taiwan, with the help of an interpreter. As I stood there, I thought, "What would the chef who taught me to chop vegetables in my first job as a chef think?"
In the different roles that I have done, I spent a lot of time looking at P&Ls and forecasting how they were going to be different. In these types of meetings, the focus is always on the money, whereas in reality, to influence the money, you need to influence the people.
The biggest takeaway was that business is all about people. People deliver the service that delivers the money. It always has to flow that way, and if you try and shortcut the people, you never achieve the service and the finances you were hoping for.
AS AN ENGAGE AWARDS JUDGE, WHAT DO YOU THINK MAKES AN AWARDS ENTRY STAND OUT?
This is the third year that I will be judging these awards and I will be looking for people to show me that they are passionate about what they have done and why they did it. I once sat in front of a CEO who asked me if what I was proposing would win him an award, without even considering the benefit to the staff. I want to see entries from companies/organisations who are interested in more than just the silverware in their cabinet.
WHAT TIPS WOULD YOU GIVE TO THOSE WHO WISH TO ENTER THE 2023 ENGAGE AWARDS?
Please answer the question. There are so many times when I end up giving lower marks because the submission does not answer the question.
If you are entering for more than one category, adapt the submission to meet the different requirements for each category.
In most cases, telling me you have won other awards for this work is not relevant as that award criteria may have been different to this award criteria.
Provide measurable evidence instead of comments such as 'engagement went up', or 'customers were happier'.
Please be assured that highest marks are not reserved for the largest companies. Some of my highest marks have gone to some of the smallest organisations. It all depends on who shows passion, answers the question, and provides measurable evidence.
I look forward to receiving the entries! Good luck!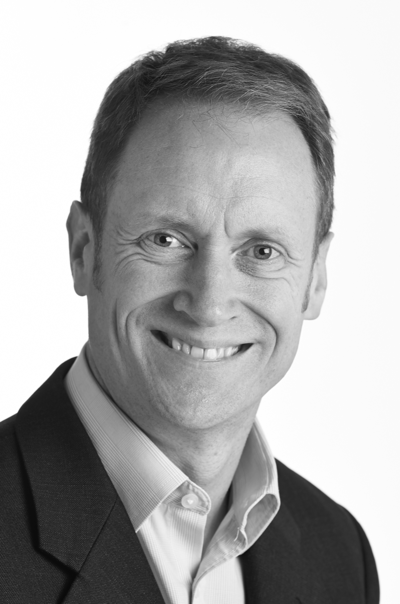 Frazer Rendell
Founder and Director of e-trinity
If you have a success story you would like to share, make sure you submit your entry here by July 17th. Judging will commence on July 24th, the finalists will be revealed on September 18th, and the winners will be awarded at the annual Engage Awards Ceremony on November 28th.