Meet the Judge: Charlotte Dahl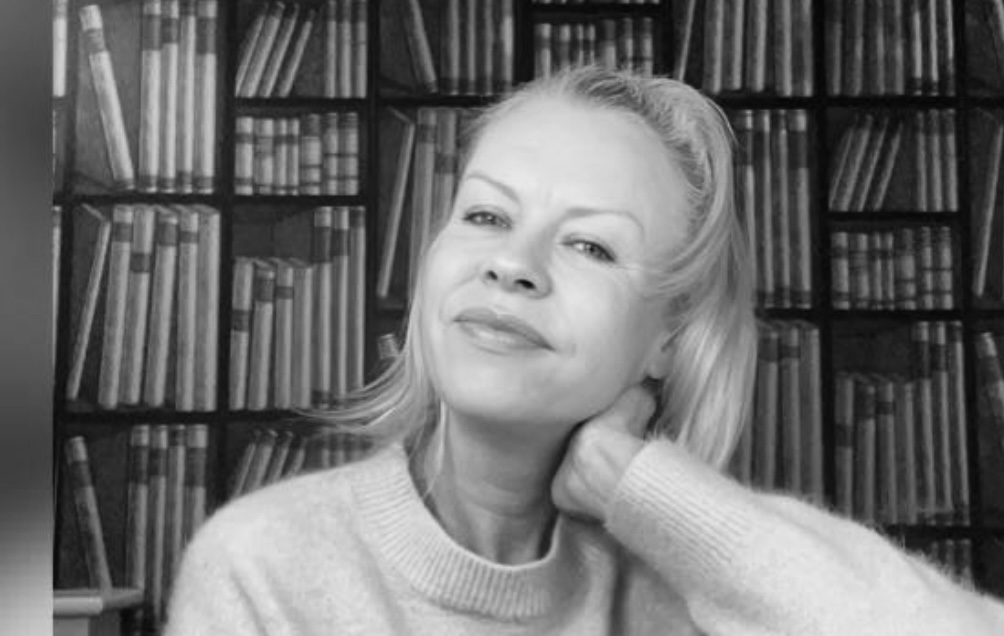 In January, we announced that the 2023 Engage Awards were officially open for entries. Since then, we have been sharing the success stories of our 2022 winners to celebrate their accomplishments and inspire you to follow in their footsteps. Now, we have launched the 'Meet the Judge' campaign to introduce you to our 2023 judges and help you write an exceptional awards entry.
The first judge we would like to introduce is Charlotte Dahl, Creative Planning Director at Woodreed and one of our brilliant conference hosts. In an interview with Engage Employee's Editor, Charlotte has revealed her tips on writing an awards entry that stands out from the competition.
PLEASE INTRODUCE YOURSELF AND YOUR ROLE.
Hello, I'm Charlotte Dahl (no relation!), Creative Planning Director at specialist advertising agency, Woodreed. Woodreed's mission is to make workplaces better places to be. We do this by using the creativity, insight and methodology consumer marketers use to engage customers, but we use them inside to engage current and future employees, creating cultures of engagement.
I've been so lucky throughout my career to have been involved in many wonderful things. From ground-breaking guerrilla stunts projecting images onto the houses of Parliament on Westminster Bridge at midnight at one extreme, to helping some of our wonderful NHS Trusts with their organisational values and driving culture change to align with them at the other. I'm also the host of many of Engage Business Media's conferences – a little side line I adore.
WHAT WOULD YOU SAY HAS BEEN YOUR GREATEST PROFESSIONAL ACHIEVEMENT? WHAT HAVE YOU LEARNED FROM IT?
I'd say my greatest achievement has been balancing a career I love alongside raising three wonderful children (which is still very much a WIP). I'm often found watching a swimming gala while proofing a strategy document or editing a piece of copy, the queen of the multitask! I've learnt, particularly post-Covid, that it's OK, no, more than OK to be real and show vulnerability at work. These are strengths not weaknesses. Relationships with my Clients have deepened as a result, and we are creating some of our best work alongside them with integrity, partnership, and respect.
AS AN ENGAGE AWARDS JUDGE, WHAT DO YOU THINK MAKES AN AWARDS ENTRY STAND OUT?
This will be my third time as a judge on the Engage Awards panel. If you want to stand out, then wow me with your strategy AND your creativity. I like to see entries where organisations have been brave and tried something different. Be marvellous, not meh.
WHAT TIPS WOULD YOU GIVE TO THOSE WHO WISH TO ENTER THE 2023 ENGAGE AWARDS?
Any tips… Answer the questions! I see a lot of entries where the questions haven't really been addressed. We give each section a mark out of 10, so make sure you answer them all as thoroughly as you can as they all count. Also, as judges we have a lot of entries to read through, so try to engage us with your first opening lines. Be creative in your telling of the story of your campaign, initiative, or programme.
Good luck to all entrance in this year's awards!
To enter the 2023 Engage Awards, make sure you submit your entry here by July 17th.
Judging will commence on July 24th, the finalists will be revealed on September 18th, and the winners will be awarded at the annual Engage Awards Ceremony on November 28th.