Meet the Judge: Jo Dodds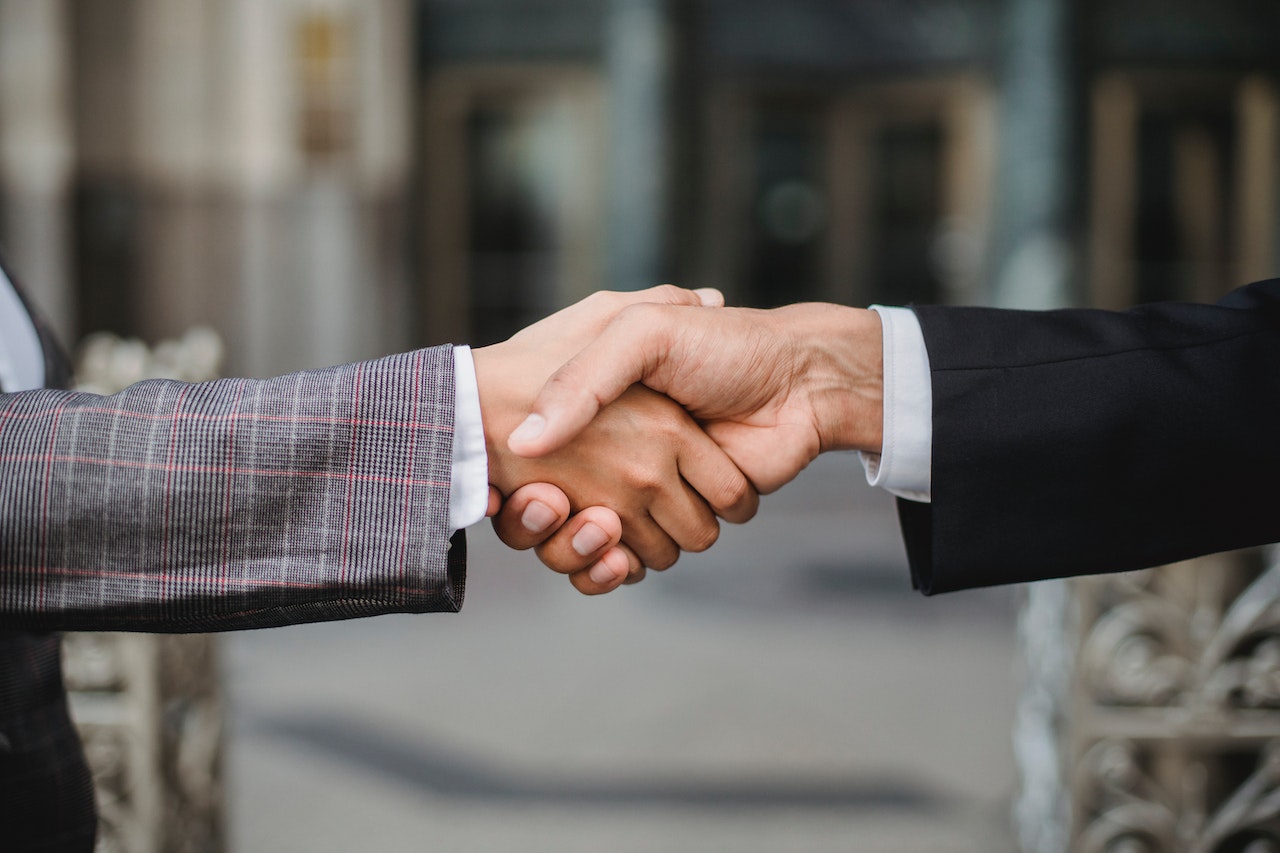 Are you still in the process of submitting your Engage Awards entry? Maybe you are feeling stuck on a certain question, or maybe you just don't know where to begin…
Don't worry, we understand.
It is precisely for this reason that we launched the Meet the Judge campaign last month. As part of this campaign, we are introducing the industry experts who will be evaluating the 2023 submissions. More importantly, we are uncovering what they believe are the key ingredients to a stellar awards entry.
Today, we are excited to introduce Jo Dodds, Co-Strategy Director at Engage for Success. As co-Strategy Director of Engage for Success, she is passionate about employee engagement and promoting best practice examples that inspire people and businesses. In addition to this, Jo also started her own business in 2005; since then, she has worked with people and organisations to help them enhance their engagement with customers, employees, and other stakeholders.
In an interview with Engage Employee's Editor, Jo has shared a little bit about herself and her professional achievements. More importantly, she has revealed what she believes makes an awards entry stand out.
PLEASE INTRODUCE YOURSELF AND YOUR ROLE.
I've been involved with the Engage for Success movement since 2012 in various roles. I'm currently Co-Strategy Director, sharing the role with Jo Moffatt who is well known to Engage Employee! I also look after the website, newsletter and the behind-the-scenes operational admin as well as being an Advisory Board Member.
I'm an HR Consultant specialising in employee engagement and currently working with a sustainability consultancy. I enjoyed hosting a stream at the recent Engage Employee event and I'm looking forward to joining the other judges for the Engage Awards.
WHAT WOULD YOU SAY HAS BEEN YOUR GREATEST PROFESSIONAL ACHIEVEMENT? WHAT HAVE YOU LEARNED FROM IT?
I think that's probably starting my own business in 2005 and to still be running it eighteen years later! It has given me so much experience over the years both through the products and services I have offered (ranging from publishing to websites to social media strategy to employee engagement) and via the people I've met and experiences I've had. Probably the biggest learning has been that I can turn my hand to most things, as needed, and 'Googling' is my superpower!
AS AN ENGAGE AWARDS JUDGE, WHAT DO YOU THINK MAKES AN AWARDS ENTRY STAND OUT?
One that has been entered into the right category and with all the questions answered is a good start. Then it's about solid benefits with a focus on making a great place to work. It's really good too when thought has clearly gone into which supporting documents / media to include to best showcase the entry.
WHAT TIPS WOULD YOU GIVE TO THOSE WHO WISH TO ENTER THE 2023 ENGAGE AWARDS?
Go for it. Just going through the process will be a valuable experience and, who knows, you might win!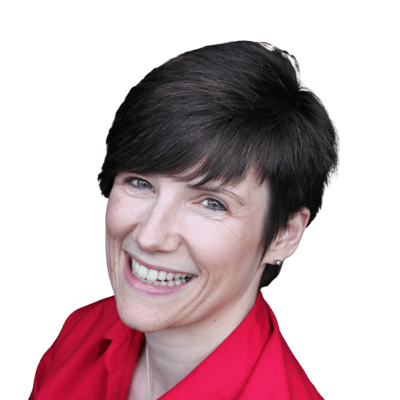 Jo Dodds
Co-Strategy Director at Engage for Success
If you have a success story you would like to share, make sure you submit your entry here by July 17th.
Judging will commence on July 24th, the finalists will be revealed on September 18th, and the winners will be awarded at the annual Engage Awards Ceremony on November 28th.