Hanna Smith: "We Enable Our Employees to Work in a Way That's Most Effective for Them"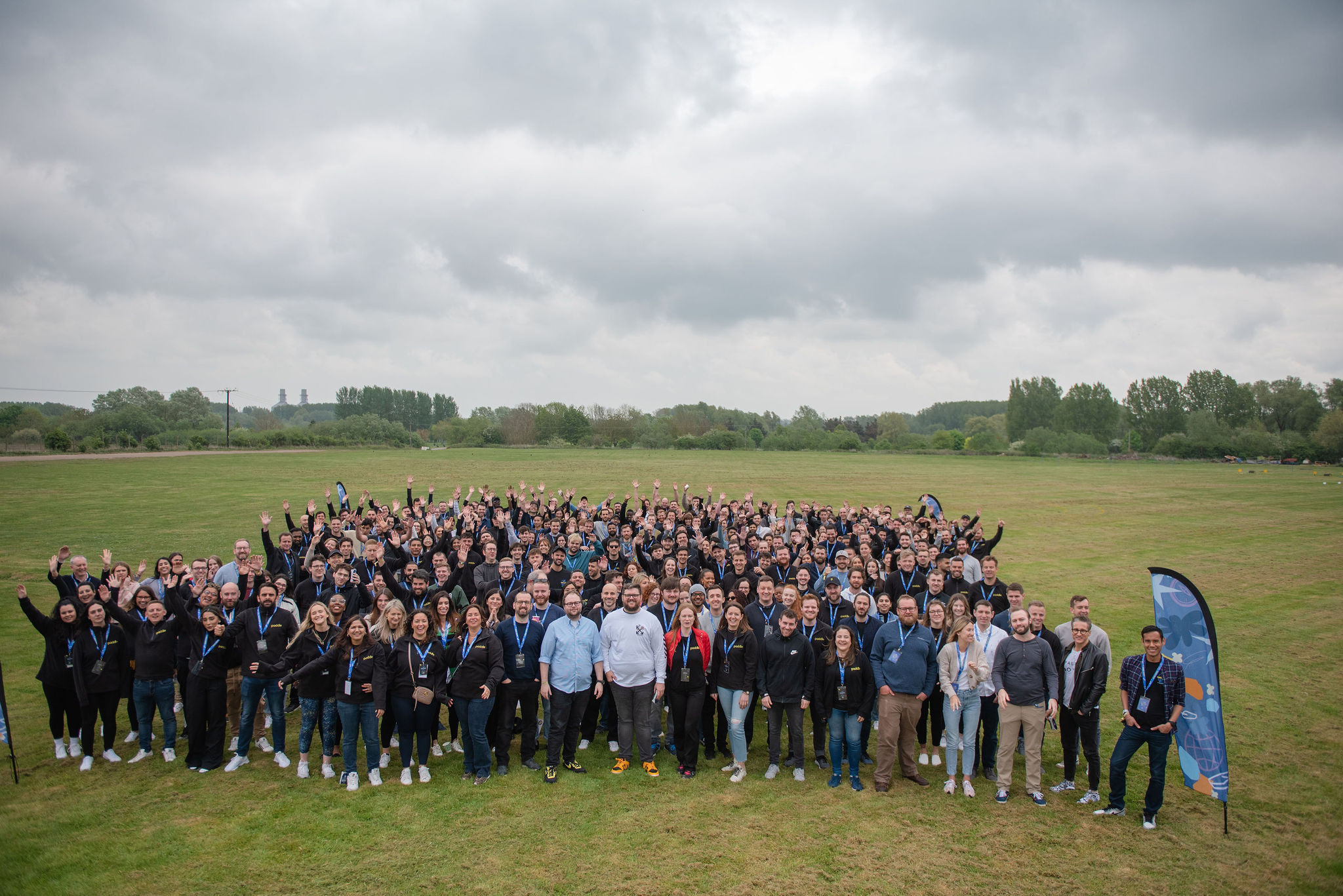 An interview with Paddle's Director of People, Hanna Smith
The B2B tech brand Paddle won the 'Great Place to Work' award at the 2022 Engage Awards. The company earned this award by transforming its culture, allowing people to personalise their workdays, and investing in employee wellbeing.
In an interview with Engage Employee's Editor, Paddle's Director of People Hanna Smith discussed the brand's transformation, its exemplary initiatives, and the Great Place to Work award.
WHY DID YOU ENTER THE 2022 ENGAGE AWARDS?
We're proud of the culture we've nurtured in taking a personalised approach to flexibility and wellness and we wanted to celebrate that. We believe that the continuous high performance we've seen from our people is remarkable and deserves recognition.
YOUR COMPANY RECEIVED AN AWARD FOR RETHINKING THE WORKPLACE AND FOCUSING ON WELLBEING DURING COVID. WHAT IS THE PADDLE@WORK APPROACH, AND HOW DID YOU IMPLEMENT IT?
At Paddle, we recognize that where, when, and how our employees (or Paddlers) do their best work is unique to them. Paddle@Work is our approach to making this possible and how we enable Paddlers to own their impact and work in a way that's most effective for them.
Working through global lockdowns, self-isolation, travel restrictions and health concerns gave us real-time insight into how adaptable employees are and made it clear that we had the scope to become even more flexible without negatively impacting the business.
Paddle@Work is underpinned by three core philosophies; we are digital first, we personalise our workdays and we are global and local.
PADDLE WAS ALSO RECOGNISED FOR THE INTRODUCTION OF THE NAVIGATE PROGRAMME. HOW DID YOU COME UP WITH THE IDEA FOR IT AND WHAT HAS ITS IMPACT BEEN?
We're a growing company with employees from all over the world. As we moved to a digital-first approach, we wanted to make it easier for our Paddlers to go and enjoy travelling again and to support those who had loved ones abroad. We had the proof that high performance is not impacted by location, so we created a formal programme with clear guidelines and made it available to all Paddlers.
We also incentivised it by offering an Airbnb voucher towards the first stay to encourage uptake and show that it wasn't a performative measure. The feedback has been very positive, it's probably one of our most high-profile perks. Since we introduced the perk, one-third of our employees have chosen to navigate for a total of 939 days.
It's a simple initiative that can have a big impact on an employee's life. As well as positively supporting engagement and retention it helps us stand out when competing for top talent. Candidates love to ask us about it during their interview process – surprisingly, not many other companies offer this type of perk!
ANOTHER COMMENDABLE ACTION WAS PADDLE'S USE OF THE WELLBEING PLATFORM JUNO. WHY DID YOU CHOOSE THIS PLATFORM, AND HOW HAVE EMPLOYEES BENEFITED FROM ITS INTRODUCTION?
Wellbeing is very personal; we all have different needs at different times. There are lots of great wellness solutions out there, but they can't all cater for different geographies and different time zones, so finding something that supported our digital-first philosophy was essential. Juno does that, it's run by a great team, has simple UX and offers a wide range of solutions.
Feedback from Paddlers on Juno has always been fantastic and it's incredible to see the variety of things people spend their monthly points on. Giving people the freedom to choose how their wellbeing budget is spent has a very positive impact on engagement, some people get houseplants, some get yoga classes, others get their nails done or take music lessons. The options are endless.
WHAT DOES WINNING THE GREAT PLACE TO WORK AWARD MEAN TO YOUR COMPANY?
We're thrilled to be recognised as a great place to work because our culture is something we continually invest in. Throughout a global pandemic and turbulent markets, we've managed to secure series D funding, gain unicorn status and acquire another business which is a true testament to our talented people and our high-performing culture.
AS AN AWARD WINNER, WHAT ADVICE WOULD YOU GIVE OTHER COMPANIES WHO WISH TO IMPROVE THEIR WORK ENVIRONMENT?
Identify what type of employer you want to be and then ask your employees what they need. Make sure that any initiatives you implement align with your values and measure engagement before, during and after. It's also important to get buy-in from key stakeholders; if you offer unlimited leave but senior leaders never take any time off, this will trickle down to the entire workforce and have a negative impact on engagement.
Engage Business Media would like to congratulate Paddle on their win once again.
We hope that their story inspires other companies to follow in their footsteps and allow employees to work where, when, and how they work best.
Those interested in entering the 2023 awards can do so from January 23rd until July 17th. To submit your entry, visit our awards platform.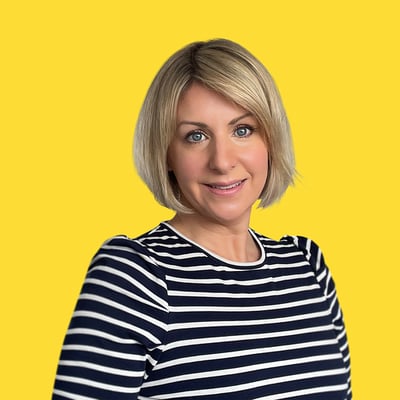 Hanna Smith, Director of People at Paddle