AI Is on the Rise, and So Is Automation Anxiety – How Can Businesses Put Staff at Ease?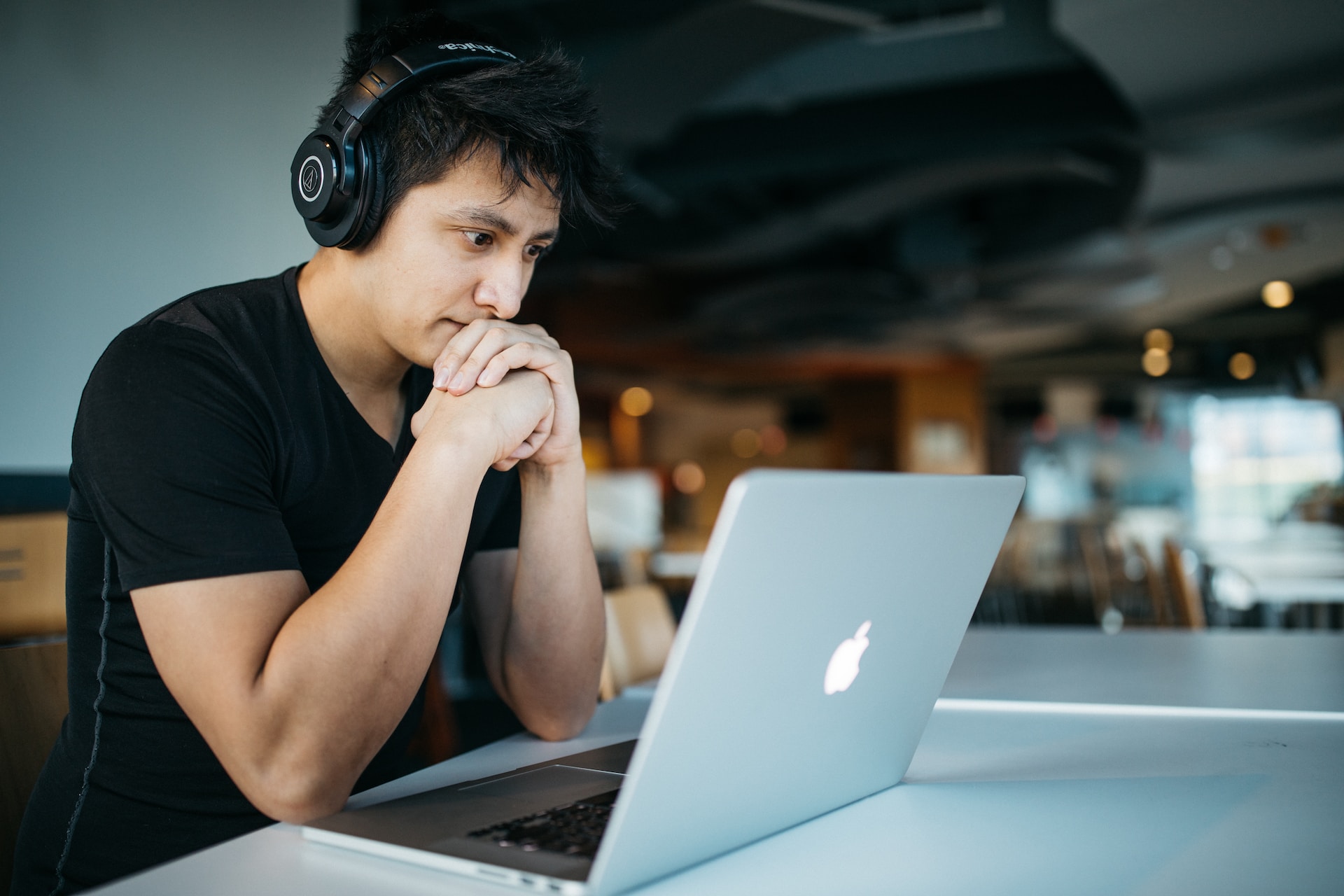 By Sridhar Iyengar, Managing Director, Europe at Zoho Corporation
In recent years, digital transformation has accelerated the adoption of automation technology with businesses looking to leverage tools such as self-service and AI chatbots to drive efficiencies and boost overall business productivity.
Two-thirds of the companies analysed within a McKinsey Global Survey revealed that they were at least piloting automation technologies. This increasing emphasis placed upon the development and adoption of automation tools, combined with their dominance over news headlines, has escalated anxieties around job security.
Recent research from PwC has made this evident, highlighting how almost a third of employees have expressed concerns about technology replacing their jobs within the next three years.
Businesses must work on reducing these concerns, educating employees on the value of automation technology and creating an environment where staff and technology work seamlessly hand-in-hand, empowering employees and enhancing business productivity.
TECH SHOULD BE VIEWED AS A PARTNER, NOT THE ENEMY
Automation technology can tackle a range of time-consuming and tedious manual tasks, helping ease workloads and ultimately improve employee experience. This includes a range of tools that can be used across several sectors such as root cause analysis, trend detection, product recommendation, data cleaning and many more.
In recruitment, for example, automation technology can be used to filter through hundreds of applicants, selecting prospects who have similar skill sets to previous candidates at the company who lead successful careers. It frees up hours of manual sifting which can then be put toward the in-person interview process instead.
Invoicing is another example where automation can improve processes and benefit businesses – issuing invoices, email alerts and sending reminders without the need for staff intervention.
AI technology can ultimately be used to improve confidence in tasks that employees may struggle with and break down barriers with applications such as translation. Using automation technology can also help employees protect the company and their own data with applications such as phishing detection, malicious file and URL detection.
Business leaders should educate staff on how to get the most out of new technology and, crucially, how that technology can benefit them, making their day-to-day tasks easier. This can reduce automation anxiety among staff and lead to an improved employee experience.
INCREASING JOB OPPORTUNITIES
It is important for businesses to acknowledge and educate staff that emerging automation technology can create a variety of new jobs.
For example, a report from the World Economic Forum predicted that 65 per cent of children in primary schools today will end up in roles that are yet to be created, and between 2020 and 2025, 97 million new roles are expected to be created as organisations adapt to the collaboration between humans, machines and algorithms.
Automation is being cemented within how businesses will operate in the future and is here to stay. Its potential to drive time and cost efficiencies, while presenting new opportunities to empower staff with more human-machine integrated job roles could lead to optimisation of productivity across businesses nationwide.
THE IMPORTANCE OF UPSKILLING
A Virgin Media O2 Business survey highlighted that 55 per cent of UK public and private sector workers feel that their company is experiencing a digital skills shortage. PwC research has also revealed that 39 per cent of employees held concerns about not receiving sufficient training in digital and technology skills from their employer, and a large proportion said they would leave if they did not receive it.
Investment in learning and development for employees should remain an important focus for organisations, along with their investment in technology. As automation saves businesses both time and money, this can then be reinvested in staff training and upskilling.
Staff training ultimately empowers personal development, helps boost productivity and capabilities within businesses, and can present opportunities for staff to address concerns. Employers should work on implementing appropriate measures to tackle any issues, and support staff by educating them in areas where they may lack confidence.
Training courses should focus on upskilling and educating staff on how they can maximise the benefits from the technology available to them, and how they can work in tandem with automation to make their roles easier. Providing digital skills training can also help ease automation anxieties as many fear the unknown – or how to use the unknown effectively - and help plug the talent gap that many businesses face.
ENGAGE HUMAN SKILLS
Despite the rise of automation technology, businesses still depend on human qualities at all levels to thrive.
For example, research found that 80 per cent of consumers have felt frustration when dealing with a customer service chatbot, and 78 per cent were made to follow up with a member of staff as they felt the chatbot could not understand their issue.
While lower-level queries can be efficiently addressed by AI from a database of frequently asked questions, more complex requests may still need handing over to a member of staff.
This balance of automation technology and staff collaboration to improve the efficiency of the customer query process is constantly being developed, and focus on emerging functionality is needed to assess and apply it to aid business needs and maximise the benefits.
Companies should consider focusing their staff on training to provide additional benefits such as boosting mental processing, social skills and other qualities like perseverance and commitment. This will help champion staff in the transition of working with automation tech, and ease any concerns around automation technologies replacing them or reducing their personal impact within the company.
Driven by further adoption, implementation and training, employees and technology should ultimately work as partners to optimise productivity and employee experience. Providing staff with the confidence to maximise the benefits driven from automation could be a central driver in business growth and highlight other areas that may need adapting to further success.
About the author
Sridhar Iyengar, Managing Director, Zoho Europe
Sridhar heads the European Operations for Zoho Corporation. He has spent over 2 decades building B2B software and has played leadership roles in Product Management, Business Development, Marketing and Engineering. He is no stranger to public forums on topics from building a strong product culture to how technology is changing the world. Being part of the Zoho team since inception, he has thoroughly enjoyed the journey from a bootstrapped start-up to a global software product company.