Yvonne Boateng: "Internal Influencers Are More Trusted than CEOs"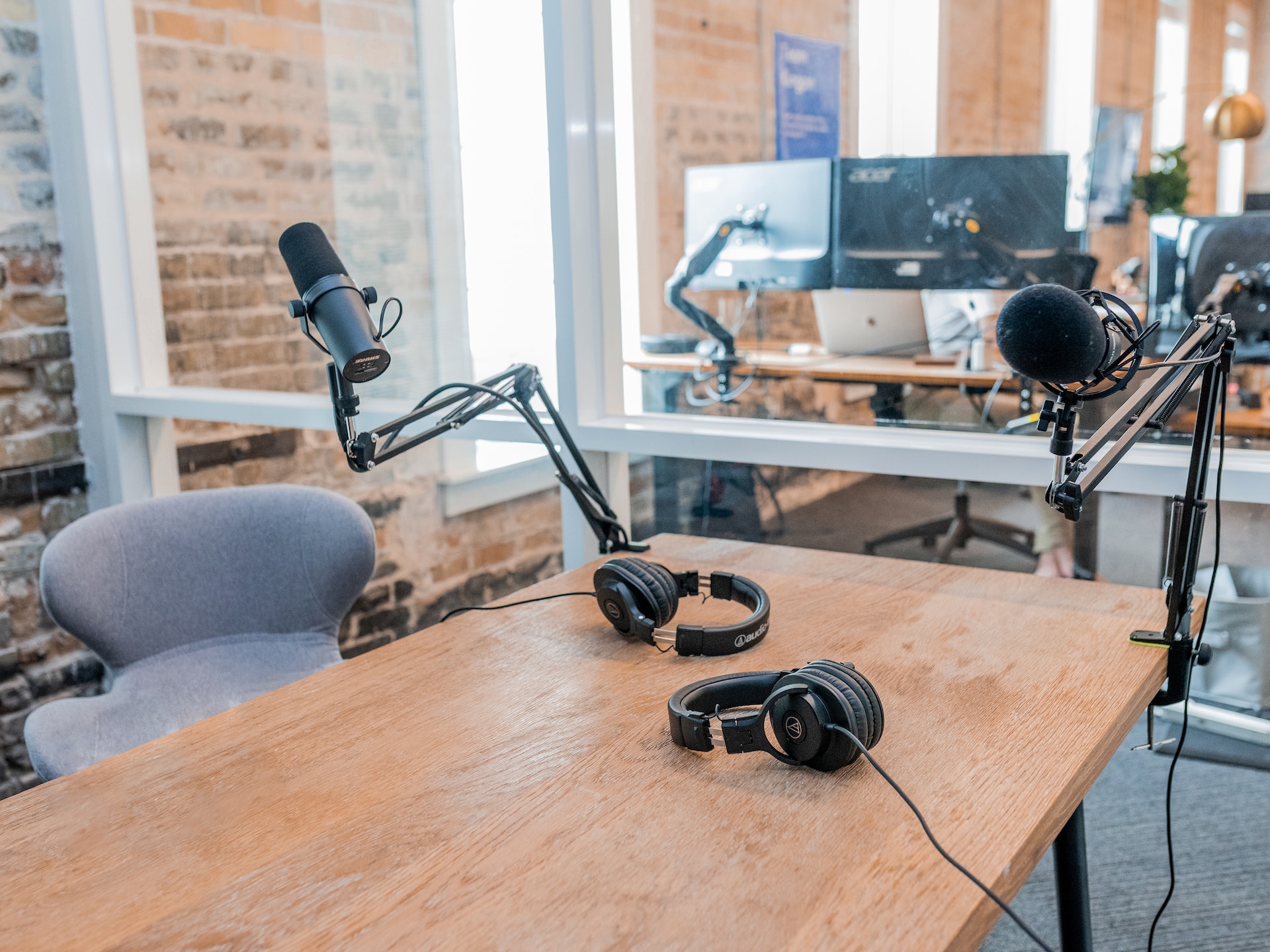 An interview with the Global Engagement Program Manager at Amazon
Nowadays, it is becoming increasingly popular to build a personal brand on LinkedIn. While you might assume that this only benefits the individual, having a strong online presence also has a positive impact on the organisation they work at. To discuss this and find out why growing your influence on platforms such as LinkedIn can attract customers, I spoke to Amazon's Global Engagement Program Manager, Yvonne Boateng.
HI YVONNE, PLEASE INTRODUCE YOURSELF AND YOUR ROLE AT AMAZON.
Hello! I'm Yvonne Boateng, an Employee Advocacy Consultant, Personal Branding Speaker and Program Manager. I help global brands accelerate their growth by activating employee voices and empowering them to be influential on LinkedIn.
I currently lead engagement for the delivery organisation at Amazon, where I partner with senior leaders to develop and implement engagement strategies that align with organisational goals. I also design programs and initiatives to help colleagues stay informed, connected to their work and peers, and have opportunities to develop.
My role supports internal DEI groups to train and empower members to build their professional brand, grow their careers and become effective ambassadors. Interestingly, my work blends parts of different functions: People Experience, Learning & Development (L&D), and Internal Marketing.
AS THE GLOBAL ENGAGEMENT PROGRAM MANAGER AT AMAZON, WHAT DO YOU VIEW AS THE MOST IMPORTANT ELEMENTS OF EMPLOYEE ENGAGEMENT IN 2023?
I don't think it's one thing but that it should speak to different aspects of people. For example, the need to have a sense of purpose, continuous learning opportunities, recognition, the list goes on. This will look different for organisations, so brands need to ask and listen to their people.
Hewitt's (2015) behaviour framework says that engaged employees show the three "S"s:
Stay – as opposed to leave, which is costly and disruptive.
Say – good things about their job and company.
Strive – put in effort to go above and beyond.
In my humble opinion, "Say" is the most important because of the power of word-of-mouth. So, it's crucial that brands strive to cultivate this behaviour among employees by listening!
When employees "Say" positive things, it expresses their enthusiasm, and by default, a genuine endorsement that resonates with their personal network. This "humanises" the brand to a network that organisations may not otherwise have access to. With "say", every employee has the power to bring in sales and attract top talent, not just the sales or recruitment teams – imagine that!
BUILDING A PERSONAL BRAND ON LINKEDIN HAS RECENTLY BECOME A HOT TREND. WHAT ARE THE BENEFITS OF GETTING FOUNDERS AND EMPLOYEES ACTIVE ON SOCIAL MEDIA?
The bigger question is what doesn't it do? It's wonderful to see the trend growing more, as I've been talking about this since 2017. Brunswick's research tells us that 82% of employees research a leader's online presence when they consider joining a new company. So, if your leaders aren't on social, and your employees don't have a voice, this lack of presence will affect your brand trust and everything that comes with it.
In the current post-trust world, founders and employees building a brand online and becoming the face behind the logo puts the trust back. Internal influencers are more trusted than CEOs (Edelman Trust Barometer), so it's a no-brainer to provide employees with support and training if businesses want accelerated growth.
Empowering employees to genuinely build their professional brand on LinkedIn is a strategic move that is actually business critical. Brands that understand this will have a competitive edge.
HOW DOES GROWING YOUR INFLUENCE ON PLATFORMS SUCH AS LINKEDIN HELP DRIVE SALES?
Nielson's research tells us that 77% of buyers are likely to make a purchase after hearing about it from someone they trust. So, with LinkedIn being the largest professional networking platform, it's a powerful channel to build trust and credibility at scale. It becomes non-negotiable that people in sales, are visible online – known, liked and trusted. This is vital for building customer relationships that help sell because people buy from people!
Visibility on LinkedIn enables key elements at scale – building trust, getting in front of decision-makers, having relevant conversations, and networking, while showing expertise and personality (so you stand out). This all provides decision-makers with the assurance they need. The not-so-new modern type of sales is called social selling. It helps you stay top of mind with your audience, so when buyers are ready, they think of you over your competitors. With a platform like LinkedIn, this global stage is at your fingertips and accessible 24/7 (goldmine!). I've worked with two brands in regulated industries, where I launched the employee advocacy programme of one, and supported the optimisation of another, and it was beautiful to see their transformation in this area.
WHAT ADVICE WOULD YOU GIVE TO THOSE SEEKING TO REACH A WIDER AUDIENCE AND AMPLIFY THEIR PERSONAL BRAND?
First, do a self-audit. Do you know your goals or superpower and are you clear on what you want to be known for? Make sure it is well communicated on your LinkedIn profile. Start here because you naturally drive people to your profile, which does the heavy lifting, to convince a visitor to connect or contact. Many people amass a large following, but their engagement is not in proportion. If you have thousands of followers but a small handful of engagement, you may not be speaking to your ideal audience, so audit your network. Then work on positioning yourself as a thought leader. This includes being helpful and generous with valuable content, engaging on other people's posts (commenting strategically is a game-changer for stronger reach), and nurturing relationships! Be the person who sees a highly relevant article and shares it with a contact.
To amplify your brand, be remembered by adding personality, emotion and storytelling to your content. People will connect with that and it'll help set you apart. So, yes – share information, but also the failures and your vulnerable side.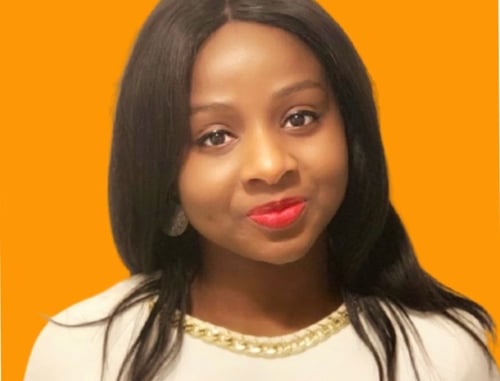 Yvonne Boateng
Global Engagement & Communication Program Manager at Amazon
nterested in learning what other leaders think? Read more interviews here.