Prepare for the Influence of Generation Alpha on the Workplace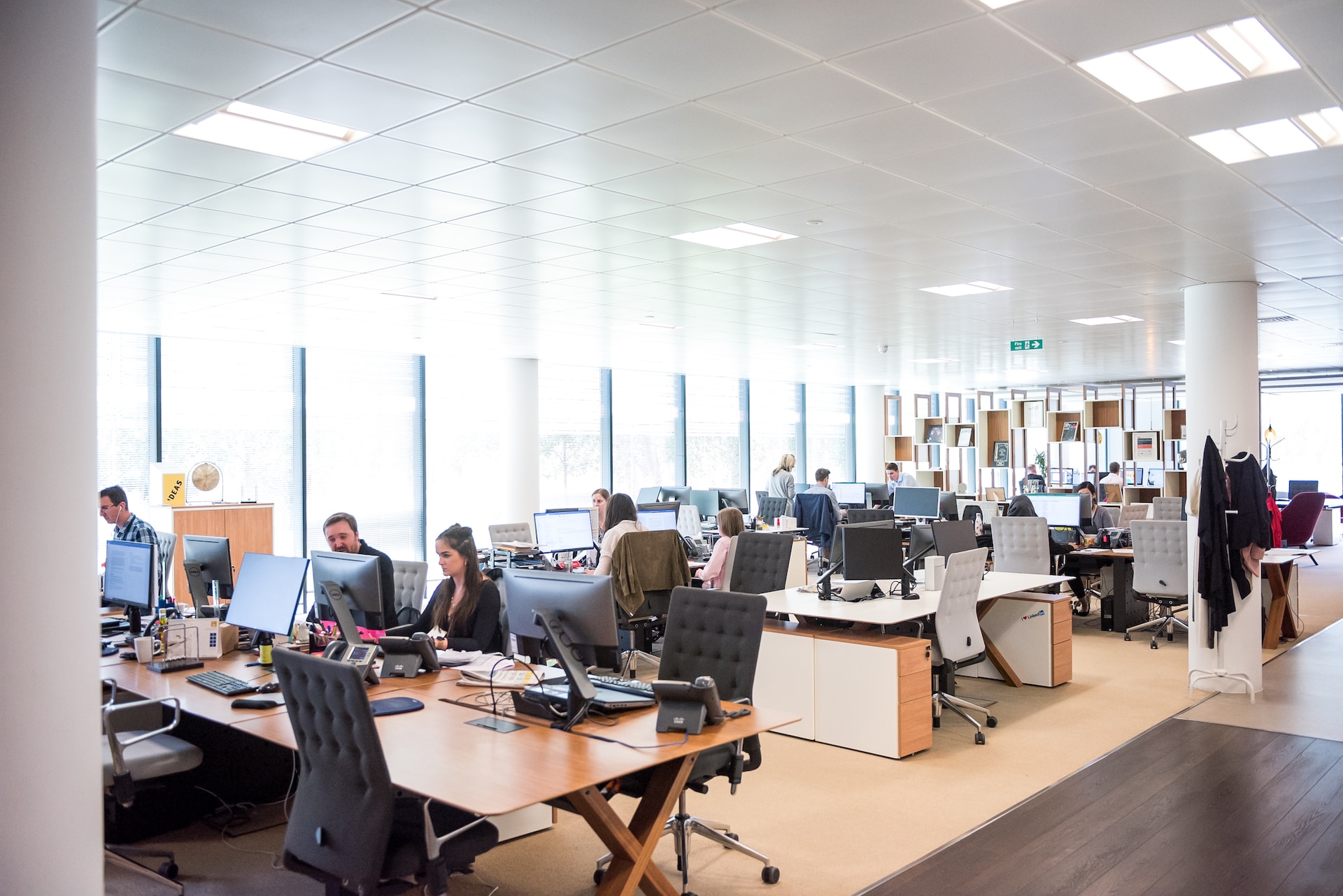 By Joanne Lockwood, The Inclusive Culture Expert and CEO of SEE Change Happen Ltd
People frequently use the expression "Ladies and Gentlemen" to greet a group of people, such as on public transportation or when speaking to an audience. Although this has been a conventional and acceptable practice, it disregards and sidelines the increasing number of individuals who identify as non-binary. As leaders, it is crucial to move beyond the current polarising debates and opinions regarding gender identity and recognise the need to acknowledge and address these changes especially because there are differences between the generations.
According to a OnePoll survey of 2,036 individuals, 23% of Generation Z adults in the UK now prefer to use gender-neutral pronouns like they/them. Although Generation Z is leading the way in this movement, following closely behind them are the members of Generation Alpha, who will soon enter the workforce and there is already a strong indication that they will be even more accepting of gender-neutral pronouns. However, the Baby Boomer, Generation X and even the Millennial generations still tend to generally be more comfortable with traditionally gendered terms and pronouns (such as he/she).
The younger generations are calling for a more inclusive culture, and taking a leadership role in driving progress is essential rather than falling behind. Leading organisations such as HSBC and Aviva have implemented gender-neutral options on their forms and provided extensive training programs to create a more inclusive workplace from a gender identity perspective. This approach sets the tone for the entire organisation and demonstrates a recognition that the future of work lies in leveraging the full potential of a diverse workforce that embraces all generations and identities.
Whilst forward-thinking businesses are working to establish an environment where every employee feels valued and empowered to contribute their best work and their gender identity is respected and understood, as we plan our workforce for the future, it is crucial to consider how to prepare your business for the impact of genderless identities and potential generational divides that may emerge.
SO HOW CAN WE DO THIS?
Initiate dialogue: Foster open conversations and create safe environments for employees of all ages to discuss gender identity and related topics. Fear of making mistakes remains a significant obstacle.
Prioritise continued education: Provide educational resources and training on gender identity, pronoun usage, and non-binary identities to your entire workforce. Equipping employees with the knowledge to understand and support their colleagues is essential for a supportive workplace.
Check and update policy: Evaluate and update your HR policies to accommodate diverse gender identities. It is likely that most policies were developed with a binary gender perspective. Reassess uniform or clothing guidelines, healthcare, and facilities such as restrooms and changing areas to ensure they work for everyone.
Open the door to pronoun sharing: Offer colleagues the option to share their pronouns in email signatures, name badges, staff profiles, etc. whilst educating people about why it matters. Although it is a small gesture, it demonstrates respect and support for all co-workers.
Connect and collaborate: Partner with organisations supporting LGBTQ+ communities. Establish internal staff networks and support groups. Encourage senior leaders to participate in events promoting gender diversity and inclusivity to normalise and ensure sponsorship.
Define measurable progress: Regularly assess the effectiveness of initiatives and efforts. Engage with employees and listen to their workplace experiences. Be willing to adjust your approach based on feedback and changing circumstances.