Workplace Burnout Affects Gen Zers More Than Millennials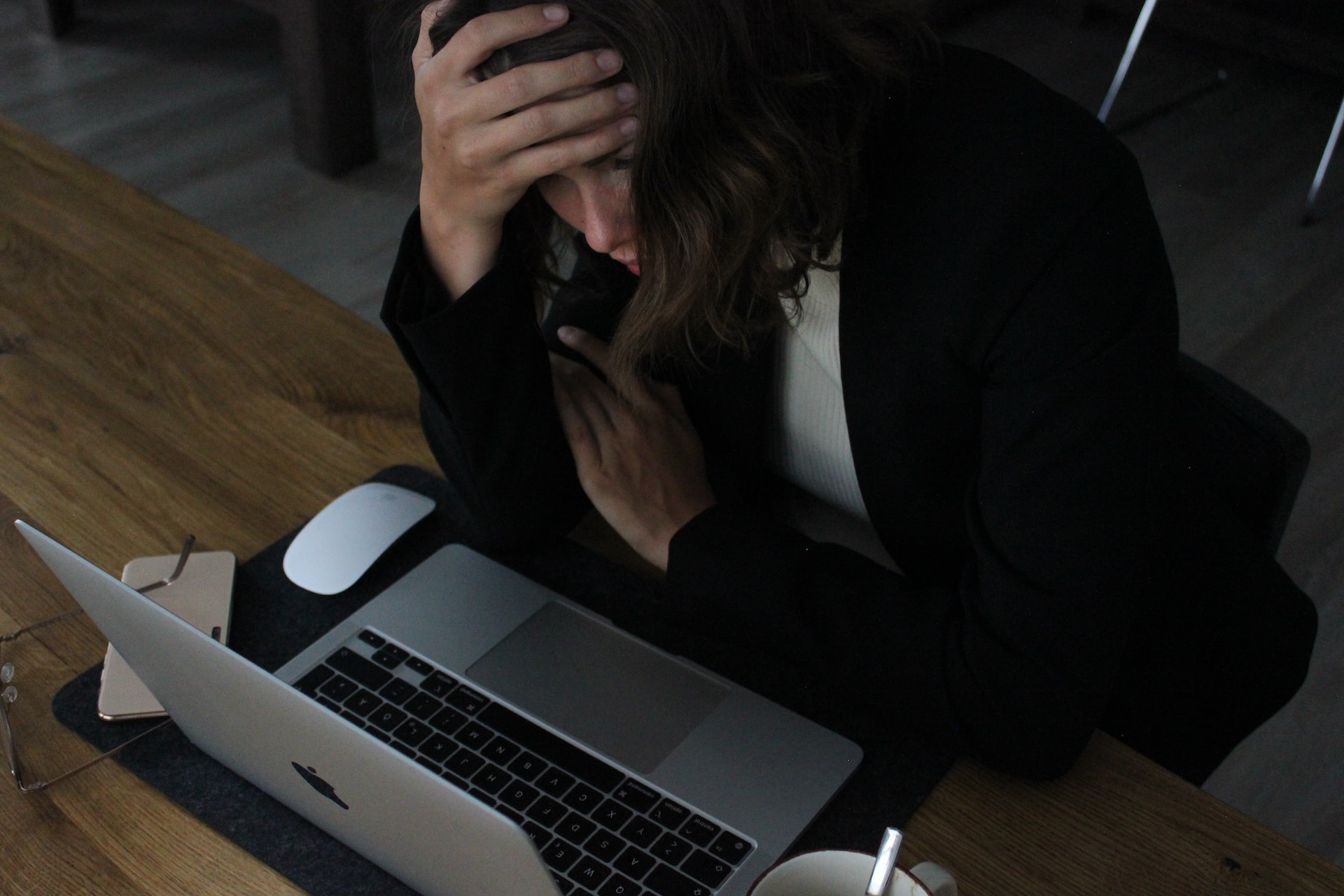 The onslaught of stress and uncertainty in the last few years has taken its toll on the UK workforce. According to our research, 70% of UK employees claim it has had a detrimental impact on their long-term mental health – ultimately creating the conditions for a burnout crisis.
Over half (56%) of people aged 18 to 24 suffer burnout at work, which is 19% higher than millennials (aged 25-34) experiencing the same, according to our most recent report. Gen Z is under tremendous strain, given that many are just starting their careers, studying and entering the profession during a pandemic and with a recession on the horizon – all trying circumstances to deal with.
HR leaders need to find solutions to reverse this burnout epidemic – as Gen Zers continue to represent a greater proportion of the workforce – as mass resignations and hiring shortages are already impacting their teams.
IDENTIFYING SYMPTOMS AND PREVENTING BURNOUT
If an employee is in a junior position or new to a company, they may feel unable to speak up. Therefore, it's crucial that managers and HR teams are constantly on the lookout for signs of burnout.
Symptoms of burnout include emotional exhaustion, where employees exhibit negative emotions at work. Employees may also emotionally disengage from their work and have feelings of inadequacy.
Burnout is a serious condition from which it can take a long time to recover. It can easily take over someone's life and affect them outside of work, with 90% of 18–24-year-olds stating that workplace burnout has an overall impact on their mental health and wellbeing.
There's an ethical imperative for employers to look after the health of their workers but there's an economic motive too. Burnt out employees are less productive, and at a higher risk of moving jobs or quitting altogether. Treating burnout should be a top priority for employers and an effective way of tackling it is through the four tenets of employee wellbeing.
The first tenet is support – creating a culture of empathy and understanding, and providing access to resources that can help employees improve their physical, mental and financial wellbeing.
The second is connection, especially important in a landscape of remote and hybrid working. Cultivating employee-manager connections and embedding good practices to support this, such as weekly or monthly 1:1s and open-door, drop-in policies, is important.
The third tenet is communication — encouraging a two-way dialogue between managers and employees. Keep team members updated with news and information, so they feel empowered and in the loop, and proactively gather feedback — and show that you're listening and addressing it.
The final tenet is recognition — verbally and materially thanking employees for their contribution. It's critical in battling burnout: Our research found that among employees that frequently experience burnout at work, 66% rate recognition as poor.
EFFECTIVE WAYS TO BOOST MORALE
Addressing each of these tenets of wellbeing is essential to boosting morale among Gen Z workers.
Recognition is key to raising morale and driving employee engagement. Our research shows that 72% of UK employees agree their work wellbeing would improve if they were simply thanked for their hard work. There's science behind these results. Feelings of competence and mastery (created through recognition of work) release dopamine — a neurotransmitter that triggers pleasure and motivation, increasing work success.
But meaningful recognition is more than a casual 'thank you'. The majority (55%) of UK employees want their employer to increase their investment in employee reward and recognition, which could include celebrating work milestones, rewarding contributions with personalised gift cards, or shouting out individuals' success. Recognising and rewarding employees in these ways makes them feel seen, valued and fulfilled, creating a positive work environment and increasing individual and collective morale. Recognition and rewards can be delivered through employee engagement platforms, which help boost morale in additional ways.
IMPROVING FINANCIAL WELLBEING WITH AN EMPLOYEE ENGAGEMENT PLATFORM
Although money has a direct impact on people's physical and mental health, it is sometimes overlooked when discussing the health and welfare of employees. Employers must acknowledge the value of financial wellbeing support as the cost-of-living crisis worsens and the part it plays in safeguarding workers and further decreasing the harmful stressors that cause burnout.
Many employers are falling short of Gen Z workers' expectations. In the UK, only 8% of 18–24-year-old workers would rate the financial wellbeing support from their employers as excellent, with no room for improvement, and only 33% would rate support as good. With the cost-of-living crisis increasing pressure on workers, eyes are on employers to take action.
If companies can't raise salaries, there are a number of measures they can take to support their employees' financial wellbeing.
For instance, an employee discounts programme delivering retailer discounts, vouchers, and cashback options is a quick-to-implement, cost-effective solution to support employees with essential costs. This, coupled with financial advice and resources can help make salaries go further and enable employees to better manage costs.
For the benefit of both their workers and their business, employers cannot afford to ignore the burnout epidemic. It is crucial for managers to understand the symptoms of burnout and recognise the value of employees who are struggling during the cost-of-living crisis.
By Rob Boland, COO, Reward Gateway