Struggling to Retain Talent? Re-Evaluate Your Workplace Culture and Job Benefits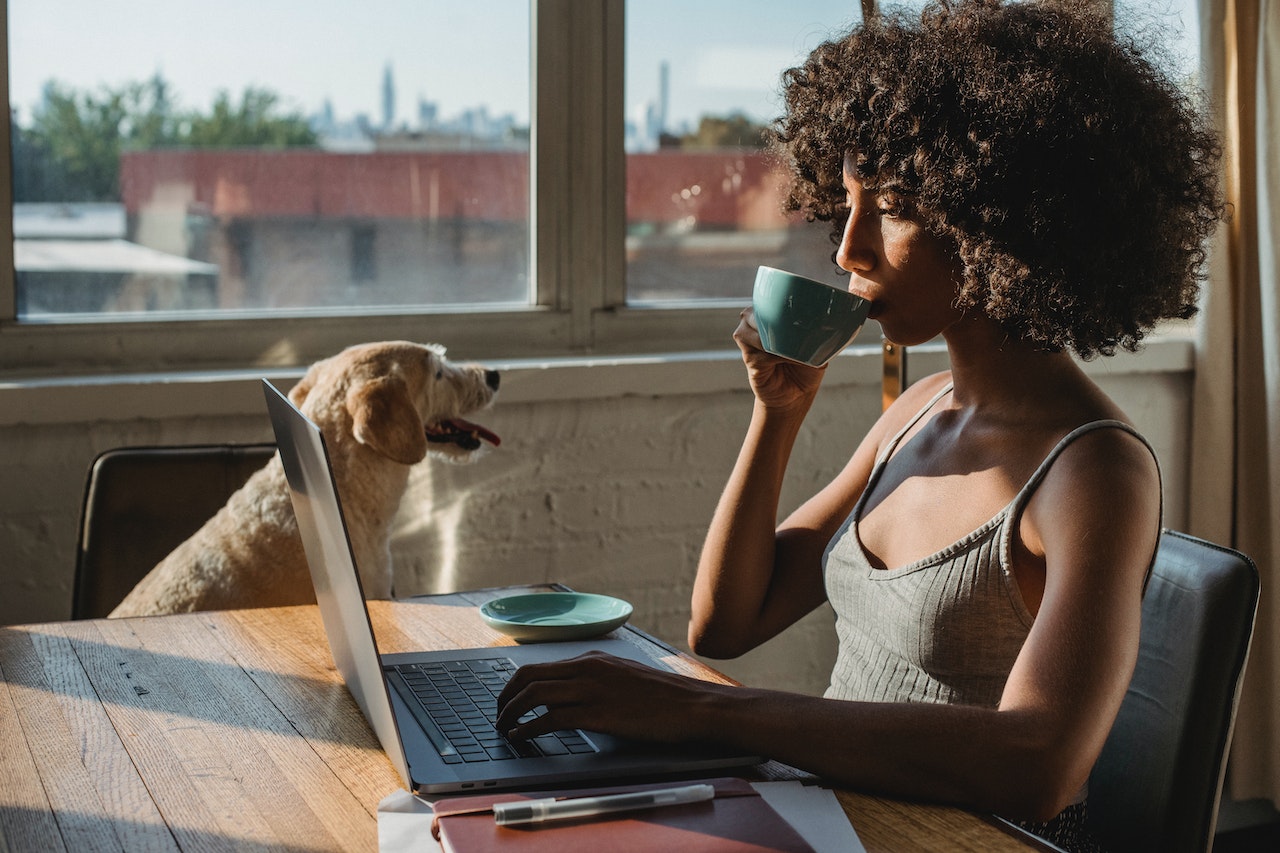 In 2023, it is no longer enough to offer your employees a good salary. After 2020 presented the workforce with a 'new normal', showing them that it is possible to achieve the same (or even better) results when working remotely, employees expect more than a paycheque from their employer.
Considering the changes in employee expectations, organisations need to take a step back and reevaluate the benefits and working conditions that they offer. In other words, in addition to offering satisfactory pay, employers need to create a healthy workplace culture that keeps employees engaged.
THE EFFECTS OF WORKPLACE CULTURE
Workplace culture is impacted by a number of factors that influence an employee's decision to remain at an organisation. The main factors that affect workplace culture include the traditions, values, and behaviours of the company.
Impacting the overall satisfaction of employees, workplace culture influences employee wellbeing, morale, and productivity. What is more, it impacts employee retention and the overall reputation of an organisation.
To create a positive workplace culture, leaders need to hire the right employees, cultivate employee relationships, be transparent, communicate openly, promote equity, develop accountability, and create a comfortable working environment that makes their people feel heard and seen.
DO YOU KNOW WHAT YOUR EMPLOYEES WANT?
Gone are the days when offering pizza on a Friday was enough to keep employees engaged. In 2022, Bionic surveyed 1,000 employees across the UK, asking which benefits they felt employers should offer. The most popular answer? Flexibility.
51.4% of survey respondents reportedly pointed to flexible working as the most desirable job benefit. This was then followed by birthdays off work, private healthcare plans, free office snacks and beverages, and performance bonuses. The job perk with the lowest number of votes was the cycle-to-work scheme.
WHY SHOULD YOU CARE?
Earlier this year, the Chartered Institute of Personnel and Development (CIPD) revealed that 6% of UK employees have left a job in the last year because of a lack of flexible working opportunities. While 6% might seem like a little, this represents over 1.9 million workers. Taking this further, a whopping 12% (more than 3.9 million workers) have changed their careers because of a lack of flexible work opportunities in their sector.
It is important to note that these numbers have jumped from 4% and 9% last year, indicating that the need for flexible working options is not a short-term trend.
In May 2023, 83% of organisations had hybrid working options in place; considering that when looking for a new role, 71% say having a flexible working pattern is important, this is not surprising.
HOW CAN YOU KEEP EMPLOYEES ENGAGED IN A DIGITAL WORLD?
One of the reasons why organisations are hesitant to offer remote or flexible working options is that they do not know how to keep employees engaged from a distance. While it may be true that virtual calls cannot replace human connection, there are various ways leaders can make their employees feel heard, seen, and recognised.
To cultivate a healthy workplace culture when employees are working from home, organisations need to provide tools that both facilitate remote work whilst also creating experiences that allow employees to embrace organisational culture and get to know their teams. Knowing the importance of having a comfortable working environment, companies can also offer their people funds for home office equipment.
With the rise of AI, many people are seeking opportunities that allow them to upskill or even reskill. This gives organisations the perfect opportunity to provide online training that not only engages their staff but also enables long-term growth.
Last but not least, it is imperative that employers honour the mental health and wellbeing of their people; this means offering wellbeing days, virtual yoga and meditation classes, or simply a virtual coffee break to share their thoughts.
HEAR FROM THOSE WHO ARE DOING IT RIGHT
There is no shortage of employee engagement strategies that can propel the motivation and performance of your teams. If you are feeling stuck, you can hear from those who are doing it right at our Future of Work Conference on October 11th at The Brewery in London.
Those interested in learning more about keeping their remote employees engaged can tune into one of our most-anticipated panel discussions, 'Engagement and Culture in a Digital World'. This discussion will take place between:
Suzy Jearum, Associate Director of Employee Experience at Coca-Cola European Partners
Felicity Winkley, People Director at TotallyMoney
Charlotte O'Reilly, Head of Internal Communications and Engagement at British Red Cross
Interested in attending? Get your free ticket here!