New Report Unveils 15 HR Predictions for 2023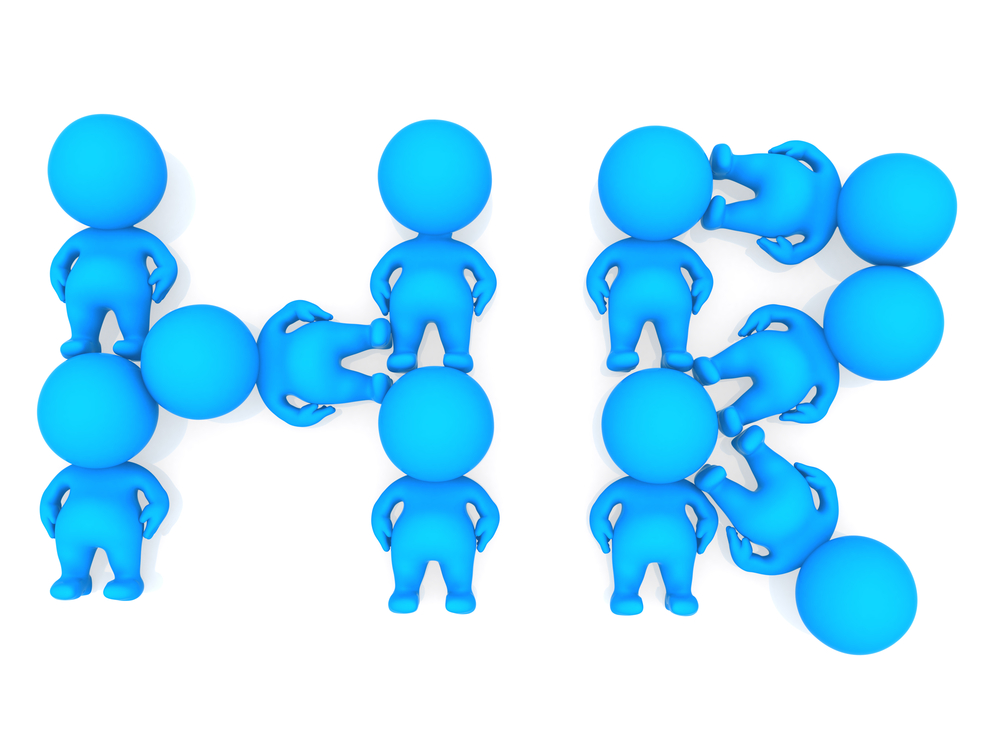 On January 24th, the global industry analyst Josh Bersin published his 2023 Predictions for Work, The Workforce and HR. Although Josh has been writing and sharing his predictions for 25 years, this year seems to be exceptional.
According to the report's author, 2023 has the potential to 'redefine almost everything'. Josh pointed to a few reasons why this year is different, noting that we have experienced an economic downturn, unprecedented demand for talent, disruption caused by war, global warming, new energy policy and economic inequity all at once.
A YEAR OF TRANSITION
Josh foresees that 2023 will be a year of transition, in which we will likely begin to redefine work, the workforce, and HR. With the consequences of the pandemic, the birth of hybrid work, supply chain issues, and inflation, it is not surprising that overworked employees are now looking for drastic change.
The shift to hybrid work has made it easier than ever for employees to switch jobs, with job mobility now reported to be at an all-time high. In addition to this, hybrid work has also resulted in the rise of 'productivity paranoia', a term that refers to the disconnect between employer and employee perceptions of productivity.
With all of this in mind, companies must now pay attention to the current HR trends and increase their efforts to keep their staff from leaving.
After conducting extensive research, Josh predicts the following in his 2023 report:
A new, multifaceted workforce – diverse, aging, and scarce – will emerge.
Jobs and careers will be redefined by the convergence of industries.
Every company will get serious and pragmatic about skills.
Employee experience will be put to the test by hybrid work.
Organizations will move beyond employee experience and focus on "people sustainability".
Every company will need to revisit its leadership model.
New models of performance management will take hold.
Organizations will seriously revisit their pay and rewards strategies.
CEOs and CHROs will increase their focus on wellbeing.
Productivity will become an essential measure of employee success.
Growth in the flow of work will become a new focus for corporate learning.
The role of the recruiter will become increasingly important.
People analytics will evolve into talent intelligence.
A new HR tech landscape will arrive.
HR organizations will move to a new operating model: systemic HR.
Read the full report in depth and find out how to prepare for these changes here.
If you are interested in learning more about these topics, register to get your free ticket for our Employee Engagement Summit. Taking place on the 19th of April, this event will focus on the key issues, challenges, and opportunities around engaging employees.