Managers Influence Our Mental Health as Much as Our Partners Do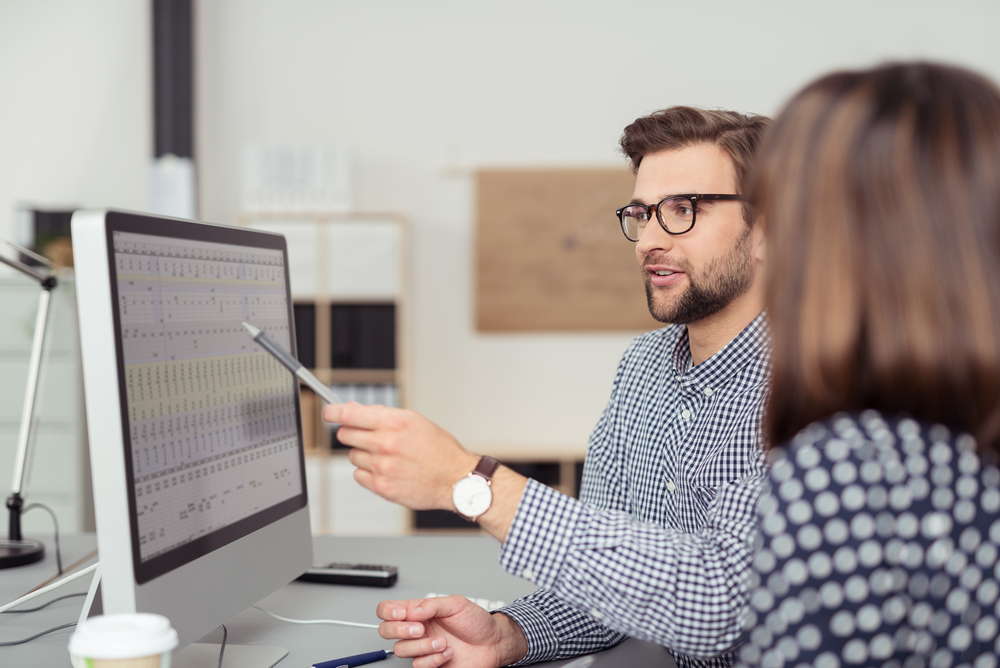 Did you know that 69% of employees worldwide claim their managers impact their mental health as much as their partners do?
This surprising finding was uncovered by The Workforce Institute at UKG after they surveyed 3,400 people from 10 different countries to find out how their jobs and managers influence their mental wellbeing. The results of the study were astonishing, with three-fifths (60%) of respondents sharing that their job influences their mental health more than anything else.
Expanding on this, The Workforce Institute revealed that managers impact the mental health of their employees more than doctors (51%) and therapists (41%).
MENTAL WELLBEING OR A HIGH-PAYING JOB?
With a whopping 71% of respondents admitting that work-related stress has a negative influence on their home life, it is not surprising that many would rather take a pay cut. According to the report, 81% of employees would prioritise their mental health over a high-paying job. Taking this further, 64% would be willing to accept a lower-paying job that better supports their mental health.
While 40% of people also claim to "often" or "always" be stressed about their jobs, 38% have said that they have "rarely" or "never" shared their concerns with their managers. When asked why they have not done so, 16% of respondents said that their managers would not care, 13% claimed that their managers are too busy, and 20% explained that they think they should be able to figure it out by themselves.
LEADERS ARE EQUALLY STRESSED
Although employees may believe that their managers would not understand how they feel, the study has found that leaders are also experiencing high levels of work-related stress. The Workforce Institute expands on this, writing that "being a middle manager is the hardest job there is".
Taking a case in point, more than half of the surveyed managers (57%) confessed that they wish someone had warned them not to take their current job. Furthermore, 70% have said that they would take a pay cut immediately to work for a company that better supports their mental wellbeing.
The C-Suite is not immune to work-related stress either, with 40% sharing that it could drive them to quit their job over the next 12 months. When asked what is their greatest source of work-related stress, 42% pointed to the high standards they hold themselves against.
ARE LEADERS DOING ENOUGH?
The Workforce Institute's research revealed that 91% of C-level executives think their HR department provides the necessary mental health support. However, only 64% of employees agree with this and even fewer (54%) have actually used the available resources. Taking this further, 7 in 10 employees have admitted that they would like their company to do more to support their mental wellness.
To help managers and employees get on the same page, The Workforce Institute has shared 3 tips designed to bring teams closer together: provide an empathetic voice, enable and encourage time off, and treat employees like people.
To learn more, download the Mental Health at Work: Managers and Money report.