Is Total Experience the key to governments boosting employee satisfaction?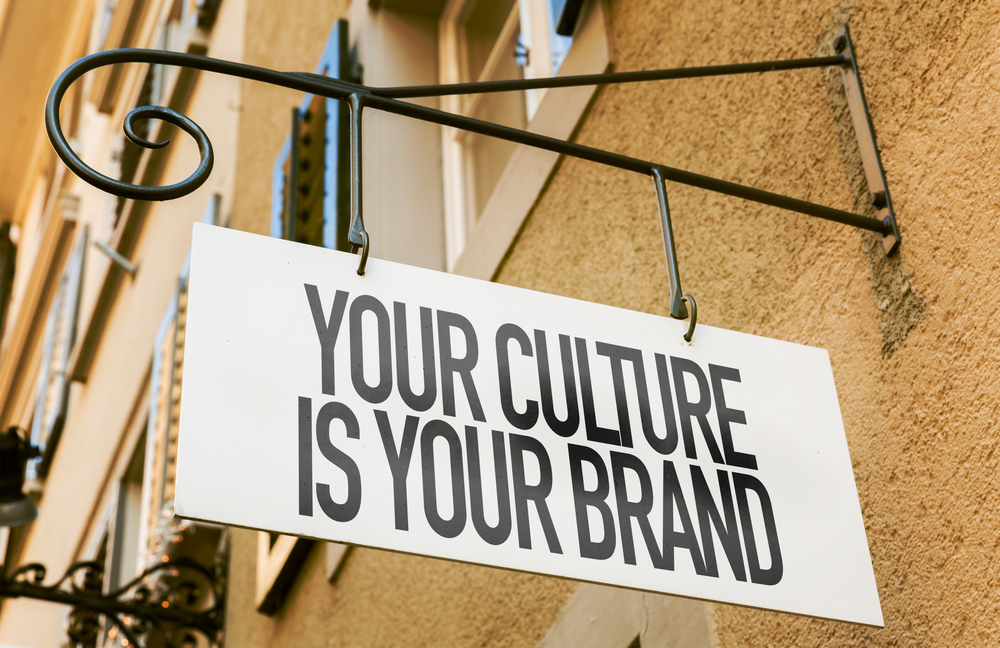 The public sector is entering the era of human-centred design – where employee experience (EX) and customer/citizen experience (CX) are at the heart of every change government departments make. Agencies responsible for meeting transformation expectations are increasingly looking to match service delivery to that of consumer brands because citizens want more intuitive ways to engage with government services.
Today, employees and citizens expect much more regarding accessibility and engagement with information. They are looking for the best experience, through their chosen channel, at any time.
This is where user-centred design is vital to creating enhanced experiences for all – boosting employee and citizen satisfaction.
THE ROOT OF THE GOVERNMENT DIGITAL TRANSFORMATION PROBLEM
The public sector has lagged behind the consumer world in considering the human experience associated with service delivery. Services were created within hierarchical, organisational, political, and budgetary constraints. Technology was limited, and the focus was on the function the government employee needed to perform, with little consideration for any impact on the user and their ability to engage with the service. This made for an often challenging experience for employees and citizens alike.
But with evolving expectations and advancing technologies, it's time for governments to adapt and re-evaluate legacy operating models that hold transformation back.
However, from a human point of view, the worst possible outcome from any change is one where users – both citizens and employees – are left with more complicated services and unfamiliar systems and interfaces, which lead to frustration, confusion, and a lack of adoption. Usually, this achieves the exact opposite of the original intention.
Fortunately, new opportunities are arising for governments to tackle digital transformation – putting the human user at the centre. They prioritise employee and citizen needs, with a growing focus on self-service.
A DEEP LINK BETWEEN EMPLOYEE EXPERIENCE (EX) AND CUSTOMER EXPERIENCE (CX)
When looking to change an experience, organisations must consider all users of that service –employees and citizens. Too often, EX is overlooked in digital transformation or treated separately from CX.
But intrinsic links between both stakeholder groups prove that you cannot improve one without the other. It's a fact that happier employees provide better customer service. So why treat them differently?
There's no quick fix when trying to improve two different experiences that significantly affect each other. But there are efficiencies to be made in holistically considering the needs of these two stakeholder groups. The most significant changes will be seen at the intersection between humans, processes, and technology – all working in unison – to create more value for all.
That's why local governments need to take a Total Experience (TX) approach to produce transformational outcomes for employees and citizens.
WHAT IS TOTAL EXPERIENCE
Recognised as one of Gartner's strategic technology trends for 2022, a TX strategy enables agencies to boost employee and citizen satisfaction by creating user-centric, superior, shared experiences.
They can produce a better outcome by uniting employee and citizen experiences and eliminating shared pain points. This results in more streamlined and efficient services overall.
TX recognises that digital transformation is a people, not a technology, strategy. The change comes from the difference made to the users of that service, and technology is simply the enabler.
Therefore, to unlock the value of a TX approach, local governments should follow a carefully developed process that relies on key metrics to measure success. This comprises stages which help agencies learn, define, create, and deliver digital transformation at its best.
First, TX will enable local governments to develop a deep understanding of all stakeholders. Through research, they can uncover pain points and user requirements and analyse the current state of the service.
This information will aid the learning and design stages, where government departments can focus on the main problems and where change is best delivered. This will allow them to look at how users interact with services and then envision the future of that service. Some key processes include developing user scenarios, journey mapping, and content orchestration.
Agencies can then move forward with the implementation stage. This is where the service can be created and deployed, informed by a human-centred design approach.
With a TX strategy, the public sector can remove costly back-office operations and empower employees to provide as much value as possible in the citizen journey. Due to increased efficiency, staff can redirect their time to drive value in other areas.
PRIORITISING USER NEEDS
The future of experience-led change in the public sector relies on TX. But don't just take our word for it. Gartner predicts that by 2023, at least 85% of governments without a TX approach will fail to transform service delivery successfully. It is the key to improving public sector services now and in the future.
By Lisa Arnold, Head of Public Sector at CDS