How Men Can Help Disrupt Sexism in the Workplace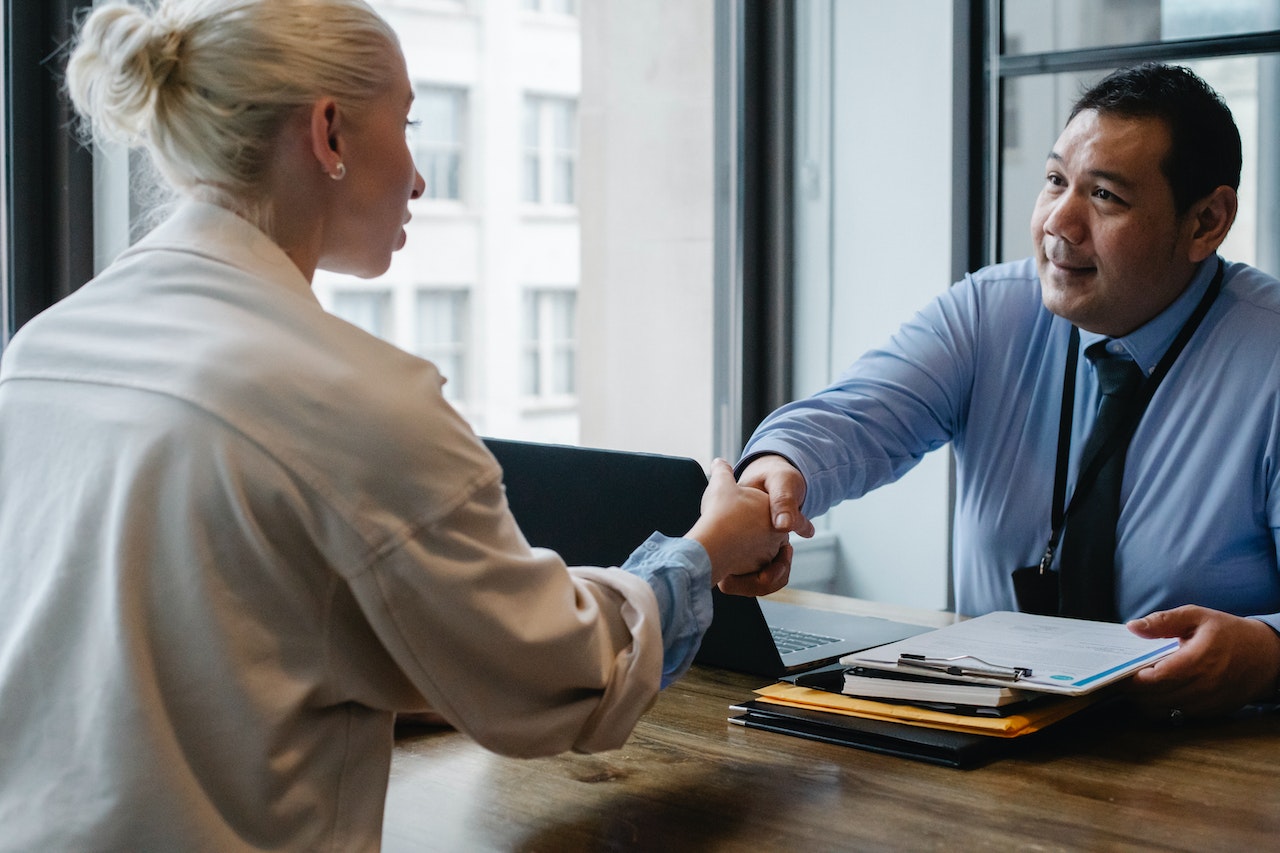 By Thom Dennis, CEO of culture and leadership specialists, Serenity in Leadership
There is a growing disparity between the sexes despite many gender parity solutions focusing on protecting women. Men are struggling to keep up with the changing world order, and this has left them wary, bewildered and uncertain of how to be involved. Some men are stuck in their stereotypes and view championing women as a sign of weakness, but many others are unsure of how best to help and are scared of getting it wrong. A campaign for workplaces to be free from sexism cannot come from women alone. It is only when men challenge discriminatory behaviour and demand equal rights and pay for women that gender barriers at work will begin to crumble.
The gender parity divide and numbers are still shocking. The 2022 gender equality report from Randstad reported 72% of female respondents had encountered inappropriate behaviour from their male counterparts. The finding that 96% of women believe having a female manager would improve their working day highlights the importance of representation and diversity in leadership.
Another poll conducted by Samsung Newsroom revealed that women were almost three times more likely than men (42% vs. 16%) to be asked to make tea, and 40% have been subjected to gender-biased language during meetings. Despite wanting to speak up, 19% of women lacked the confidence to challenge or report such behaviour. These findings highlight the need for change, better support, and resources to address gender inequality to ensure a more inclusive workplace culture.
Compelling though the figures are, we need more than half of the population to be on board to make visible progress. There is a growing awareness coming from men who want to be stronger allies of women, but not all of them know how to do it. These men are also very aware they need to create a new culture where women are not physically scared of them, as well as breaking down sexist barriers and behaviour at work. Women don't want to be stared at and purposefully made to feel uncomfortable or to dress or act like a man to fit in. As men, we need to adjust our behaviour, so women feel and are safe, and are paid equally, offered equal opportunities and valued. We also need to have the courage to call out inappropriate behaviour when we witness it – this is one of the most important ways to be an ally.
Here are ten ways to involve men (and women) in neutralising gender bias and discrimination:
Eliminate gender pay and opportunities disparity and encourage transparency. (It may be worth exploring why the disparity exists today, because the reason will probably have to be addressed first).

Encourage facilitated dialogue between men by creating a space to talk about matters like wellbeing, what is suppressed, as well current issues.

A sufficiently safe space has to be created in which participants can listen to each other with respect and without judgment.

Provide young men with positive role models and create good leaders through training who deal with the toxicity of patriarchal masculinity and champion gender parity. Employees will naturally follow by example.
Encourage men to be allies of women and to speak up against sexist behaviour. Create an environment where women (and men) are comfortable to speak up about their experiences and concerns.
Talk about changes through the generations to stay up to date with the younger generations' gender belief systems and how these have changed over time.
Avoid emasculating men while changing perceptions of how men should act. Shaming men is not the answer because you will only create pushback and intensify defensiveness. Shaming doesn't work. Use language that appeals to men to engage them in discussions on misogyny to avoid

impeding progress.

Be inclusive and hire women at all levels so the business can benefit from diverse opinions and ideas. Don't let women who have pushed through the glass ceiling to then stand alone. Belonging and diversity is crucial at all levels.
Offer ongoing training and support for men (and women) to challenge their own biases and behaviours; a one-off course won't produce any real change. By increasing awareness and explaining why sexist language and behaviour needs to be challenged by men is important, because otherwise they are condoning it and are complicit.

Even what seems like harmless but gendered language such as "Are you guys ready?" doesn't help.

Have a clear sexual harassment policy and make it known that it will be actioned

when women are being objectified or harassed.

Provide training for how to notice and tackle sexual harassment and how to support those affected.
Foster a culture of respect in the workplace where all genders can thrive.

Don't expect women to conform to male stereotypes in order to thrive.