How Ericsson Transformed Its Internal Communications Strategy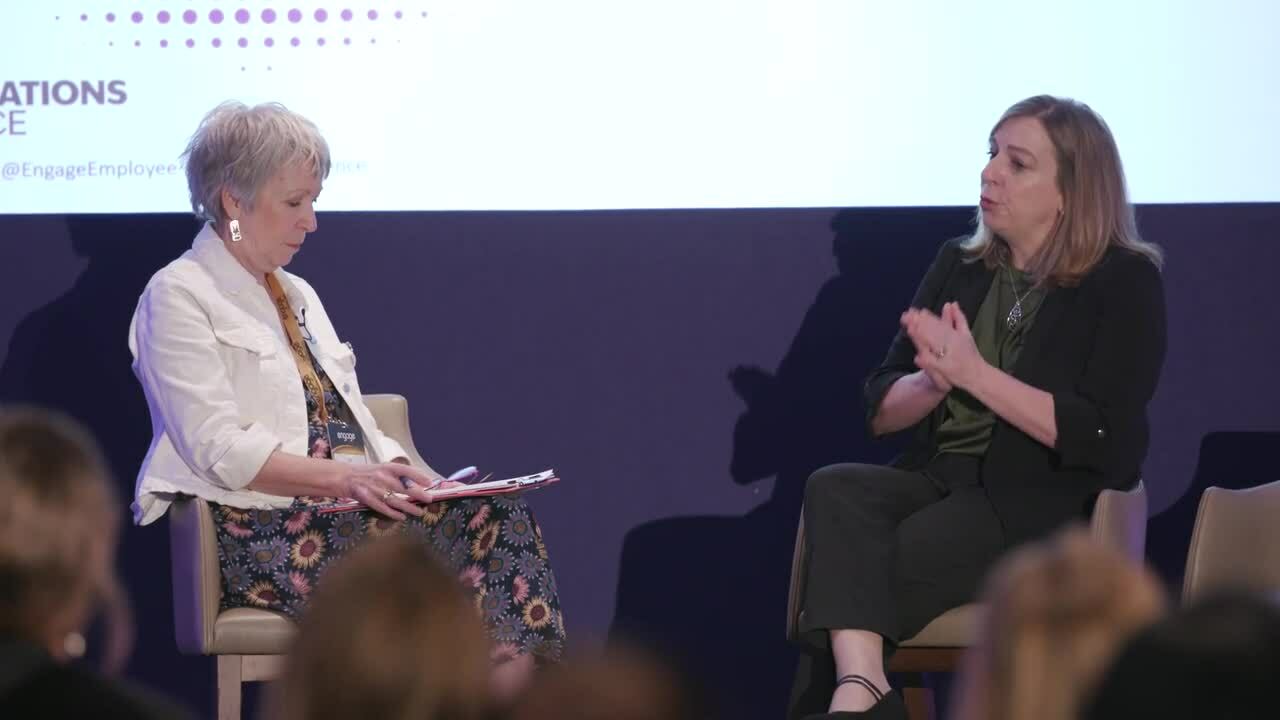 The Swedish networking and telecommunications company Ericsson operates in more than 150 countries. With around 100,000 members of staff across the globe, the multinational company has had to develop an internal communications strategy that is both globally consistent and locally relevant.
Ericsson's VP & Head of Employee Communications Marelie Ehlers discussed how the company achieved this in a fireside chat with Woodreed's Managing Director, Jo Moffatt.
THE IMPORTANCE OF CONSISTENCY
Like many large organisations, Ericsson found that one of its biggest challenges was to deliver consistent messages to employees around the world. According to Marelie, the company found that its messages were often changing down the line, as communication teams customised messages for different market areas:
"The challenge that you have with that is that you do not have one consistent message across the organisation and that impacts trust, how employees are engaging with the strategy, what they have to do, and it affects the overall engagement with the company," Marelie explained.
Acknowledging that customising messages is crucial and that the company cannot be consistent in all of its messages, Ericsson's communications team set out to find the topics where consistency was critical.
FOCUS ON DEFINING THE NARRATIVE
To deliver messages that are both globally consistent and locally relevant, Ericsson spent a lot of time defining its narrative. Discussing the transformation of the company's internal communications strategy, Marelie noted that Ericsson previously used a relay model. With this approach, the organisation would first create its message and then hand it over to local communication teams to customise.
Deciding that this process was not the most effective, the company began to involve more people in the planning stage. Taking this further, it sought the advice of representatives across its communications environment to understand the key issues affecting different market areas and employees.
Explaining how this makes a difference, Marelie noted that receiving valuable input during the planning stage helps ensure that the message is not disconnected from the various countries in which it will then be executed.
To learn more about this topic, watch the full fireside chat between Jo and Marelie below: