Using an Intranet to Improve Internal Communications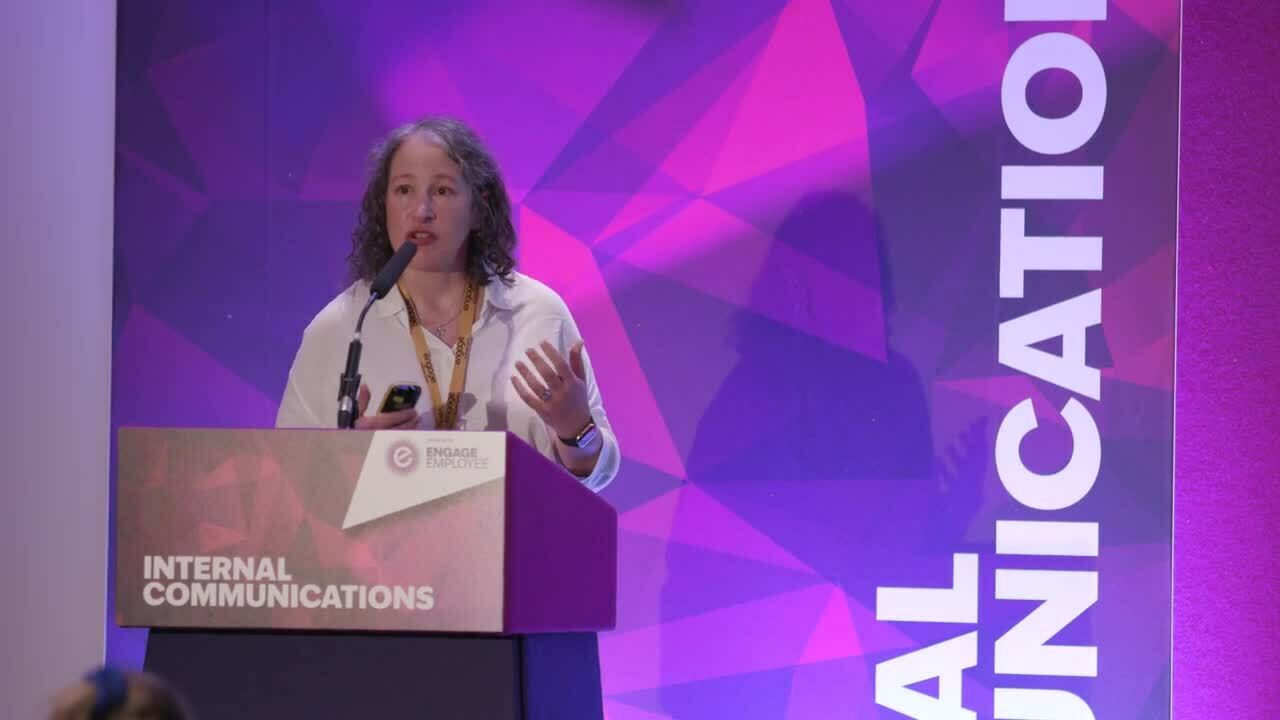 One of the biggest challenges of internal comms is sharing important information to your workforce in an efficient way. This is even more of a challenge at a company like Dogs Trust, where people work an array of hours and often without a screen in front of them.
Emma Bennet, Senior Internal Communications Officer at Dogs Trust, spoke about how their intranet went from an outdated, difficult to use service in 2018 to a trusted and valued way of communicating.
When Emma began at Dogs Trust, their intranet was very grey and had roughly 99 users per day. The comms team had to issue information in various and confusing ways. People liked the idea of using an intranet but the one they were offering was not up to scratch.
WORKING OFFLINE TO IMPROVE ONLINE EXPERIENCES
Speaking at the 2022 Internal Communications Conference, Emma emphasised the importance of offline work – visiting centres, speaking to Chief Leading Officers, the CEO and their colleagues in London. What they wanted to find out was how they could be convinced that the intranet was a viable option and for them to go and convince their team to use it.
One of the comms teams' aims was to get more content onto the intranet directly from employees. Blogging became one of the most engaged with areas and gave personnel a space to talk about their experiences at Dogs Trust and what working with the company meant to them.
The team wanted the aptly named Pawtal to better represent the workforce and be the heart of their brand.
Emma went on to explain that the intranet is ever evolving, and that Dogs Trust have utilized 'internal comms champions' at each centre to identify how best to improve their service. One way they want to achieve this is by introducing a Pawtal app so that people are able to access the intranet remotely.
Watch the full presentation below: