Finishing early on Fridays most desired perk for employees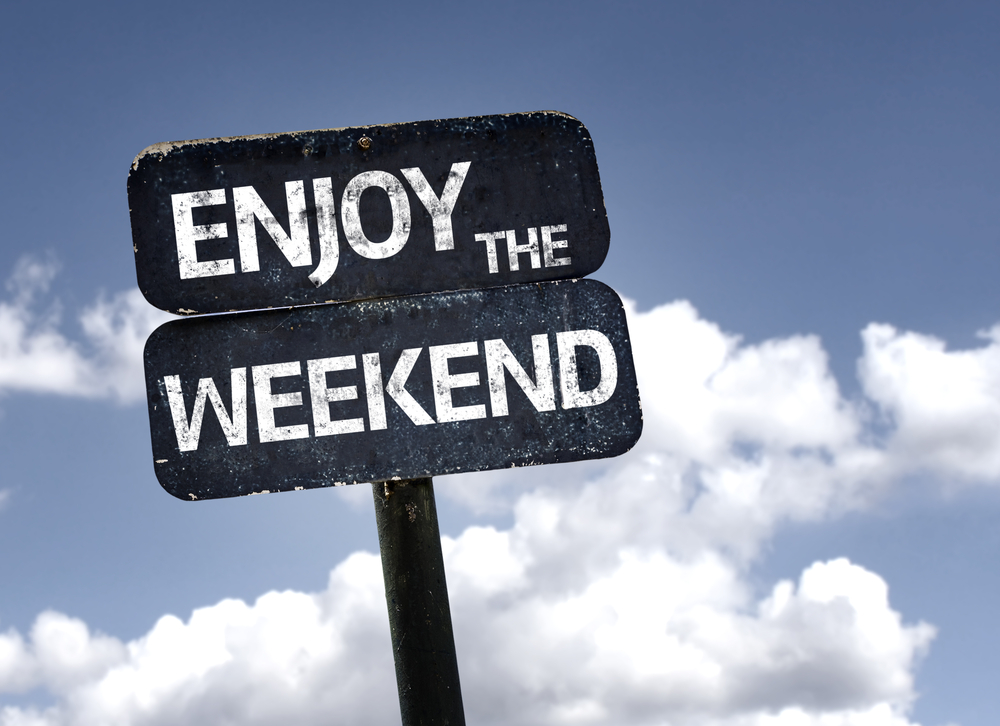 Asking 2,000 people across the UK, a survey conducted by Sodexo Engage, the UK's leading experts in employee engagement, has revealed the perks employees want the most, and how much of their annual salary they're willing to sacrifice to receive these benefits. From summer hours, nap rooms, and fertility treatments, employees reveal that finishing early on a Friday is their most desired perk.
Since COVID-19, the majority of the UK population has had to shift their lives around work and home life. As a result, it's brought the importance of structuring our personal routine to the surface – we dedicate so much of our time to work. Employee mental health is also in the spotlight as employers discuss the best ways to support colleagues in both their working day and personal lives.
Whether it's offering flexible working or pawternity, supporting your workforce is an integral part of retaining staff and being a great employer, with 59.8% of employees agreeing that having great perks means they're more likely to stay at a company for longer. This is why Sodexo Engage has surveyed employees to reveal what types of perks they really want.
Employees' most desired perks
| | |
| --- | --- |
| Perk | Most Desirable Perk Percentage |
| Finishing early on Friday | 87.6% |
| Paid holiday allowance | 84.1% |
| Summer hours | 76.8% |
| Student loan contribution | 48.1% |
| Beer o'clock | 46% |
| Nap rooms | 45.7% |
| Beauty budgets | 42.6% |
| Pawternity | 41.3% |
| Fertility treatments | 37.2% |
A huge 87.6% of employees have revealed that finishing early on a Friday is their most desired perk. Making the most of the weekend and work-life balance is a clear pattern in the results, with paid holiday allowance (84.1%) and summer hours (76.8%) also within the top three most desired types of perks.
With rest being as important as performance, interestingly, when asked about alternative perks like nap rooms, it was most popular with the younger generation of workers, as 66.4% of 16-24-year-olds stated this was a priority for them. In contrast, only 27.5% of employees aged over 55 would like access to this perk, suggesting there really is no rest for the wicked.
Also within the top ten most desired perks was fertility treatments, with 37.2% of employees in favour of receiving benefits towards this stage in their lives. In particular, 29.8% of respondents admitted that they would have had children sooner if their work offered parental benefits. This was found to be particularly common amongst 36.9% of higher earners (those earning over £55,000) where jobs offering this level of pay tend to have more responsibility at work. In fact, 31.3% of these high earners admitted that due to a lack of flexibility at work, they have actually delayed having children.
Depending on the perks, employees are willing to contribute at least 3% of their annual salary to receive them. For discounts on food, employees would sacrifice up to 5% of their annual salary, 4.3% towards a health plan, and 3.3% for childcare vouchers. With health being a priority for workers, 47.1% also said they would be more inclined to exercise if their workplace offered fitness-related perks.
Commenting on the research, Emma Yearwood, Director of HR at Sodexo Engage says: "There's often a lot of pressure for employees to progress and hit targets, which is why offering perks like flexible working can support a healthy work-life balance. It also shows that as a business, you value your employees whilst encouraging them to perform their best for a great return.
"Whether you provide practical benefits or alternative perks to improve a person's lifestyle, what's clear is with 59.8% of people saying that they're more likely to stay at a company if they provided great perks, getting your employee benefits right is vital for staff retention."