Employee Engagement Is Yet to Return to Its Pre-Covid Levels, Report Reveals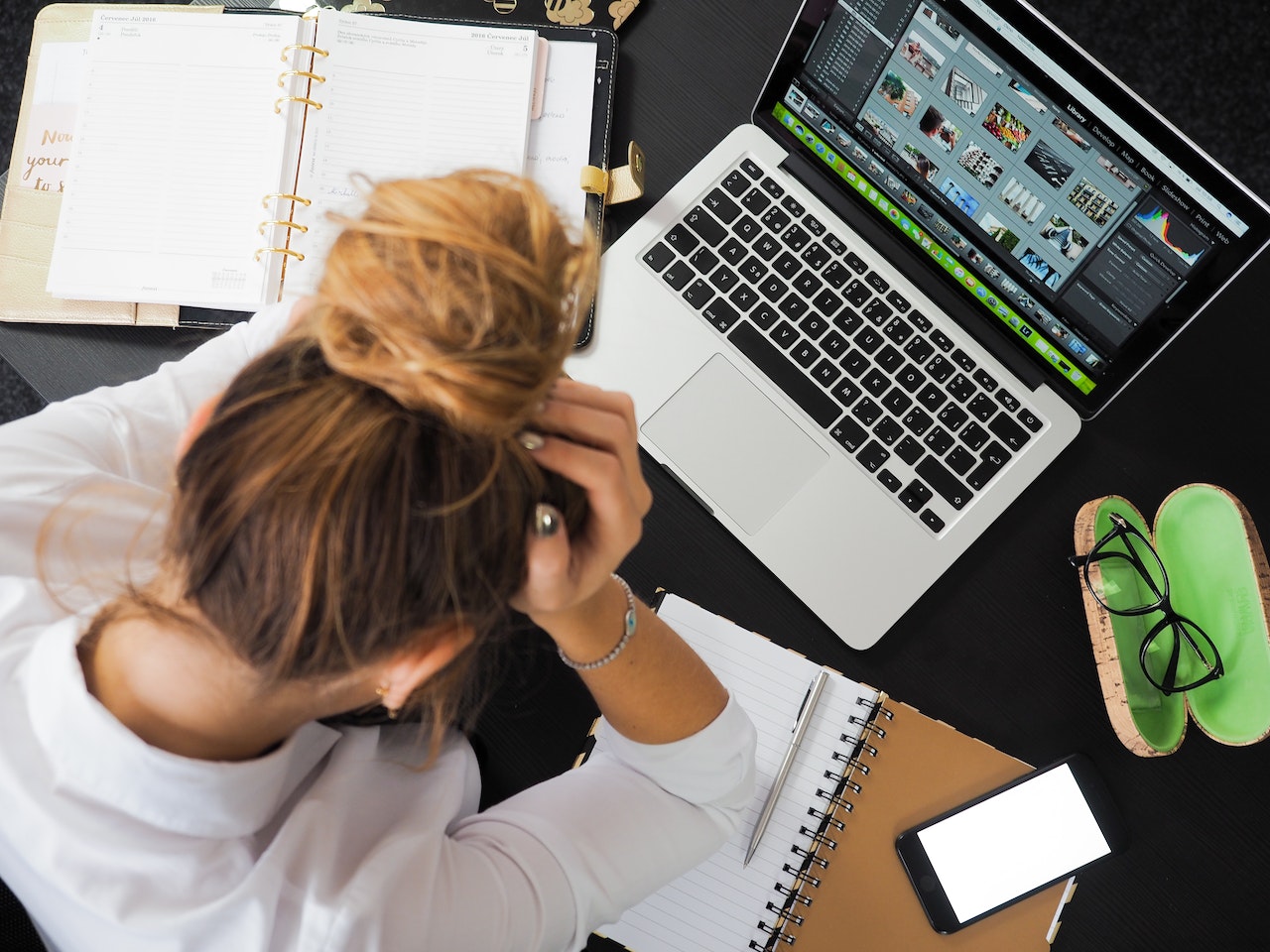 Last month, Engage for Success (EFS) published the findings of its UK Employee Engagement Survey 2022. With this survey, EFS sought to uncover how COVID impacted the employee engagement levels in the country and how organisations responded to the outbreak of the pandemic. To do so, it surveyed 814 people, asking them to self-report the engagement levels within their jobs and organisations, as well as their engagement with their line managers and co-workers.
HOW DID COVID IMPACT ENGAGEMENT LEVELS?
It is not surprising that the outbreak of the pandemic has had a negative impact on the engagement levels of employees. According to the study's findings, COVID brought about an 11% drop in engagement and its impact is still being felt; that is, engagement has increased by only 3% since its drastic fall in 2020 and is therefore 8% lower than it was pre-COVID.
The study's findings also revealed that the way employers responded to the outbreak of the pandemic had a significant impact on the levels of engagement within companies. More specifically, those who "communicated, involved, developed, and supported" their staff through the pandemic did not record a major drop in employee engagement.
The organisations with significantly smaller drops in engagement offered employees the following:
3 or more employee involvement methods (surveys, virtual meetings, etc.)
3 or more communication channels (email, virtual meetings, newsletters, Facebook, etc.)
2 or more learning and development opportunities (e-learning sessions, webinars, digital learning programmes, etc.)
4-5 online health and wellbeing initiatives (virtual downtime activities, anonymous online feedback, wellbeing services, etc.)
It is important to highlight that EFS also discovered variations in the levels of employee engagement in different groups. Specifically, it found that essential workers reported a smaller drop in engagement than respondents who had been on furlough.
THE CURRENT STATE OF EMPLOYEE ENGAGEMENT
As previously stated, the level of employee engagement has not recovered since the outbreak of the pandemic. To get a clearer picture of the current state of employee engagement, EFS asked respondents 3 questions focusing on organisational satisfaction, loyalty and advocacy. It then developed the UK Employee Engagement Index based on these questions, revealing that it currently sits at 62%.
To learn more about the study's findings, download the 2022 UK Employee Engagement Survey here.
REGISTER FOR THE EMPLOYEE ENGAGEMENT SUMMIT
In April, Engage Business Media will hold its annual Employee Engagement Summit, a conference that explores many of the topics mentioned above. If you would like to hear from world-renowned brands and network with a community of like-minded individuals, register here.