Elise Sallis: "Diversity and Inclusion Must Be Embedded Within the Very Fabric of an Organisation"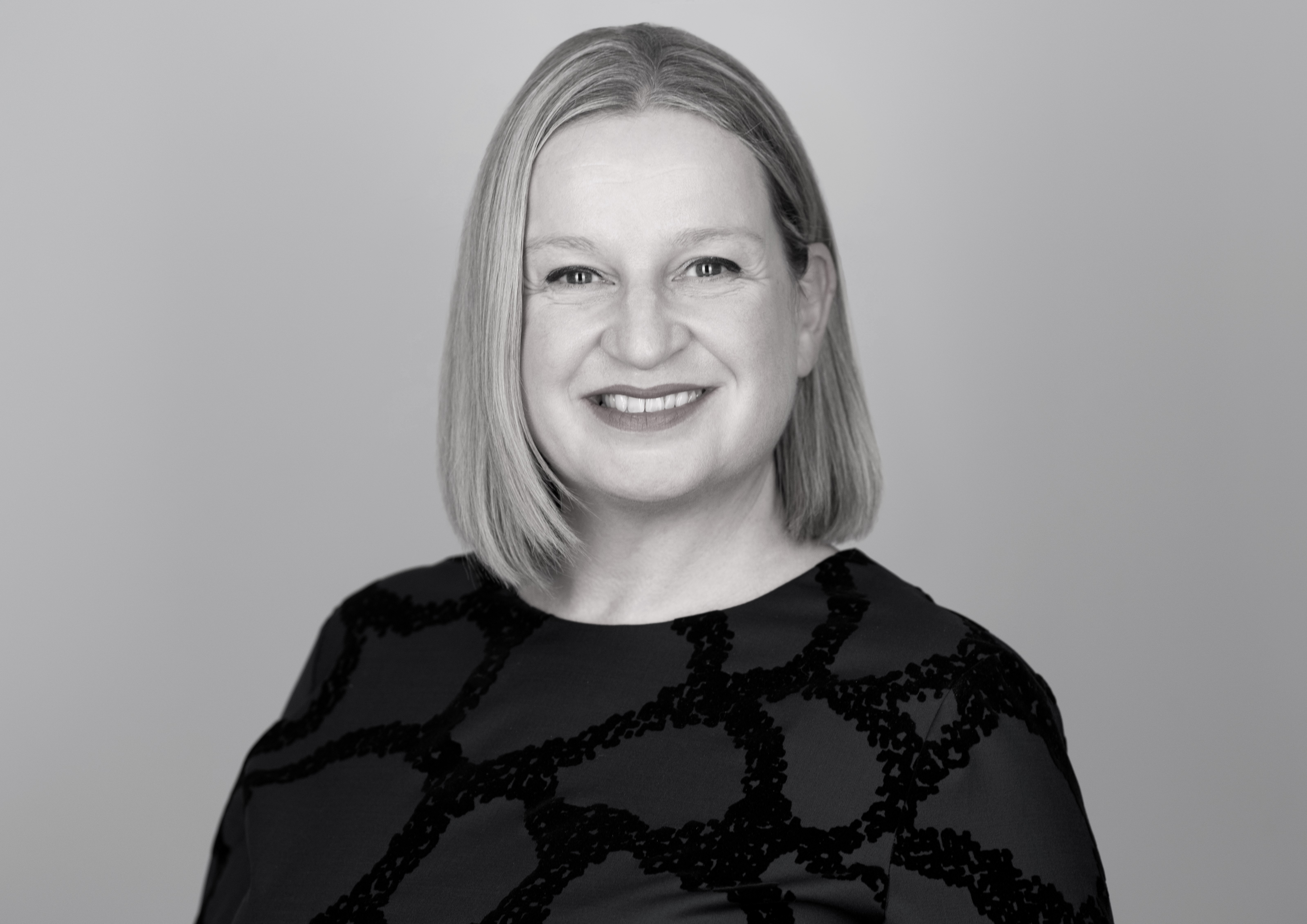 In April, we held the tenth edition of our annual Employee Engagement Summit, bringing together a record-breaking number of attendees. More specifically, we welcomed 1,000 delegates, who were keen to learn from the stories and advice of world-renowned organisations and industry leaders.
One of the most highly rated sessions of the day was a panel discussion on how to create people-centric organisations. Today, we are sharing an interview with one of the panellists, namely Wolters Kluwer's External Communications Manager - Tax & Accounting in Europe, Elise Sallis.
Speaking to Engage Employee's Editor, Elise revealed how Wolters Kluwer keeps employees engaged, what she thought were the biggest takeaways from the panel discussion, and how she envisions the future of the industry.
PLEASE INTRODUCE YOURSELF AND YOUR ROLE.
I'm Elise Sallis and my role is to focus on external communications for Wolters Kluwer Tax & Accounting across Europe. I'm passionate about the culture of our business and am frequently invited to speak at events, such as the recent Employee Engagement Summit, on culture topics, including the importance of creating a people-centric organisation.
HOW DOES WOLTERS KLUWER KEEP EMPLOYEES ENGAGED?
The culture of our organisation is extremely important to us. Diversity and inclusion must be embedded within the very fabric of an organisation if it is to benefit from multiple points of view and a richness of ideas, and for us, it's essential that we reflect the customers we serve.
We invest in and champion our people to ensure they remain engaged. We seek their data-rich feedback on an ongoing basis and provide extensive learning and development opportunities for all. We also offer global well-being programs and resources to support colleagues emotionally, physically, socially, and financially.
IN YOUR OPINION, HOW CAN LEADERS CULTIVATE A PEOPLE-CENTRIC CULTURE?
What we tended to see during the pandemic, was a move away from 'command and control' leaderships styles, and towards a more open, supportive and consultative approach. In many cases, we also saw people, including leaders, at their most human. This helps to create a positive team climate, encourages team members to support one another and builds an environment where healthy challenge is not only permitted; it's actively encouraged.
Credible leaders tend to set the tone for the organisations they lead. By creating an environment where there are high levels of psychological safety, they empower those around them to ask for help, share ideas and to engage in healthy challenge; all without fear of reprisals.
WHAT ARE YOUR PREDICTIONS FOR THE FUTURE OF THE INDUSTRY?
Following the disruption of the pandemic, we may actually start to see shifts back to pre-pandemic patterns. While many businesses and their employees made a great success of transitioning to a home-working model, there are signs that those same employees are now looking to spend more time back in an office environment. It's about creating the right balance – the flexibility to work from home, combined with the ability to have face time with colleagues to brainstorm, collaborate and socialise.
I believe we're also likely to see employees place increased focus on their formal learning and development, as well as softer skills. During the pandemic, many were so focused on 'getting the job done' and balancing this with personal commitments, that their personal development took something of a back seat. Now, I anticipate seeing real drive from those employees who are looking to expand existing skillsets and place their careers goals firmly back in the spotlight.
FINALLY, WHAT ARE THE BIGGEST TAKEAWAYS THAT OUR COMMUNITY CAN LEARN FROM YOUR SESSION AT OUR EMPLOYEE ENGAGEMENT SUMMIT?
I am always keen to highlight that a genuine commitment to building a great business culture is beneficial across the board. By creating an environment where people's ideas and suggestions are valued, where colleagues are encouraged to be their authentic selves and where people can benefit from diverse perspectives and inspiring learning and development opportunities, you are creating a place which attracts great talent for the long term. This type of business will also appeal to like-minded customers, as people frequently choose to do business with those who share their own values.
Values and culture are inextricably linked. When values are incorporated into the day-to-day running of a business, they act as a barometer for every decision, drive innovation and ambition and ensure that customers and other stakeholders can appreciate the character and integrity of your business.
If you found this interview interesting and want to learn more about the topics discussed at the 2023 Employee Engagement Summit, continue to watch this space! Over the coming weeks, we will be publishing multiple interviews, podcasts, and articles featuring the event's speakers.