Effective Internal Communications Can Re-Engage Your 'Quiet Quitters'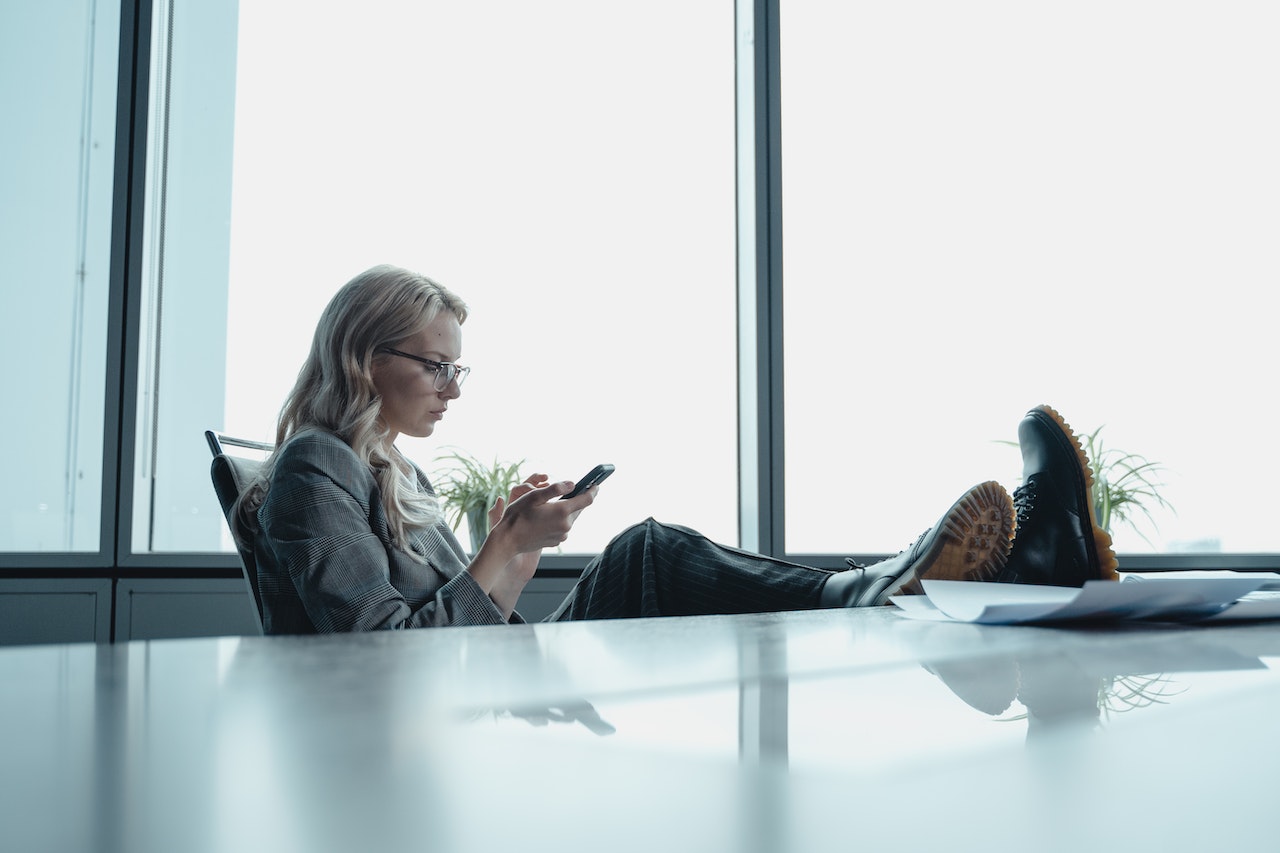 Every organisation wants to think that their employees feel engaged and motivated. However, the reality is that the majority of the global workforce is not.
Gallup's recent State of the Global Workplace report revealed that 23% of respondents feel that they are thriving at work, whereas 18% are actively disengaged. This leaves 59% who are 'quiet quitting', watching the clock and putting in minimum effort.
While these employees are not engaged and are disconnected from their workplace, they know what their organisation would need to do to motivate them.
WHAT DO 'QUIET QUITTERS' WANT?
When asked what they would change to make their workplace better, 41% of quiet quitters pointed to engagement and culture.
More specifically, they said they want their managers to talk more openly and to be more approachable, to have stronger guidance, and to feel more respected. Taking this further, they shared that they want everyone to get recognised for their contributions, to be granted more autonomy, to have the opportunity to learn more, and to have a fair chance of getting promoted.
According to Gallup, quiet quitting employees can be seen as your organisation's "low-hanging fruit for productivity gains"; that is, you can retain and inspire them by focusing on enhancing engagement and improving your culture.
ENGAGEMENT VS. FLEXIBLE WORK
It is interesting to note that despite the emphasis being placed on flexible work today, Gallup's study further found that engagement has 3.8 times as much influence on employee stress as their work location. In other words, the relationships employees have with their managers affect their feelings towards the job more than whether they are working from home or the office.
Considering this emphasis on engagement, organisations need to focus on creating and implementing effective internal communications strategies. In this way, they can re-engage a large portion of their employees and make sure they retain those who are already 'thriving at work'. Remember, happy and engaged employees result in happy and engaged customers.
LEARN FROM INDUSTRY EXPERTS
To find out what industry-leading brands are doing to engage their people, make sure you attend our Future of Work Conference on October 11th at The Brewery in London. This event will reimagine the workforce and workplace of the future through a variety of case studies from the organisations doing it best.
Blending the importance of technology alongside workplace communication, collaboration, and culture, we'll be looking at how to unleash the energy and endless possibilities of employees regardless of their physical location.