Clean the Fish Tank Before You Add More Fish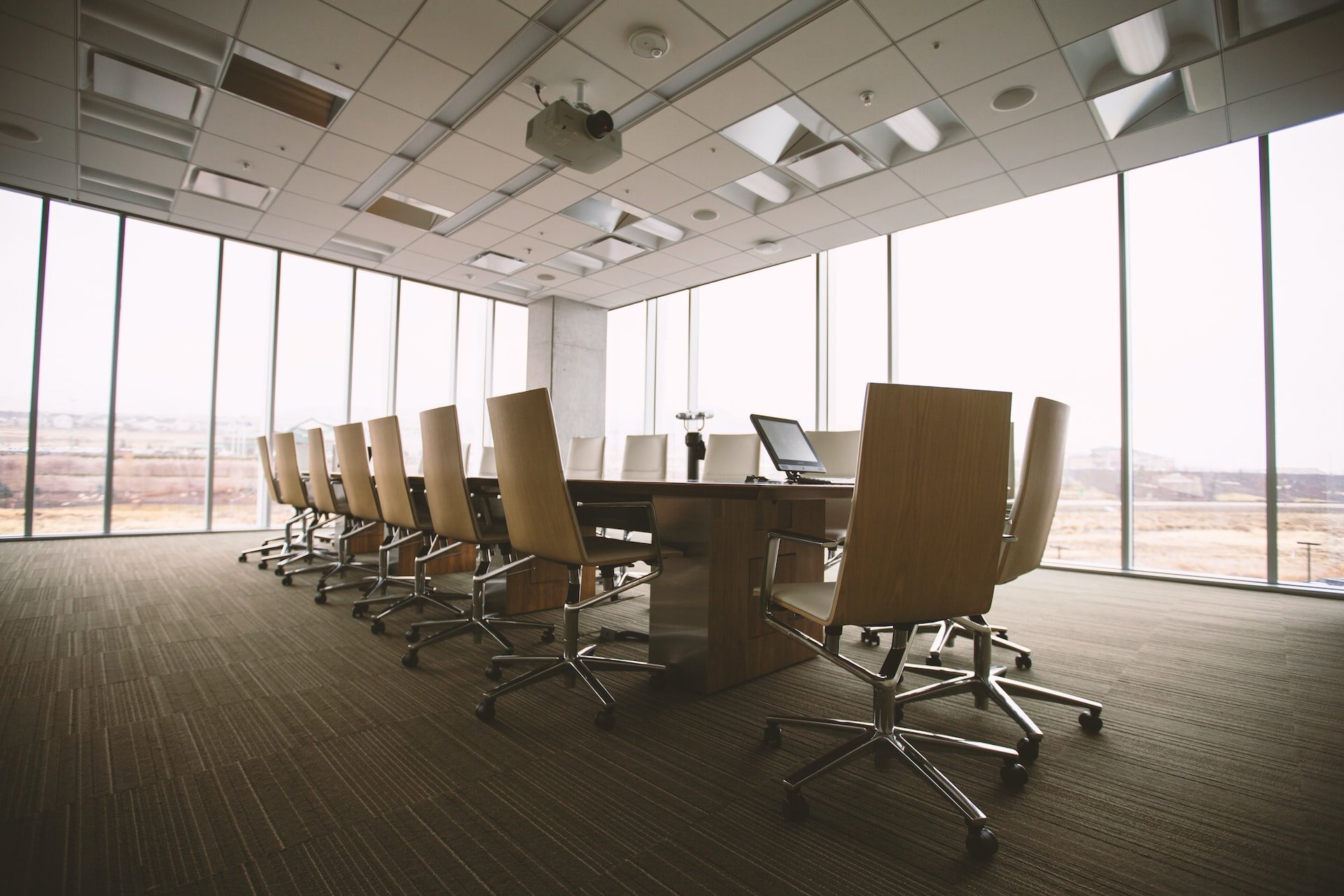 By Joanne Lockwood, an expert in inclusive culture and CEO/Founder of SEE Change Happen
The employment landscape has undergone a shift with the emergence of the Great Resignation and Quiet Quitting phenomenons, resulting in workers having more bargaining power and prioritising alignment of personal values and needs with those of their employers. Despite initiatives to promote diversity and inclusion, some organisations have neglected the experiences of their current employees. It is crucial therefore to address any toxic elements in the workplace before onboarding new employees to ensure the success of both new and existing workers.
Although harassment and bullying are clear indicators of a toxic work environment, discrimination and burnout can lead to high employee turnover and demoralised, unproductive workers. According to a survey, three in five employees cited work-related stress as the cause of their lack of motivation, interest, and energy at work. Toxic work environments also have a significant impact on mental and physical health, with 32% of respondents experiencing emotional exhaustion and 44% reporting physical fatigue due to work-related stress.
During a recent RAF reunion, there were intense discussions rejecting the notion of "white privilege" and advocating for the protection of white males as a group under attack. A friend of mine commented that although he is white and male, he has not had an easy life. While this may be true, acknowledging one's privilege does not involve comparing one's struggles with those of others. It entails recognising the challenges that one has not faced due to their gender, skin colour, or sexual orientation.
A woman I spoke with recently recounted a story about her Black colleague who was terminated without prior notice due to subpar job performance. Upon investigation, it was discovered that the supervisor had refrained from addressing the issue due to fear of being labelled as racist, leading to the problem escalating to an unmanageable level.
Instances like these are commonplace when conversing with individuals from marginalised or underrepresented groups. The reality of their experiences emphasises the fact that we have a considerable distance to go before achieving equality in the workplace.
RETENTION OVER RECRUITMENT
As a result, companies must prioritise employee retention before pursuing the recruitment and attraction of new talent. Not least because changing the work culture from within and retaining current employees is more financially beneficial than continuing to hire new employees, which can cost companies £30,000 or so.
The primary step should be to pinpoint the origins of toxicity and tackle problematic conduct by directly confronting discrimination and harassment while establishing a zero-tolerance policy. This will concurrently cultivate transparency and trust. It is essential to create a secure environment with a confidential system in place, allowing employees to report any occurrences of toxicity or harassment. It is also crucial to provide mental health support and resources to those who may be grappling with these issues. Companies that have effective communication channels tend to have approximately a 50% higher chance of reducing employee turnover.
However, there are more approaches to help remove toxicity from business culture and create a healthier workplace:
Establish a culture that motivates and values employees

.
To have an attractive, healthy culture, check your current employees' experience – how is their well-being, what are their opportunities for development, and are they under too much pressure?
Make a deliberate and genuine effort to prioritise diversity, equality, and inclusion

.
It is easy to fall into the echo chamber where everyone has similar thoughts and beliefs about building an equitable society and workplace but no one's actions change. The aim is to avoid workers feeling disrespected and undervalued, and to break the cycle of toxicity, bullying, discrimination, lack of support, poor communication, and high turnover.
Provide a salary that reflects your employees' hard work and experience.
Pay them what their time, experience, responsibility and knowledge are worth to make them feel valued. Don't cut corners and make sure there is true equity but also notice that recognising and rewarding your employees may mean different things for different people.
Make the well-being of individuals a top priority.
Enable employees to have a good work/life balance to reduce work-related stresses and tensions or conflict in the workplace. Reduce the potential for burnout or high employee turnover because of poor communication, unreasonable demands, too much pressure, a lack of support and too great a workload.
Promote collaboration and teamwork.
When we feel we are all in it together and have opportunities to collaborate and use our skills to good effect, strong relationships are likely to be built. This is also a good way to identify potential problem employees who won't cooperate.
Encourage mentorship and coaching to build good work relationships.
By understanding the needs of the individual, and getting to know them a little bit, managers can coach rather than dictate, which creates a far more positive work environment.
Invest in training and upskilling current employees.
Enabling employees to develop their skills and enhance their expertise means they can grow and learn and continue to feel engaged and motivated at work.
Don't force employees to participate.
Forced participation in work projects such as presentations, or social or team-building activities, can feel so overwhelming to them that they may choose to leave.
Offer flexible work arrangements for greater employee well-being.
Workers with better flexibility enjoy greater autonomy and feel less fatigue as a result of lengthy commutes and less stress about childcare. Reduce non-essential meetings (in person and online).
Welcome feedback and show deep listening.
Fostering a supportive management style with feedback opportunities can create a more open workplace culture. Allow employees to feel safe enough to give candid feedback.