Beyond Traditional Job Sites: How Grime and RnB Helped Me Get My Dream Job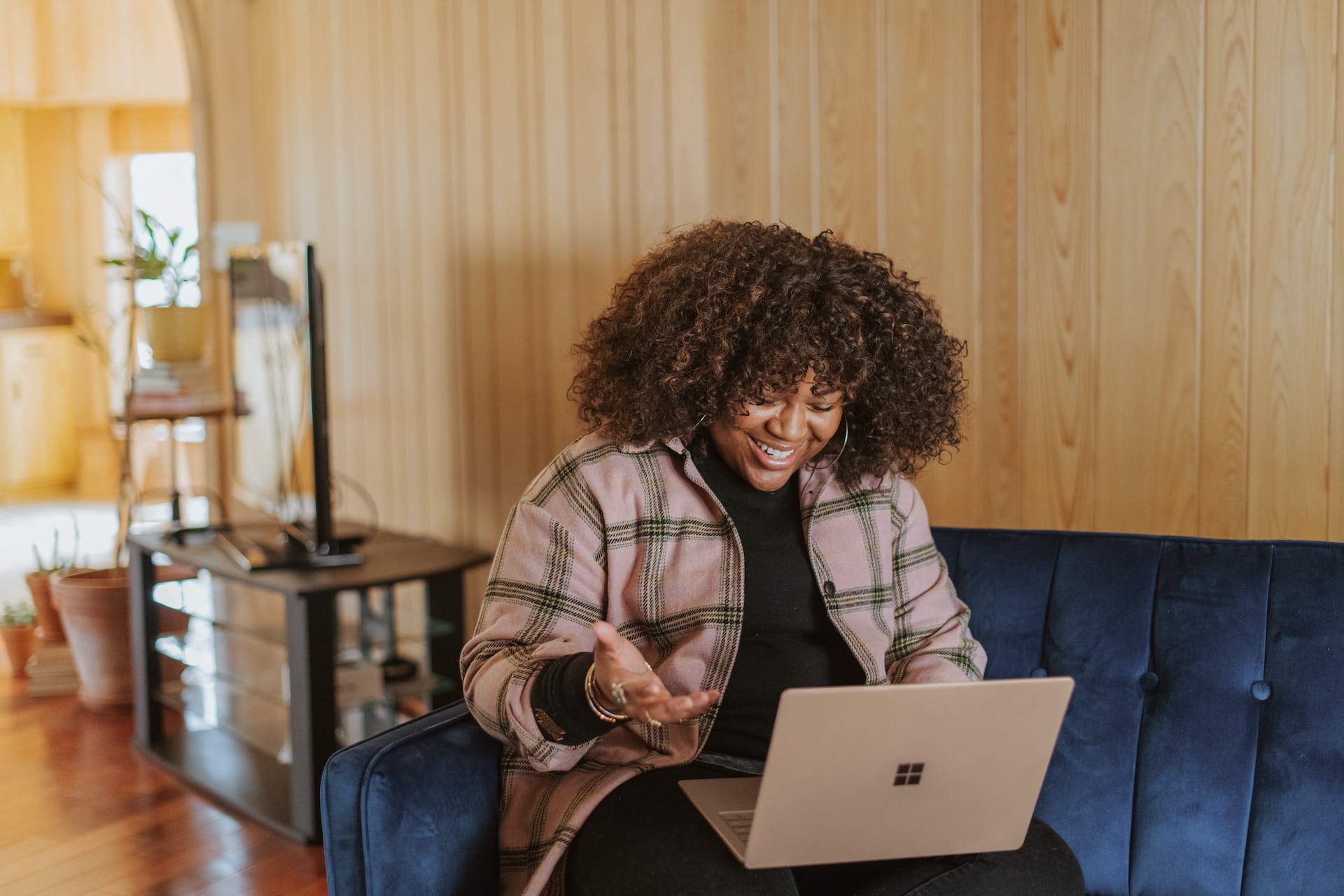 By Denise Antwi
Like many other young people, I struggled with my exams, so it was really important to me that an employer looked beyond my grades. I was really excited to discover Apprentice Nation: a platform that uses the power of music to get young people excited about their career journey and helps them to develop the skills needed to not only apply for a job but also to get ahead in the workplace once hired.
Here's the story of my career journey with my tips on how to find and engage with young future talent…
MAKE OPPORTUNITIES VISIBLE
I discovered Apprentice Nation when I was a bit stuck in my first job and I loved that there was so much content with my favourite grime and RnB music artists. I went to an online hangout with Ray BLK and was hooked! Hearing her story really helped me to believe in myself, I just needed some direction and guidance with the right steps. Apprentice Nation highlighted opportunities that I didn't know existed and made it all seem a bit more exciting! For example, I had no idea that Lucozade had a head office – or what jobs would be available behind the scenes.
BE CLEAR ON THE OPPORTUNITY
Apprentice Nation also really helped me to get clarity when I had two opportunities on the table. Hearing stories about what you could do and where that could lead to was so helpful.
THE POWER OF MENTORING
The mentor sessions were one of the most valuable elements of my Apprentice Nation journey. In school, I thought I wanted to do marketing and was considering going to university, but when I had a conversation with one of my mentors, it saved me from making a big mistake!
INTERVIEWS DON'T HAVE TO BE IN A TRADITIONAL FORMAT
The interviewers asked me about my skills, what I could bring to the team and what I thought about community projects. It didn't feel like a really formal interview which was nice. My role within the marketing team is mainly about creating content, so I shared some of my work and the team seemed really impressed.
SUPPORT EMPLOYEES TO SHAPE THEIR FUTURE
I really want to present and host events in the future and inspire other young people. I recently spoke at an internal Lucozade event about my career journey and I really enjoyed that. I also went back to my old summer school and told my story to the new people coming in.
SHARING MUSIC IS A GREAT WAY TO GET TO KNOW PEOPLE AND MAKE NEW FRIENDS.
If my lifestyle could be represented in a music artist or track, it would be Ray BLK: Doing Me because I believe that I am growing into myself through recognising who and what I want to be! I may take untraditional paths here and there, but I will not be apologetic about 'doing me'. Hearing her advice first-hand was amazing. It really boosted my self-belief.
So, in conclusion, if you're an employer looking to find the next member of your team, use the right messengers, break through traditional formulas and you never know who you might find!
About Apprentice Nation
Apprentice Nation sponsored by BT and Lucozade is an early careers platform that uses the power of music to engage and inspire 16-24-year-olds to shape their future. Through gamified learning experiences and live events, young people build the skills they need to get ahead. In addition they offer mentorship, networking events and a fortnightly 'Go Far' newsletter packed with job openings and opportunities.