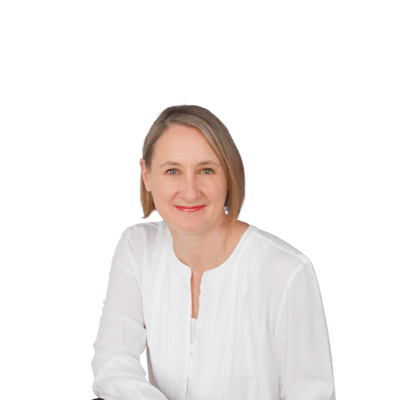 Nicole Bearne
Mercedes-AMG Petronas Formula One Team
Head of Internal Communications
Over a 25-year career in the fast-paced world of Formula One motor racing, Nicole Bearne has contributed to winning nine Constructors' and eight Drivers' World Championship titles. Her experience spans executive and technical operations, internal communications and employee engagement. Nicole brings a blend of academic rigour and extensive real-world experience to building high-performing, people-centric organisations. Her research interests include employee voice and silence as information-sharing mechanisms in organisations, psychological safety and leader-follower exchange. She is also interested in work wellbeing and neurodiversity in the workplace. She holds a CIPR Diploma in Internal Communications and a Master's degree in Organisational Behaviour. She is a member of the Institute of Internal Communication, the Chartered Institute of Public Relations (MCIPR) and an Accredited PR Practitioner. Nicole speaks fluent Russian and also spent several years living and working in the former Soviet Union.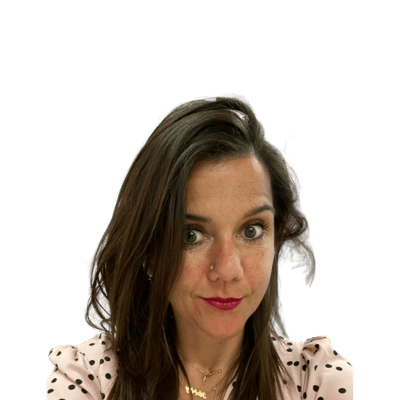 Hannah Burke
WorldRemit
Internal Communications Director
Hannah's worked in communications for over a decade with experience across PR, Events and Internal Comms. With a passion for plain English and helping connect people to company strategy, she's supported organisations large (33k+ employees) and small (1,000+ employees) across sectors including transport, healthcare, the UK civil service and tech. Today she's Internal Communications Director for WorldRemit, a global digital payments business based in London which recently raised $292m in Series E funding. When she's not working you can find her coxing for a rowing team or decorating her flat in South West London.
Carly Gibbs
Enjoy Work Chiswick Park
Head of Guest Experience
Carly is
Head of Guest Experience at Enjoy Work Chiswick Park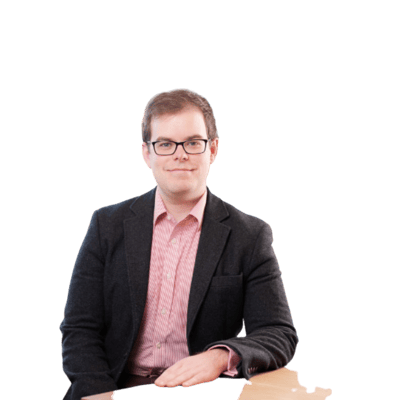 Max Puller
Tesco Bank
Head of Colleague Communications and Engagement
Mark is
Head of Colleague Communications and Engagement at Tesco Bank