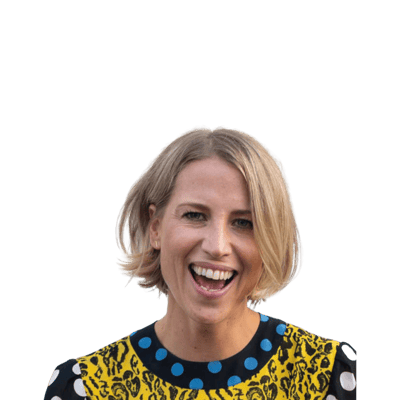 Becky Willan
Given
Co-Founder and CEO
Becky Willan's career has been focused on a single, radical idea – that businesses can win by being a force for good in the world. Becky has worked at the intersection of profit and purpose for nearly 20 years. Beginning her professional career in sustainability at The Body Shop, Becky went on to provide consultancy for brands like Unilever, Tesco and SCA. Becky co-founded Given, the original consultancy for purpose-driven businesses, in 2009. Given helps leading brands and businesses define, embed and activate purpose. Bringing together a unique mix of purpose and sustainability expertise, creativity and co-creation, Given helps organisations like John Lewis Partnership, Lloyds Banking Group, IKEA, L'Oreal, Swarovski, Haleon, Virgin Media O2, and Zalando unleash the power of purpose to drive growth, by fostering innovation, attracting and engaging talent and creating better customer outcomes.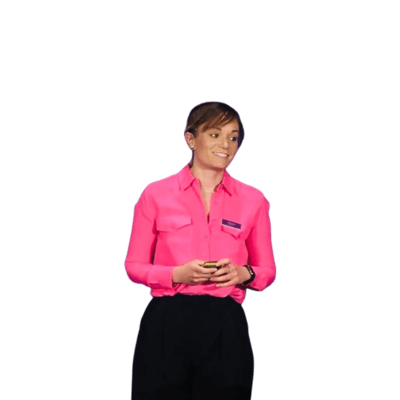 Becky Wollam
John Lewis Partnership
Purpose Activation Lead
Hi, I'm Becky and I work at the John Lewis Partnership. Today, I lead a Partnership-wide (Waitrose and John Lewis) transformation programme to 74,000 employees refreshing and embedding our 100 year old Purpose, work which has been recognised externally by the CorpComms awards, winning best embodiment of corporate purpose, best employee engagement and best internal comms campaign. I look forward to sharing our experiences and how, by putting our employees at the heart of our work, made all the difference during the event.
Prior to this role, I have held a variety of roles, from being a Graduate trainee, leading a range of different shops, designing and delivering transformation programmes alongside now being the longest standing Director of the Partnership Board.