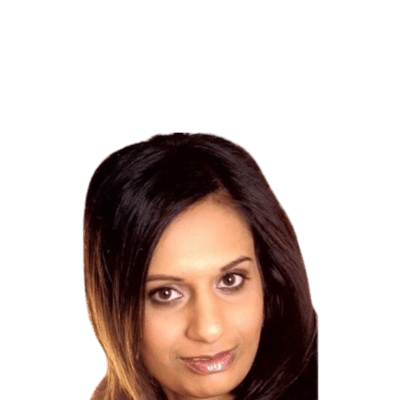 Sonia Gupta
Diageo
Global Head, Leadership Development
Sonia is a highly experienced global leader, with deep expertise in leading value-driven, transformational organsiational change programmes in culture, talent and leadership development. Her unique background of management consulting and industry roles across different cultures and sectors has inspired her to bring creativity and curiosity to diverse teams to achieve extraordinary business results.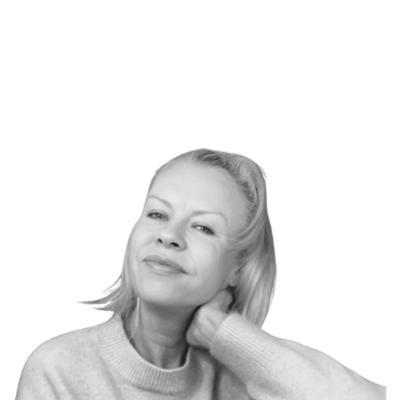 Charlotte Dahl
Woodreed
Creative Planning Director
Charlotte is a director at specialist advertising agency Woodreed. She's an accomplished speaker, writer and facilitator, with a unique view on employee engagement and internal communications, having spent equal parts of her career in consumer, then employee communications. Having worked for clients spanning every industry sector, including Marks & Spencer, The National Lottery, Volkswagen Group, Jaguar Land Rover, Guinness World Records and the NHS, she brings the rigour of consumer marketing into internal communications. She is passionate about raising the profile, standards and effectiveness of internal communication, believing employees AND customers deserve the same reverence, effort and creativity in communication. Appearing on stages at home and abroad, she's talked for senior leadership summits and in-house teams as well as for the CIPD, Institute of Internal Communications, Engage for Success and at ABTA's travel convention in Malta. She's a regular chair for Engage Business Media's events and delivers training for the IoIC.