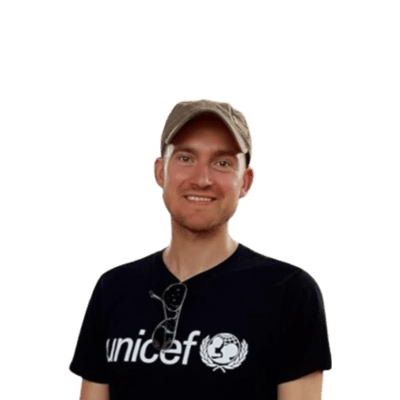 John Townsend
Unicef
Head of Internal Communications
John Townsend is Head of Unicef UK's Internal Communications, making sure his colleagues are informed, engaged and inspired about the work of the world's largest children's charity.

Prior to joining Unicef John helped to keep his colleagues in the loop at the NSPCC, The Children's Society and at Hilton in the Community Foundation. He has also worked as a teacher and a journalist and brings skills learned in these jobs to the internal communications world.
Some of his key areas of interest include the power of storytelling, the importance of employee voice and the role of internal communications in promoting a culture of happiness and engagement at work.