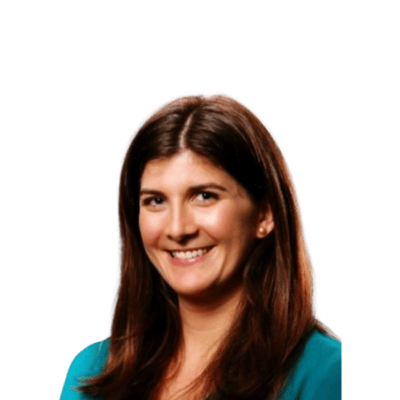 Marissa Munnings
The Kraft Heinz Company
Head of International Internal Communications
A driven and creative senior communicator who loves to talk about, think about and learn about food.
I care about the people I work with and the people I work for.
I have 15 years of experience helping consumer brands and large companies tell their stories, meaningfully engage their audiences, drive measurable results and make a positive impact in their communities.
A Canadian at heart, I've thrived in different countries and cultures. I've discovered that the best way to learn is to listen more, talk less and walk if you can.
I like to collect cookbooks (and cook!), break a sweat to great music (#Peloton forever) and soak up pop culture. Still trying to finish Salt, Fat, Acid, Heat by Samin Nosrat.