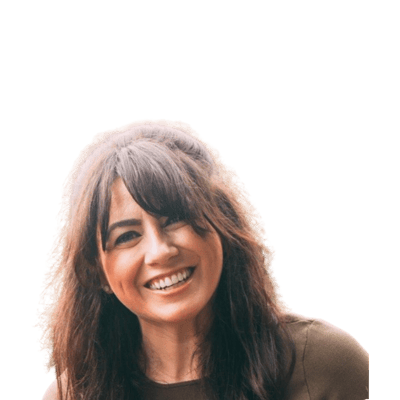 Adrienne Hoyt
CNN, WarnerMedia News & Sports
Vice President, Internal Communications
Adrienne Hoyt serves as Vice President of Internal Communications at CNN Worldwide and WarnerMedia News & Sports. In this role, she is the head of strategic communications including crisis, Diversity & Inclusion and executive communications. She leads, designs, programs and produces employee and executive events and initiatives. She heads up global communications including development and management of email messaging and internal website; and connects across the Division as an enterprise partner on WarnerMedia and AT&T communications and initiatives. She and her team create and manage engagement events designed to bolster learning and development, share business knowledge and build brand pride. Hoyt also serves as a member of the Division task force to increase representation, development, and advancement opportunities for People of Color and Women.

Hoyt joined CNN in 2012 in an operations project management capacity, supervising capital renovations and strategic business analysis. She
subsequently moved into a management role in Business Administration – moving then to Tech Training department, leading the network's strategy in
technology and technical training initiatives. She led a dramatic turnaround for the team, refocusing their global efforts on developing, delivering, and
refining skill-building on cameras, systems, platforms, and equipment essential to CNN's storytelling. Her role as Senior Director of CNN Internal
Communications and Employee Engagement began in January 2018. Prior to joining CNN, she managed major gifts fundraising at the American Cancer Society and led PR, marketing, and communications at Gwinnett Chamber Economic Development.

Hoyt earned her Bachelor of Liberal Arts degree in Theology and Communications from Carthage College and her Masters in Business
Administration from The University of Georgia Terry College of Business. She sits on the Board of Directors for Quality Care for Children, The Children's Museum of Atlanta and Women in Cable Television (WICT) Southeast serving as 2021 Director of Social Media. Hoyt resides in Atlanta with her husband and two children.