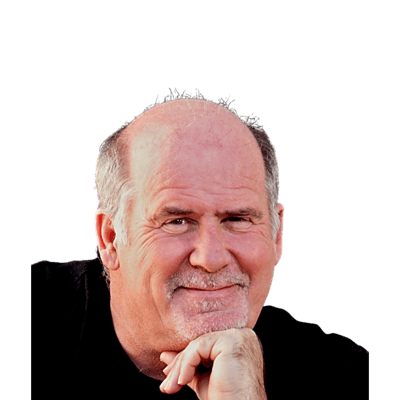 Nicholas Brice
Soul Corporations
CEO
Nicholas Brice is our Guest Editor and CEO of Soul Corporations®. He is seasoned managing consultant, speaker coach and masterclass facilitator. He has helped deliver human-centred development and culture change programmes to achieve customer and employee experience KPI outcomes for major brands including British Airways, American Express, Unipart, Toyota, Wickes, Brighton and Hove Albion FC, Tottenham Hotspur FC, Progress IT, Servier Pharmaceuticals. He is a triple winner of National Training Journal Gold Awards, a winner of Engage Media Award for Best Customer and Employee Engagement Programme and four times finalist.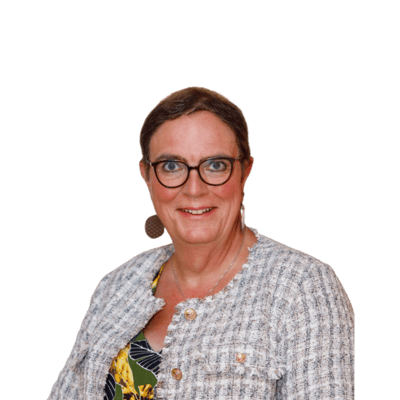 Joanne Lockwood
See Change Happen
Inclusive Culture Expert
As an Inclusive Culture trailblazer and International Keynote Speaker, Joanne empowers organizations to champion #PositivePeopleExperiences by implementing robust diversity and inclusion initiatives. Her mission is to ensure that everyone—regardless of background, identity or abilities—enjoys an environment where they can thrive.