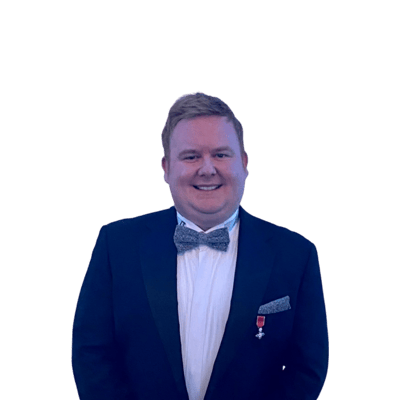 Shane Andrews
Network Rail
Diversity and Inclusion Manager and Chair of Archway
Shane Andrews MBE joined the rail industry in 2006, aged 18, and has worked tirelessly on making the rail industry a more inclusive place for many years, particularly for those within the LGBT+ community.

Outside of the workplace, Shane has volunteered within the local community in a variety of roles, from youth work, to criminal justice and he also lead on one of the biggest Pride parades his city of Cardiff has ever seen.

Shane was honoured in the 2020 New Year's honours list, for services to Diversity and Inclusion in the railway industry.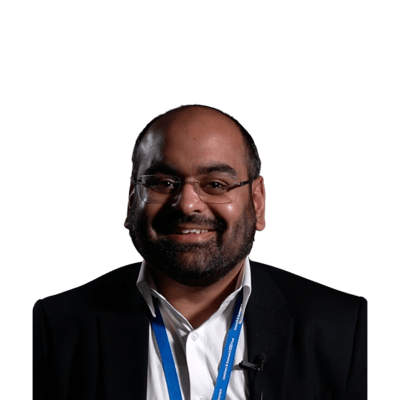 Hassan Reza
Lewisham & Greenwich NHS Trust
Head of Equality, Diversity & Inclusion
Hasan graduated from St George's Medical School in 2016 with a BSc in BioMedical Sciences and began a career in people management at Royal Mail Group as part of their Operations Management Graduate Scheme. While at Royal Mail, Hasan had access to excellent training from People Create Ltd encompassing: Change Management, Psychology of Change & Managing Peoples Behaviours, Negotiations, Being a Successful Leader. In 2019 Hasan joined the NHS, initially as a Project Support Officer before quickly being appointed a Project Manager in late 2020. In 2021 Hasan moved into his current role as Head of Equality, Diversity and Inclusion at Lewisham and Greenwich NHS Trust. During his time in the NHS, Hasan has been recognised for his natural ability to lead on difficult conversations and empathise at all levels with colleagues, especially in the EDIsphere. Hasan has been passionate about EDI issues based on his own long history with the NHS as well as initiative he has been involved with since his time at Dartford Grammar School – including being a lead in providing religious services to refugees stuck in La Jungle Calais during the winter of 2015/16. Hasan is a passionate Formula 1 and Cricket fan.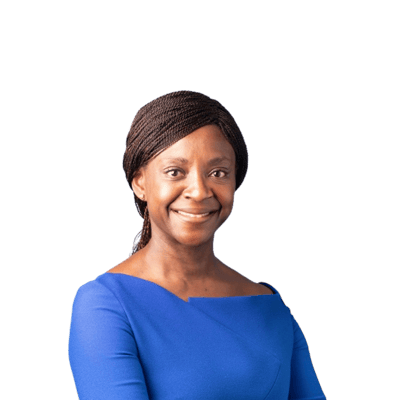 Ama Ocansey
BNP Paribas
Head of Diversity & Inclusion
Ama Ocansey is UK Head of Diversity & Inclusion for BNP Paribas, a leading bank in Europe with a presence in 71 countries. Ama is responsible for the bank's Diversity and Inclusion strategy across 10 business lines in the UK, employing over 9,000 people. Ama is also a qualified Solicitor of England & Wales and began her career at the international law firm Linklaters LLP, where she practised in their London and Tokyo offices. Ama then joined BNP Paribas and went on to become a senior capital markets lawyer for their Corporate and Institutional Banking business, focusing and developing its emerging markets business across EMEA. Ama was Brummells's Top 30 Inspirational Women in 2017. Outside of work, Ama has an interest in studying and developing access to finance for individuals and entrepreneurs in developing economies, and is a NED for the Financial Inclusion Forum and BNP Prime Brokerage International Limited. She also mentors junior City lawyers and students.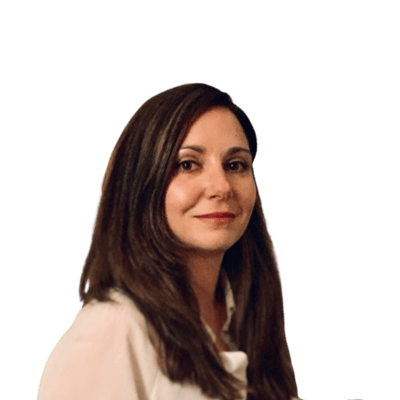 Liza Khadjinova
McColl's Retail Group
Diversity and Inclusion Manager
Liza is Diversity & Inclusion Manager
McColl's Retail Group.