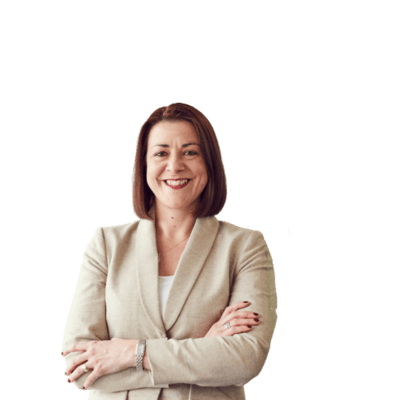 Nikki Humphrey
Virgin Group
Chief People Officer
I'm the Chief People Officer for the Virgin Group, Board Director of Virgin Hotels, and trustee of Virgin Unite. Creating workplaces where people find their full potential and feel like they truly belong is my greatest passion.

Joining the Virgin Family has been one of the most rewarding career moves I've made. Following board-level experience in retail, banking, insurance, asset management, media, manufacturing, and engineering, I joined Virgin Atlantic as Chief People Officer and was immediately impressed by how forward-thinking, people-first and purpose-driven the brand was. Richard Branson has always said that if you take care of your employees, they'll take care of your business – and it's incredible to see how this ethos filters across the Virgin family, covering five different sectors and continents.

Over the years, I've seen how people (including myself) thrive in environments where human connection, inclusion, ambition and progress sit at the heart of the business. I've also realised there is nothing more motivating than unlocking the potential of individuals, teams and businesses.