13th December from 12PM-12:45PM
Register for this webinar today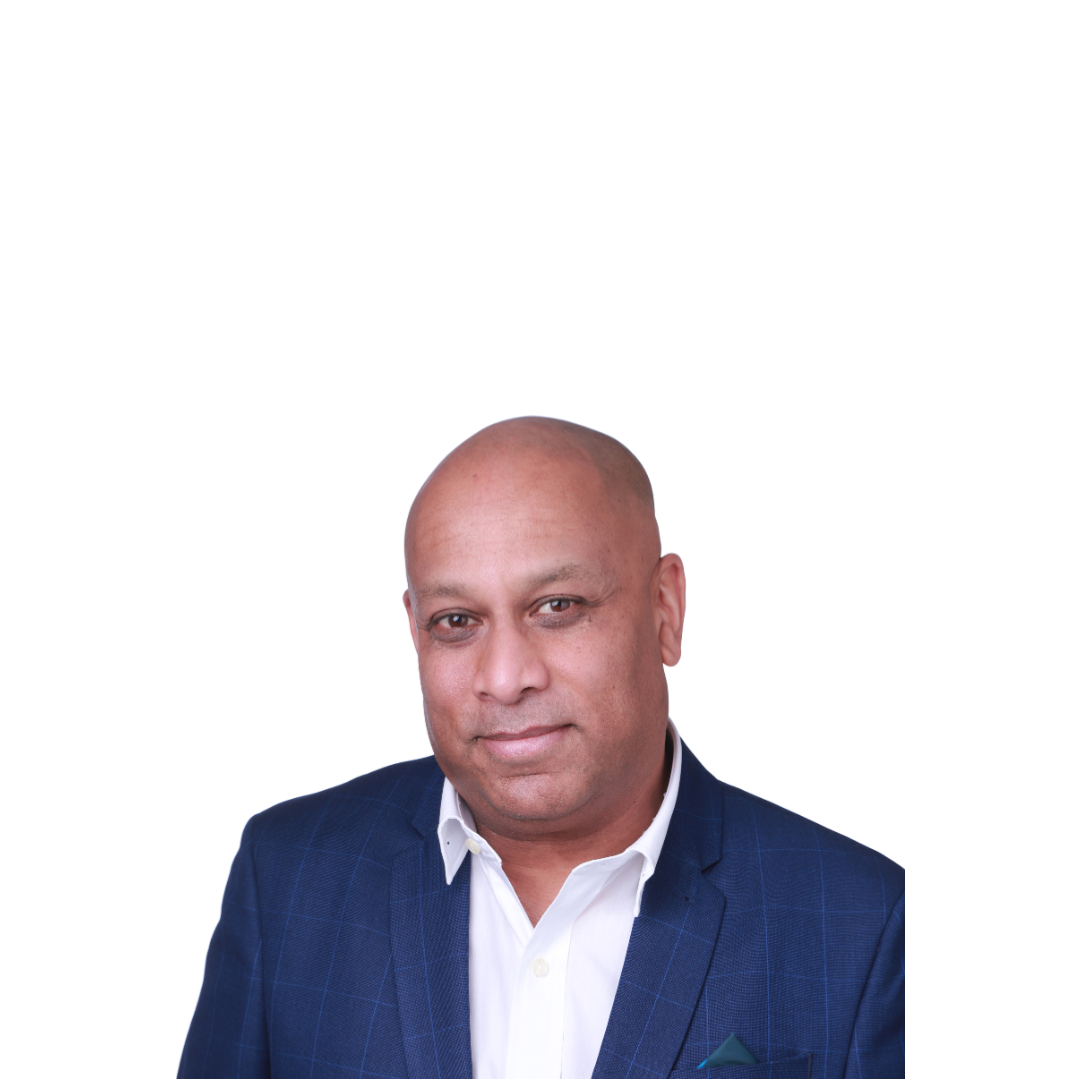 Chris De Souza
CGI
Director Business Consulting
I have been involved in the setting up, development and management of contact centres for most of my career, spanning over 25 years, including high volume inbound and outbound, both in sales and customer service. And I love it! I am deeply passionate about the contact centre industry and recognise how important the contact centre can be for every business, being so much more than simply a cost centre.

My role at CGI is to develop our Contact Centre Advisory team who work with businesses to enhance, develop and improve their contact centre operations and ultimately drive an excellent customer experience.

Prior to joining CGI, I was equally fortunate to have been part of some great organisations. As Service Director at Mastercard, I looked after cardholder experience across several lines of business, including insurance, airport lounge, concierge, rewards and pre-paid cards, with contact centres and operations around the globe. At Santander Cycles, the iconic Boris Bikes, I lead an amazing team. By ensuring they were empowered and really felt part of the business we were able to deliver award-winning customer service consistently at the highest levels.