Access this on-demand webinar
Just fill in your email address below for instant access to the recording of this exclusive webinar.
x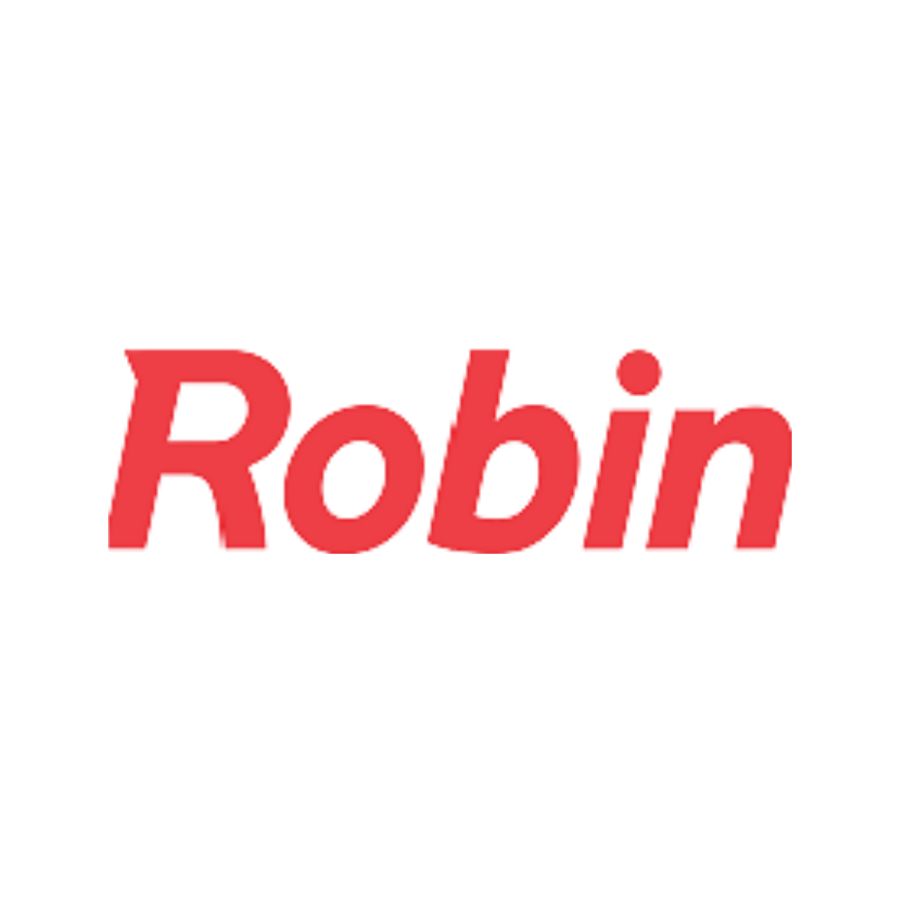 Robin
Robin is the industry-leading flexible workplace platform for connecting people with rooms, desks, and each other. We integrate with the tools you already know and love, making adoption a breeze.