Access this on-demand webinar
Just fill in your email address below for instant access to the recording of this exclusive webinar.
x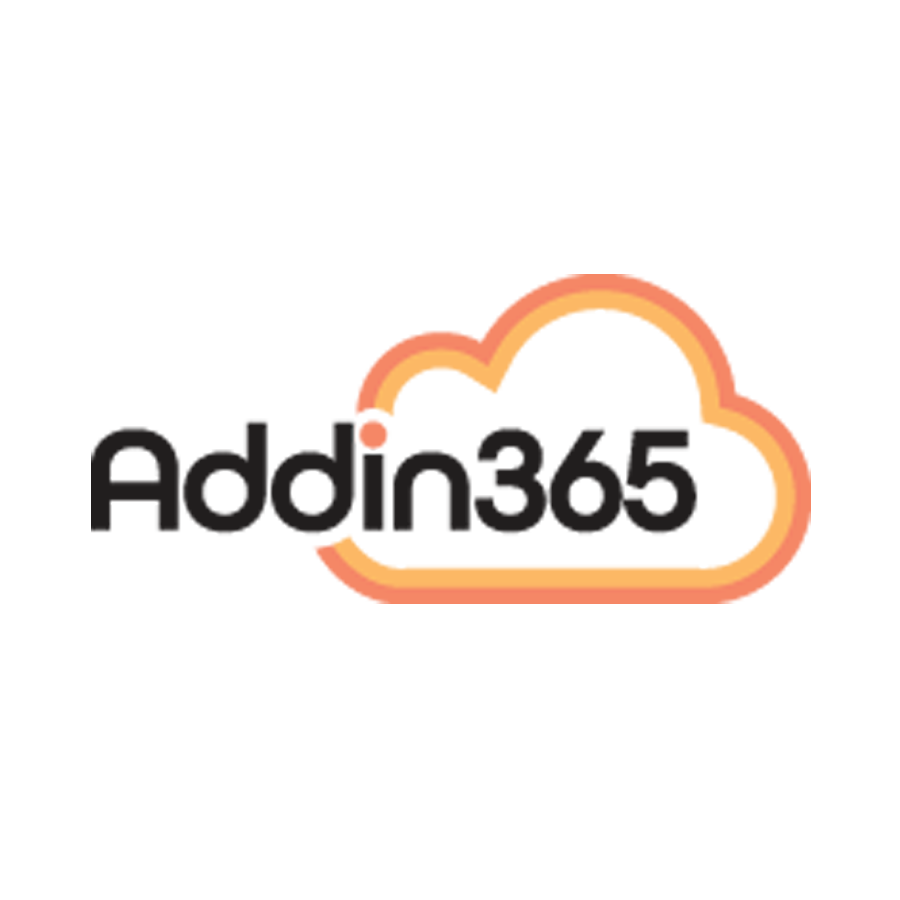 AddIn365
AddIn365 is a London headquartered Microsoft Charter Partner, recognised as one of the best partners globally for Business Applications and Content Services solutions, by Microsoft.
AddIn365 specialise in delivering and enhancing employee experiences on Microsoft 365; from communications capabilities that leverage Viva, SharePoint, Yammer, Teams and Stream to productivity solutions that leverage Microsoft Teams and the Power Platform.
Proudly home to elite accredited globally recognised experts, AddIn365's leadership team includes 3 in-house Microsoft MVPs. Each are regularly invited to speak at many of Microsoft's largest conferences to share their insights and AddIn365's customer success stories; which include many of the world's best known brands and structurally complex organisations. You can discover more by visiting the discovery centre Helping Organisations Unleash the Power of Microsoft Office 365 AddIn365.